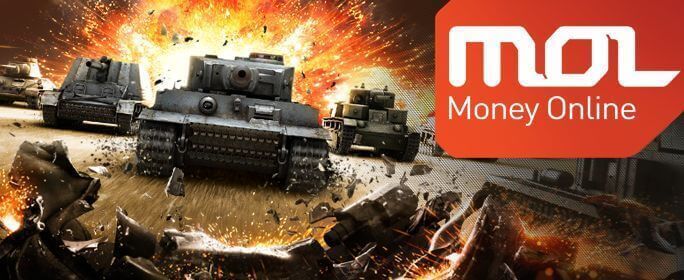 MOLPoints is an online micropayment system that enables consumers nationwide to purchase products and services through the MOL portal or portals of its partners. Pay for purchases at over 540,000 channels across more than 75 countries worldwide without the use of a credit card!
Tank Commanders can now purchase in-game gold for World of Tanks via MOL. Here, we will assist you with a step by step guide on how to purchase gold and make payments using this payment method.
---
STEP 1: Firstly, navigate to the Get Gold page. Hover over the package that you wish to purchase, click on the arrow next to "Purchase" and then on "MOLPoints" in the dropdown list.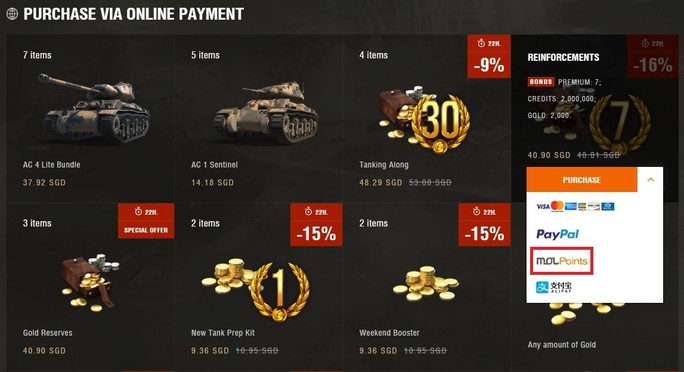 STEP 2: Login to your MOL account. If you do not own an MOL account, you can create an account.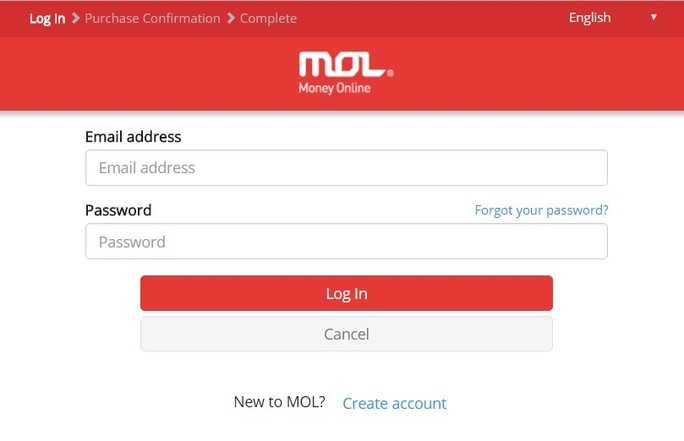 STEP 3: At the Purchase Summary page, key in your password in the password field. Click on "Confirm & Pay" to proceed with the purchase.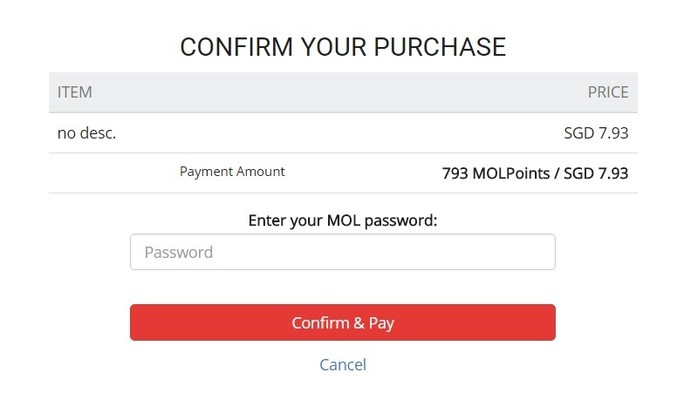 Your purchase is now complete! Let's Battle!
---