If you've missed out on the red-hot previous previous entries, you can re-cap here! Part One, Part Two, and Part Three
Breaking News: Drama as WG Employee Removed from Leaderboard!
A Confrontation has broken out at WG Headquarters, with the team removing KaRath from the leaderboard at the end of the campaign, leading to rumours abound about why such an upstanding and honest young man of the community would have his dream of a T95/FV4201 Chieftain taken away.
Our secret undercover investigation of "datamining" the upcoming patch has found that KaRath was removed from the leaderboard, due to the fact that he landed in the top 300 and had some fantastic success in the campaign. As keen readers and viewers would know from watching the official WorldofTanksANZ stream on Thursdays, the WeeGees down under don't have the best tactical or mechanical prowess.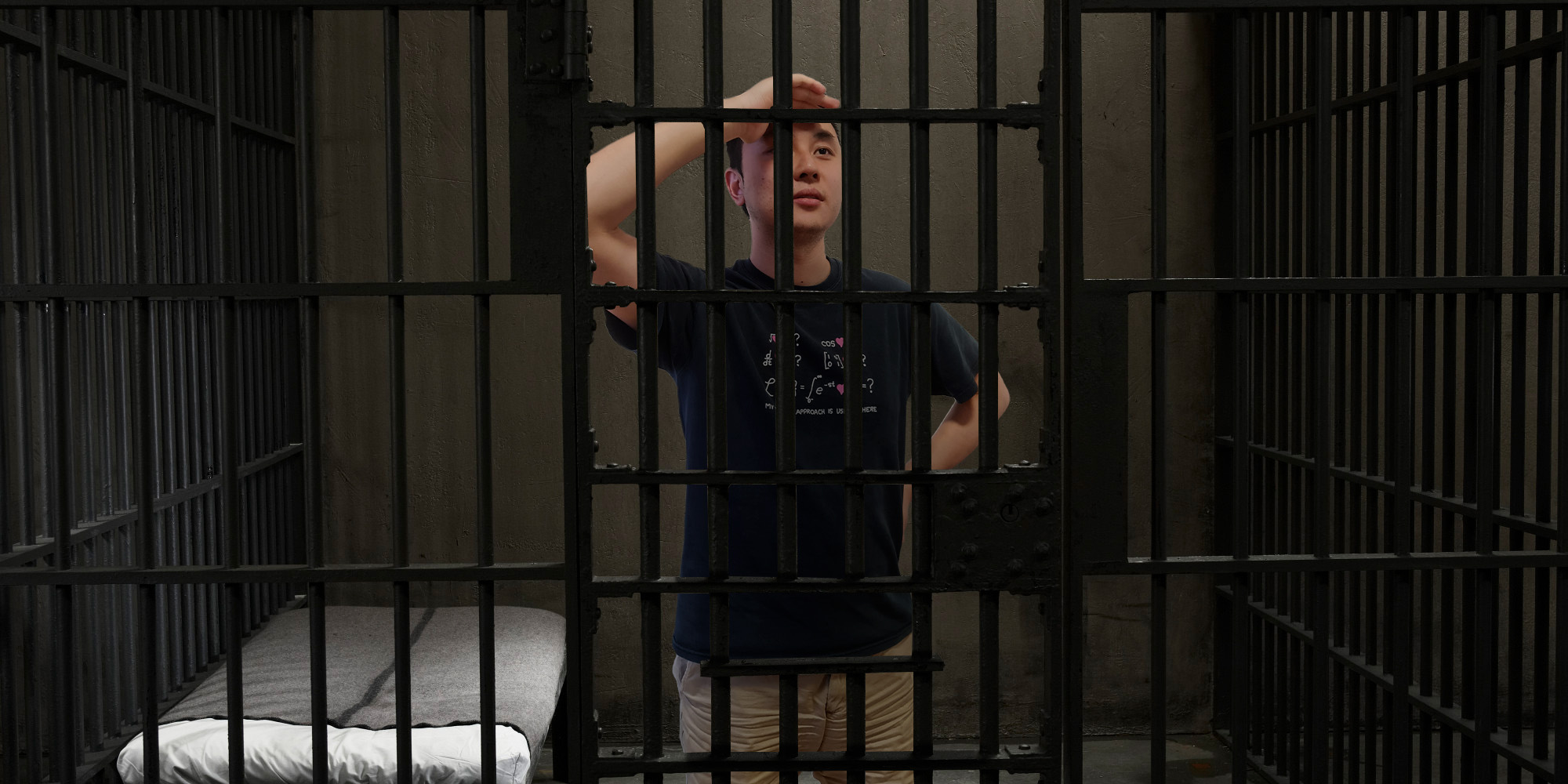 We also have confirmation that KaRath has been safely locked away in the special WeeGee cell, only to be brought out for ANZPL finals when JayRated desperately needs a win to prove his superiority at Tanks.
So will KaRath still receive his Chieftain?
I'm lucky enough to receive some internet down here in my little dungeon to publish out this article, but yes, it does look like we were successful in achieving a Chieftain!
In order to ensure that Wargaming staff members do not take the position of someone's else Tank away, staff members are removed at the end of each campaign and rewards manually assigned. I am proud to say that after the end of two long weeks and some hard grinding, we were able to finish in the top 300 - an amazing final fantastic night propelled us with a large buffer, and means that we have secured the highly coveted T95/FV4201 Chieftain - joining a very prestigious group of Wargaming Employees who have earned this tank!
I'm sure the ANZ community will love the fact that I will appear in their games - I'm already anticipating the artillery barrage heading my way!
How was the campaign overall?
Instead of a day-to-day chat and overall strategy, I want to talk overall about my experiences for this entire campaign now that I've had some time to sleep and settle down from the dust.
Firstly, the team. I don't think we would have had as much success without having a cohesive unit of people who were humble, dedicated to winning, but also learning and wanting to improve as the two weeks go by. Although there were some demoralising defeats, overall, the important part was that the team was willing to go back, watch, and learn from their mistakes made in previous matches. Without the ability to improve, we would have been stuck after the first week, and potentially doomed to failure. Just even after these two weeks, I've made many friends throughout this process - and that honestly makes the journey worthwhile, even without the Chieftain?
I will need to be honest as well regarding the changes to the fame points. It can feel draining, especially if you are playing with a clan that may not have the tanks or the tactical calling prowess to consistently take basic and advanced front victories, especially with the new changes to the rules. Although I was lucky and able to take some time off in between everything, taking a full night off could have removed me from leaderboard contention.
Remember commanders to pass your feedback forward for this campaign - this can be done by joining our official World of Tanks Asia Discord!
What were the major things you've learnt alongside with previous lessons?
Make sure your meta tanks are equipped and ready to go. Make sure you're familiar with the strengths and weaknesses of the vehicles that you will be expected to play.
Make sure you have enough credits for the two weeks, especially if that's the only games you'll be playing. Even with credit reserves and boosters, you'll probably be losing credits most of the time!
Listen, learn, adapt. Every battle has something to be taken out of it, even with the harsh defeats and the outright victories, that you can take forward into future battles.
Talk and listen. You will need to understand what your teammates are saying, listen up! If you feel like you cannot do something, call it once and that's enough!
What now for KaRath?
For now, a bit of R+R away from clan wars as we're all resetting after an intensive period - but I'll be right back at it soon, trying to learn more tips and tricks as we are still grinding away and improving at the game in all aspects.
We will be looking to complete the Object 279(e) missions - a tough prospect to be sure, but a welcome one!
Thanks once again for all who have followed the journey, and I'm sure we'll be producing more content around clan wars very soon!