As we head into the penultimate week of play-offs to see who'll make the second slot in our grand finals, catch up with the highlights from the first week of play-offs, where we saw one team advance straight ahead into the grand finals, and another team fight for their survival!
ANZPL Season 5
PLAY-OFFS WEEK 1 HIGHLIGHT
Fantasy Winner of the Week
Congratulations to isaak34, who has pulled a solid result to take home the top place in fantasy for this week.
You too can win 500 for the last two remaining weeks - make sure you update your rosters with players from the Action X and Skorpions for this week!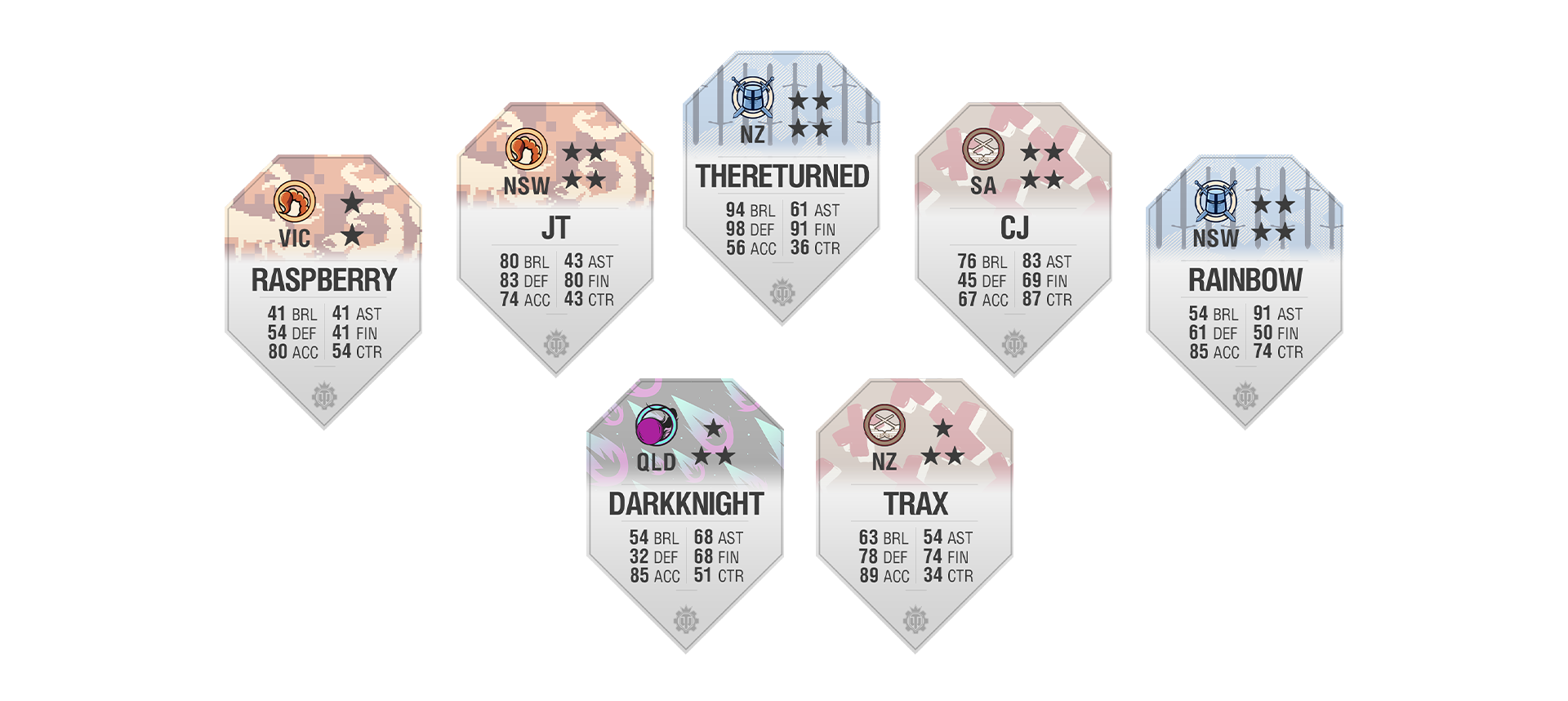 Offline Finals - Live at Melbourne, Australia, on the 26th of November
If you've got spare time and looking to say hi to the ANZ World of Tanks team and watch the action yourself, tickets are now available for purchase.
The proceeds of the paid tickets will go towards Movember donations, as we support our caster MacMate during this month.
If you're interested in further information and attending the event in-person, please check out this article here.
GamesOnAus Wrap-up of the Week
Looking for a juicy article write-up? GamesOnAus has you covered every week with their weekly write-ups, so make sure you check out their article and website!
Make sure you tune in for their weekly podcast on Thursday's for "Nuts and Bolts", which will have a captain's interview and insight into the ANZPL through multiple members!
Hungry for more action?
It's do or die time for the last two remaining teams, and before that, a time to crown a new champion of ANZPL.
All will be revealed at 8PM(UTC +11) AEDT this Friday, the 11th of November, live on our

World of Tanks ANZ Channel!