Commanders!
To cap off a big 2022 for the ANZ World of Tanks competitive scene, the grand finals for Season 5 will happen at Fortress Melbourne once again, with the doors opening from 6:30PM AEDT (UTC +11) on venue on Saturday, the 26th of November, to determine if we'll see a new champion, or if the reigning kings can defend their crown.
After the regular season, the North Sydney Sentinels made the most of their top two seeding position with a victory in the upper bracket finals, putting themselves in the position of defending their crown on the stage once again.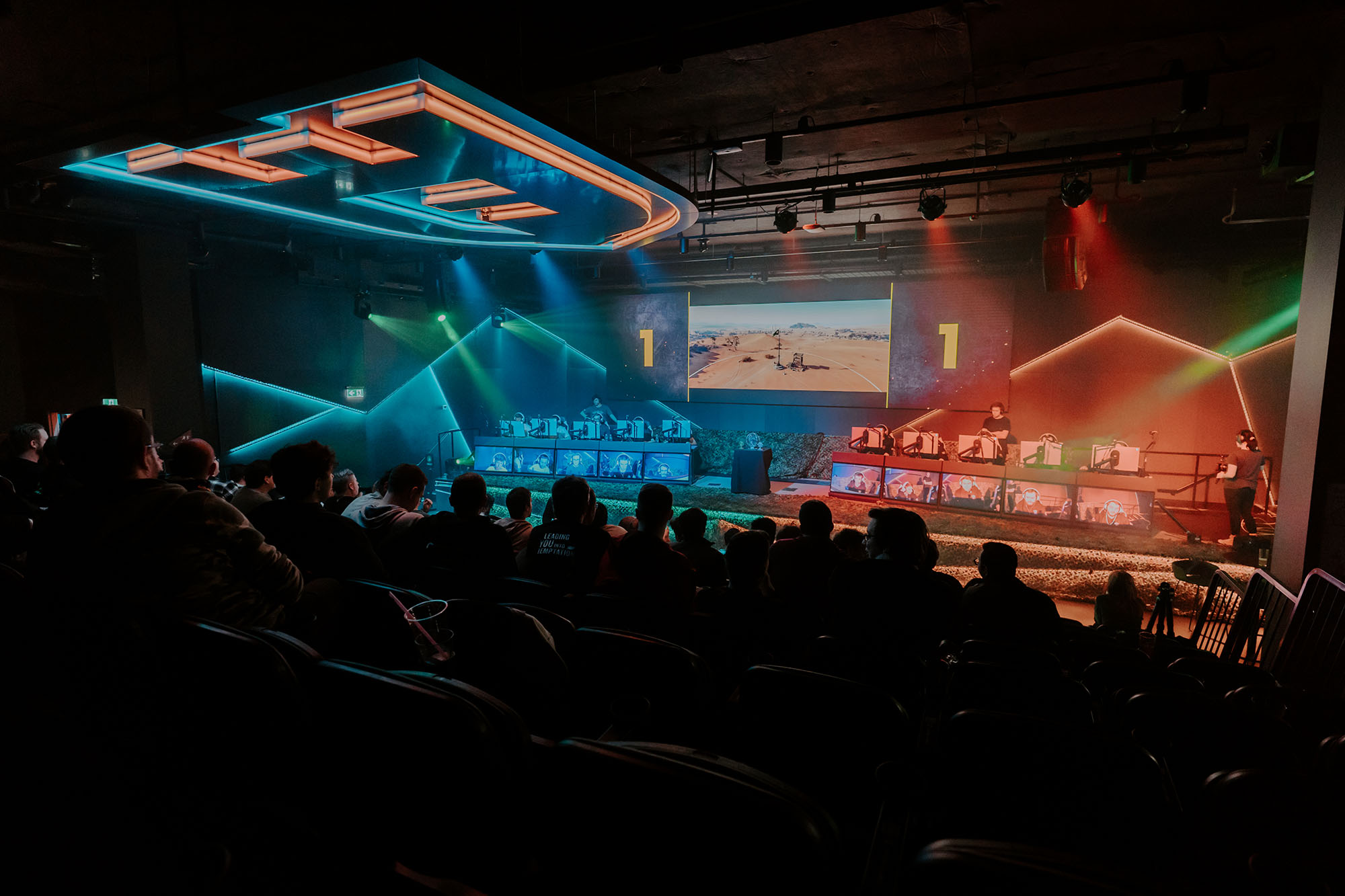 One more team will join them on the main stage, with the South Sydney Skorpions having one more shot at making redemption, or the Adelaide Action X making their first stage appearance as a team after finally making play-offs for the first time in five seasons.
Not only will the teams be competing for a trophy, but bragging rights for the next six months; as well as a bigger portion of the $25,000 prize pool, alongside merchandise thanks to our sponsors.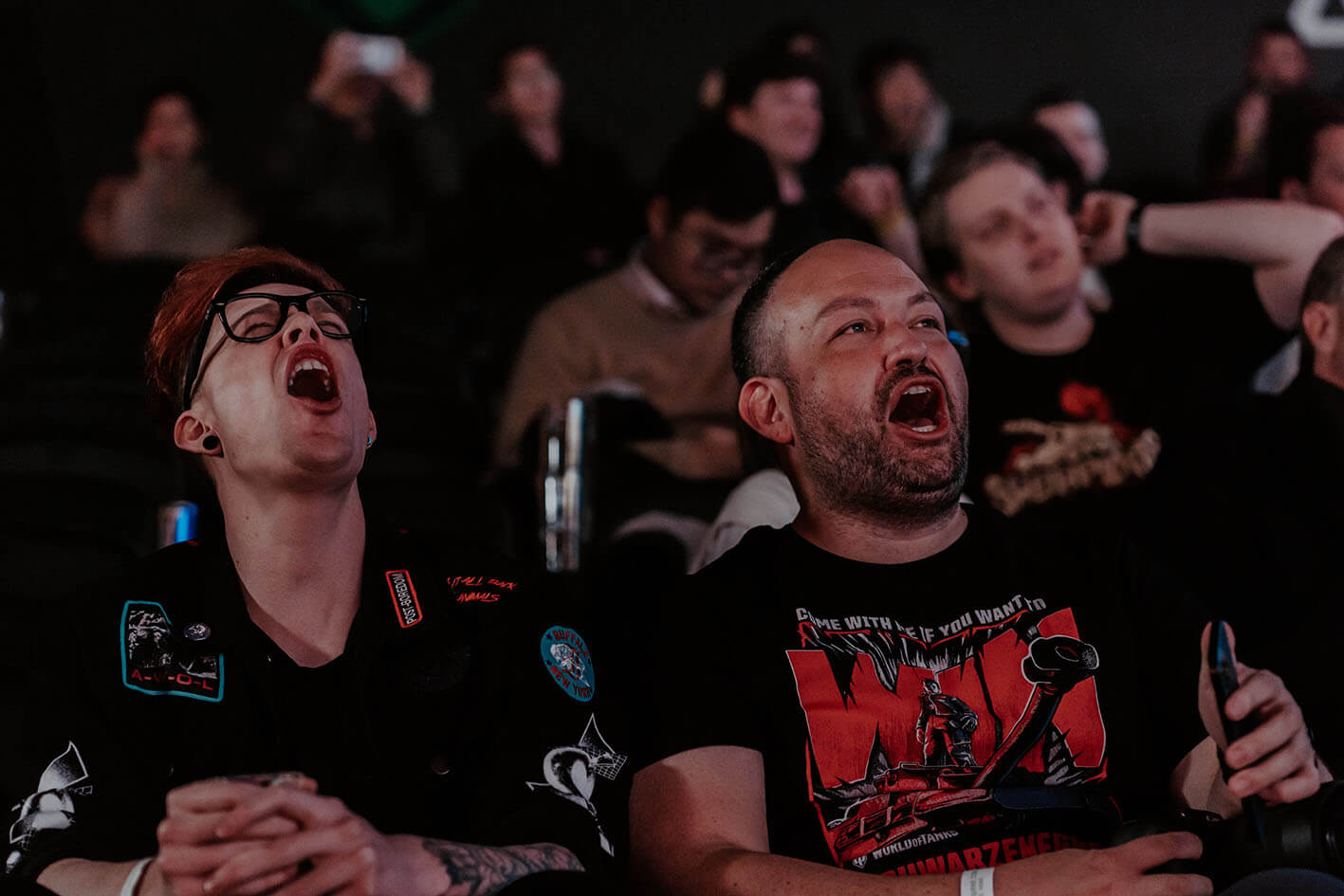 The best way to cheer on your favorite team is on-site, with team-themed drinks, food (Hot Tog anyone?), and plenty of community members (and WeeGees) to enjoy the night and community tab with. If you can't make it, don't stress - we've also got the usual stream on our World of Tanks ANZ channel, so you can't miss out on the action on Friday night!
We'll be supporting charity once again with any ticket proceeds - and what better way than to celebrate Movember by supporting our very own caster's Movember drive! You can also make extra donations through the link to support a fantastic cause.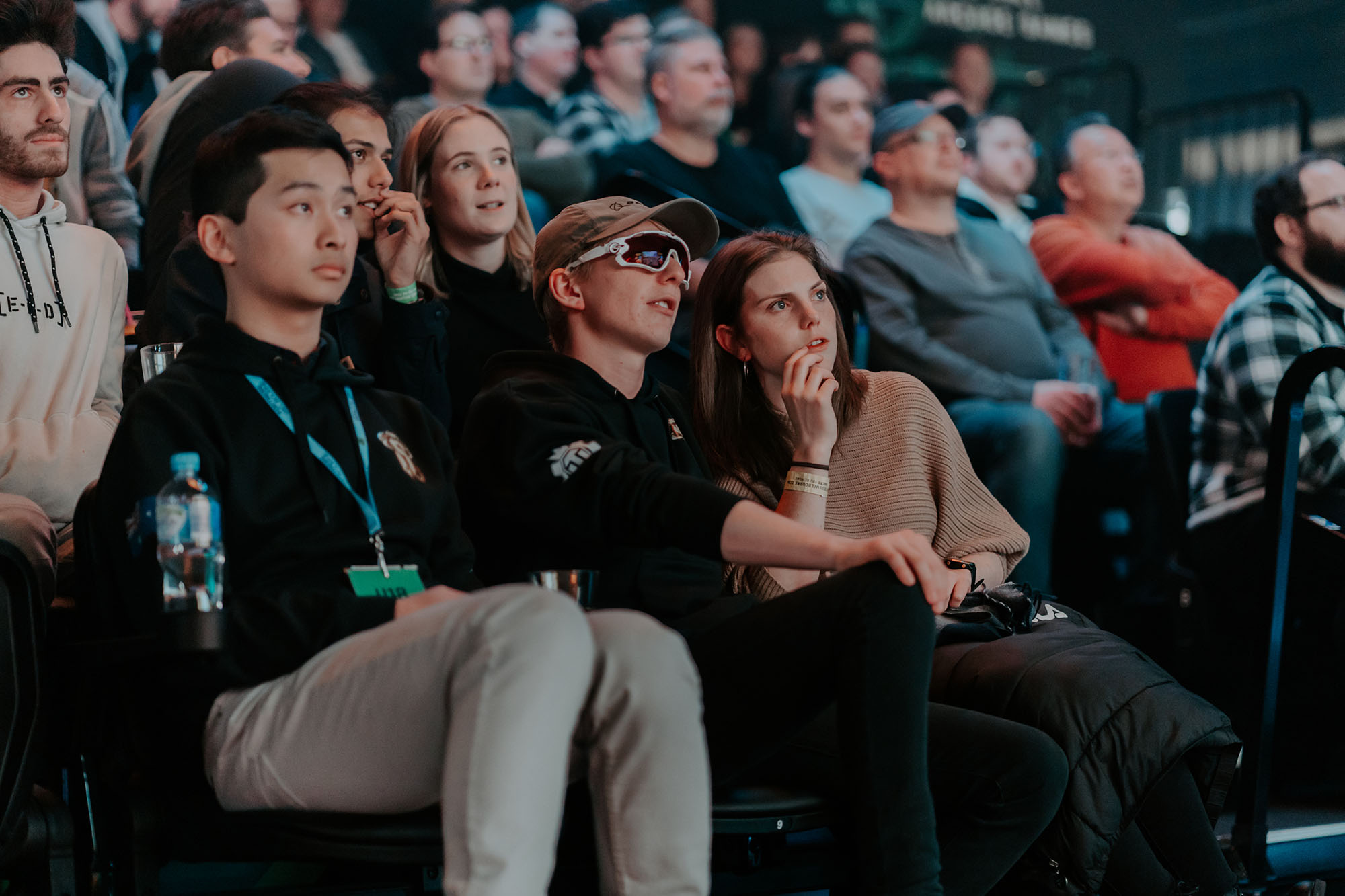 We'd love to see you down there in three week's time - so we can all shout "Let's Battle!"