Tank Commanders!
The next Stage of Frontline is about to begin. Are you ready to battle your way to the top and get those Tokens?
Frontline 2020 Schedule
Start

End

Stage 1

9 March 2020




07:00 UTC +8

16 March 2020




04:00 UTC +8

Stage 2

6 April 2020
07:00 UTC +8
13 April 2020
04:00 UTC +8

Stage 3

27 April 2020
07:00 UTC +8
4 May 2020
04:00 UTC +8

Stage 4

June
Each Stage will have ceasefire periods during which the mode will be unavailable, from 04:00 to 07:00 UTC +8.
Select the corresponding tab in the battle type drop-down list to enter the Frontline queue.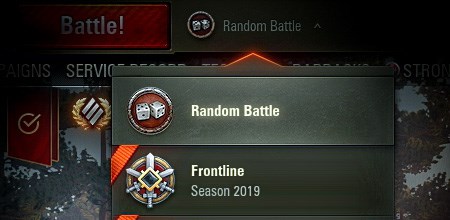 A number of issues have been fixed for the upcoming Stage, including:
'Invisible' allied tanks
SPGs spawning above the designated limit in each zone
Smoke Screen Combat Reserve displaying incorrectly

Slight revamp for the Kraftwerk map to better balance zones and provide new opportunities for the attacking team
An additional problem with periodic sound loss will be corrected at a later date.
In the meantime, here's a quick refresher of the rewards you can expect to earn: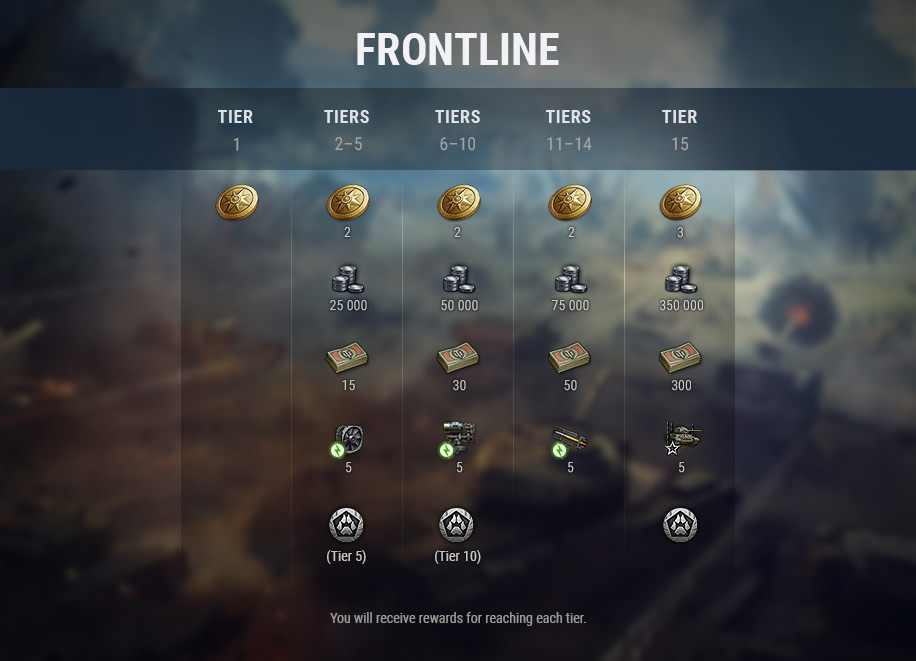 And of course, if you reach Tier 15, you'll be able to unlock special daily missions that grant even more rewards.
Want more Tier VIII tanks to enter the fray in? You're in luck—for a limited time only, you can get these crowd favorites in the Premium Shop: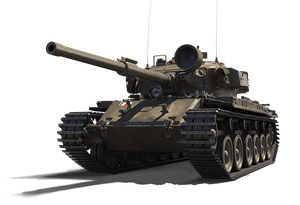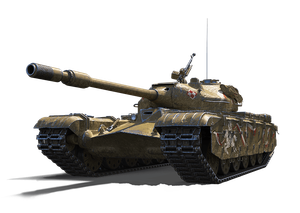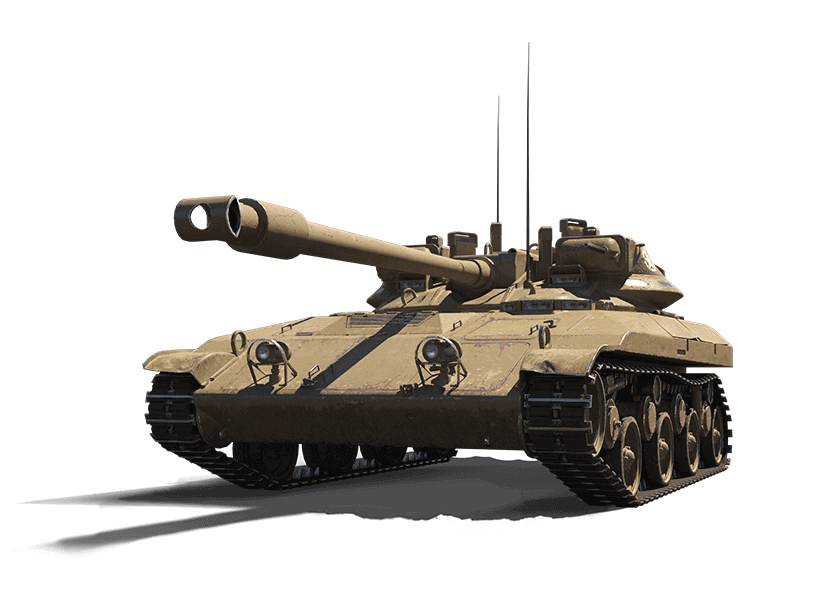 VIII
Rheinmetall Skorpion G


VIII
Centurion Mk. 5/1 RAAC


VIII
50TP prototyp


VIII
T92
See you on the Frontline, Commander!