An almighty battle was waged between titans at the Wargaming.net League APAC Season II Finals 2016 - 2017, but of course, there could only be one victor at the end of it all. Earning themselves a whopping 50,000 USD in prize money and the title of WGL APAC champion, we proudly present…

EL GAMING
CHAMPION
Wargaming.net League APAC Season II Finals 2016 – 2017
Missed the show? Review all the best Season II Finals moments in the dedicated event live feed!
Match Results
Semi-Final 1: Caren Tiger vs Team Efficiency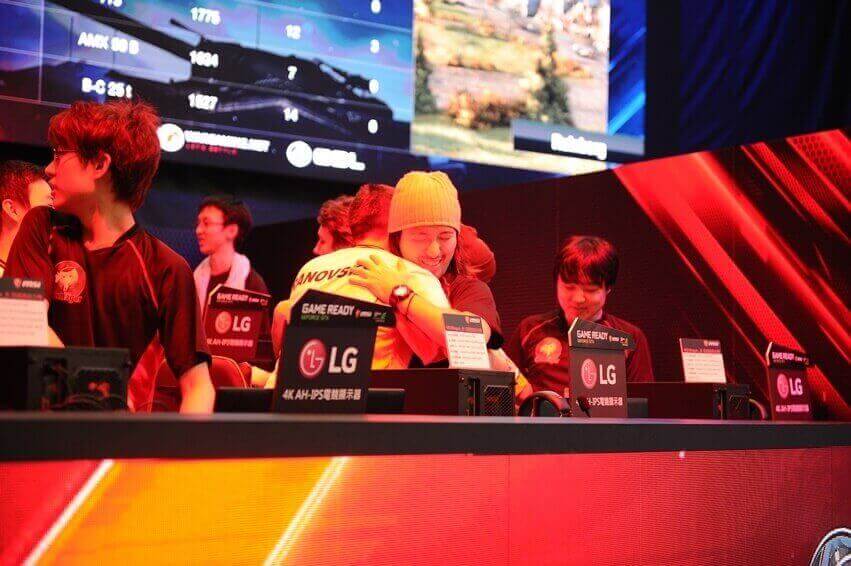 Final Score


Caren Tiger



Team Efficiency


Semi-Final 2: EL Gaming vs Horsemen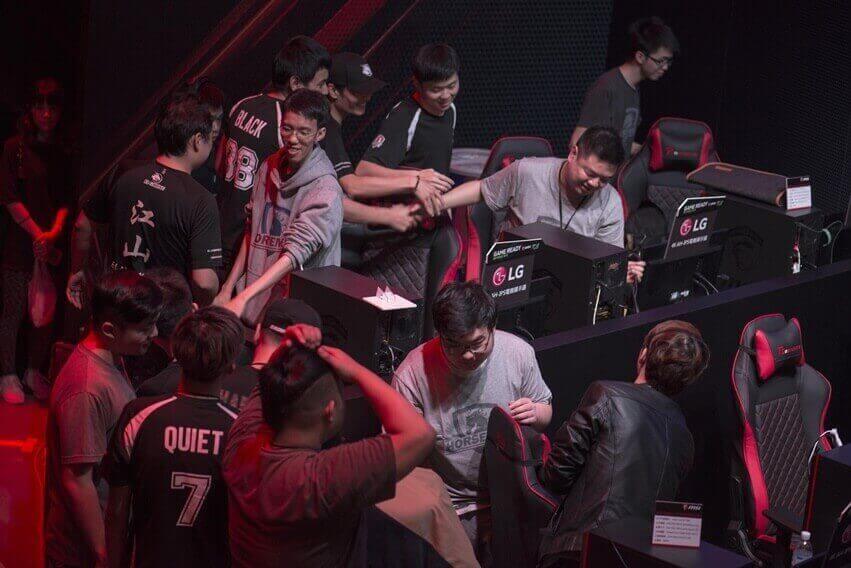 Final Score


EL Gaming



Horsemen


Final Match: Team Efficiency vs EL Gaming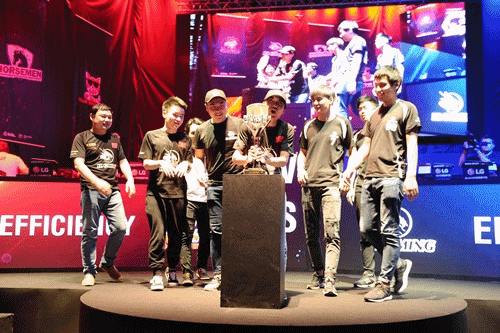 Final Score


Team Efficiency



EL Gaming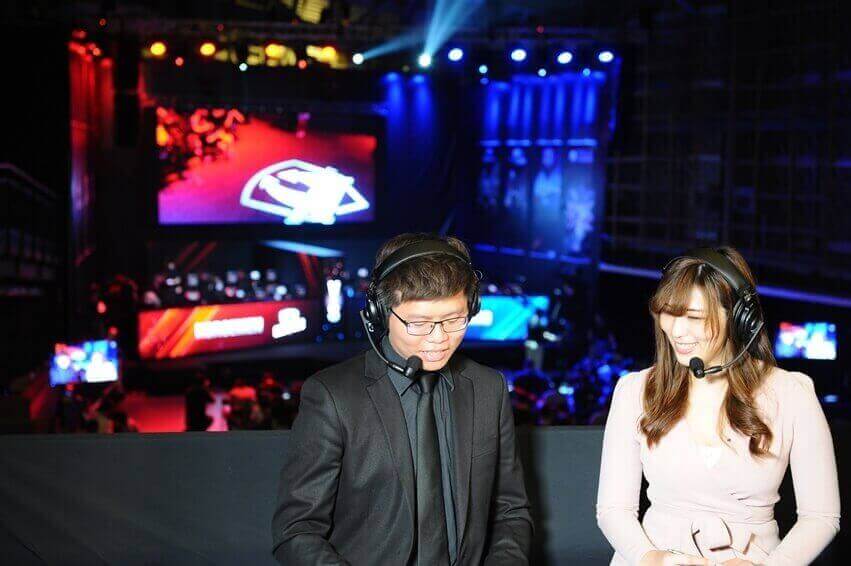 With this weekend's results, the team rankings stand as follows:
Once again, congrats to EL Gaming! They've been the pride of APAC for 2 straight years, and we'll all be cheering them on as they take on the stars of the international WoT scene at the Grand Finals 2017 next month.
They will be joined in Moscow by Team Efficiency, who by virtue of their cumulative ranking points have also earned the right to represent our region among the world's best teams. Look out for more details on this mega-event very soon, and be sure to give the 2 teams your fullest support!
---
Don't forget to follow us on Facebook, Twitter and YouTube for all the latest updates and information on the Wargaming League! For more fast-paced fun and fabulous prizes, check out the official tournament page and embark on your path to eSports glory.