They say time flies when you're having fun – we're already almost halfway through the first phase of the WGL APAC Season I 2016-2017 Gold Series, and it feels like there's barely even been time to blink!
Things aren't looking quite so rosy for some of our teams, though: Gold Bass may have managed to claw their way back up the ranks from 11th to 9th place, but they aren't in the clear yet, and Team EpicGear Profit, RUN, and TWIST are surely feeling the heat with 3 points or less apiece! Will the remaining 3 weeks of this phase be enough for them to change the merciless tides of fate?
LIVE BROADCAST

The WGL APAC Season I 2016-2017 Gold Series
27 & 28 August 2016
Saturday & Sunday
14:00 UTC +8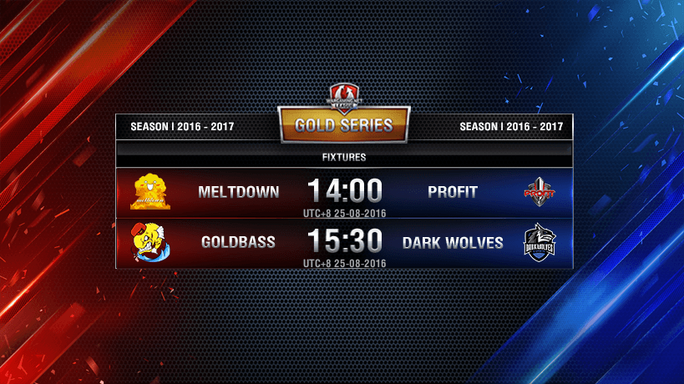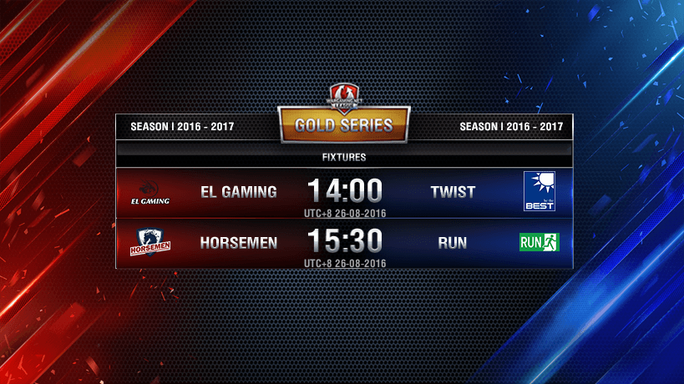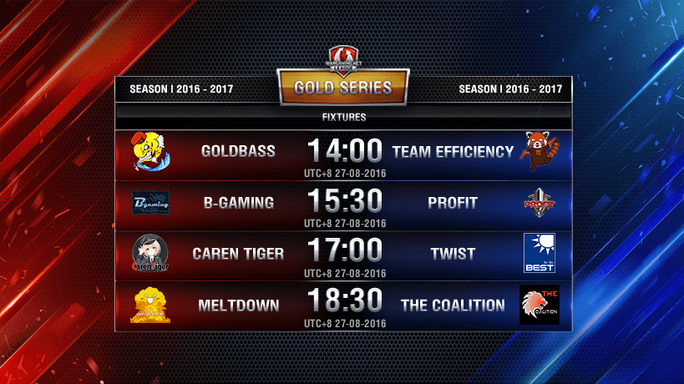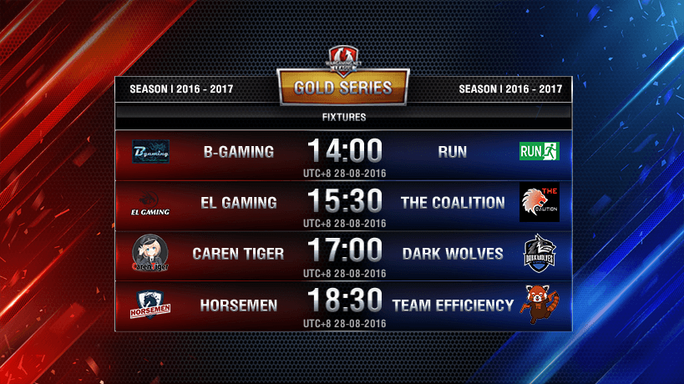 ---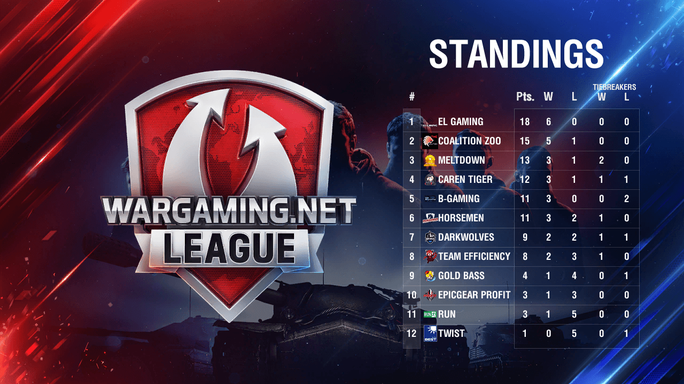 ---
---
Don't forget to follow us on Facebook, Twitter and YouTube for all the latest updates and information on the Wargaming League! For more fast-paced fun and fabulous prizes, check out the official tournament page and embark on your path to eSports glory.