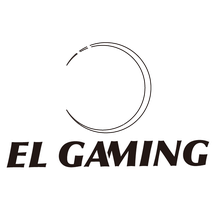 #1. EL Gaming
EL Gaming has proven nigh untouchable this Season, with a spotless record of 18 wins over 8 gruelling weeks. That's perhaps expected of the veteran Chinese team, who have dominated the Wargaming.net League APAC the entire past year, and even represented the region at The Grand Finals 2016. But will they be able to defend their iron throne yet again?



---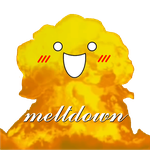 #2. Meltdown
Coming in second is Meltdown, the Korean team who managed to lock previous Grand Finals reps GOLD BASS in a nerve-wracking stand-off last Season, barely missing their chance at the Finals by a hair. This may be their first outing as part of the big 4, but we're betting it won't be their last – can they hold their own beside some of APAC's biggest names?



---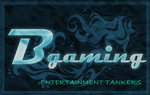 #3. B-Gaming
B-Gaming has long dreamt of shaking up the World of Tanks scene, and this is clearly their moment, having finally managed to pip rival Japanese team Caren Tiger to the Finals. But now the next horizon beckons – a seat at the international Challengers Rumble in November! Will they be able to secure the win they need in Sydney to take their aspiration to the next level?


---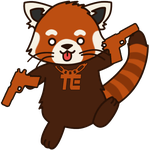 #4. Team Efficiency
Team Efficiency has ranked among the top dogs since the early days of TanksAsia and WGL, even taking second place in the 2014 Season 1 Finals. This time, the primarily Australian team (their roster also boasts members from Malaysia, Singapore and the Philippines) will be looking to claim the crown on native soil, though whether their home ground advantage will be enough for that remains to be seen.


---