Julius Caesar himself regarded experience as the best teacher, and so it is with tank battles. The more tournaments you join, the faster you'll improve your skills – and exclusively for this month, the better the rewards you'll earn to accelerate your training with!
Plus, if you're consistent in your efforts over the next 4 weeks, you'll be able to lay claim to an even bigger cache of treasures! So be sure not to miss a week!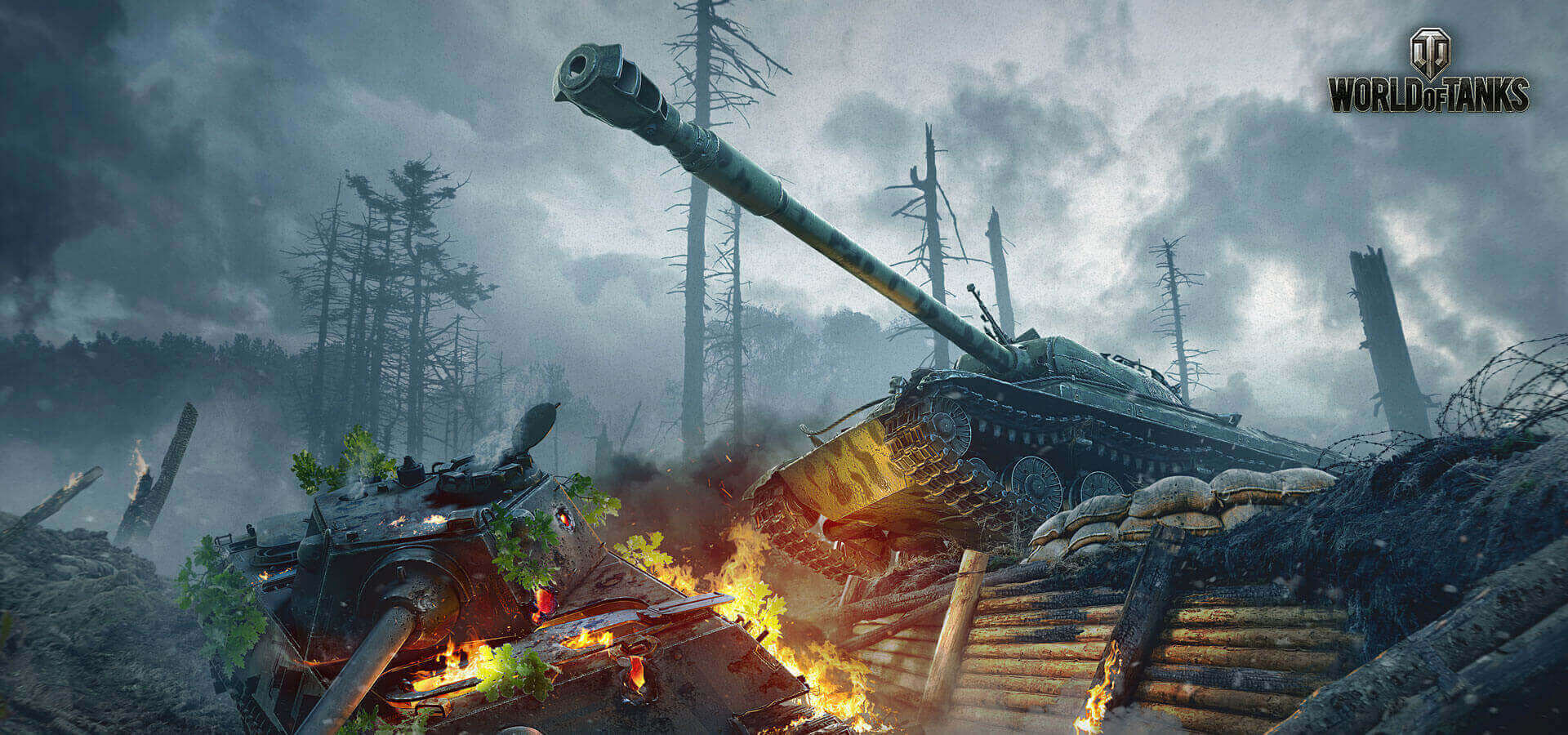 [Special] War Veteran #1
Event Start: 1 Oct 2017 (Sunday) @ 14:00 UTC +8
Event End: 8 Oct 2017 (Sunday) @ 14:00 UTC +8
Description:
Play 3 Tournament Battles in Tier III – IV tanks.
Conditions:
Available 3 times per account
Rewards:
2

x +50% EXP Booster (1 hour)
BONUS! Additional rewards for completing War Veteran missions #1-4:

2

x +50% EXP Booster (1 hour)

2

x +100% Crew EXP Booster (2 hours)

1

x +10% Credits Booster (4 hours)

3x Automatic Fire Extinguisher
3x Large Repair Kit
3x Large First Aid Kit