Welcome to the Tank Academy, a weekly digest of upcoming tournaments, competitive in-game activities, and fun content that you won't want to miss.
Current Activities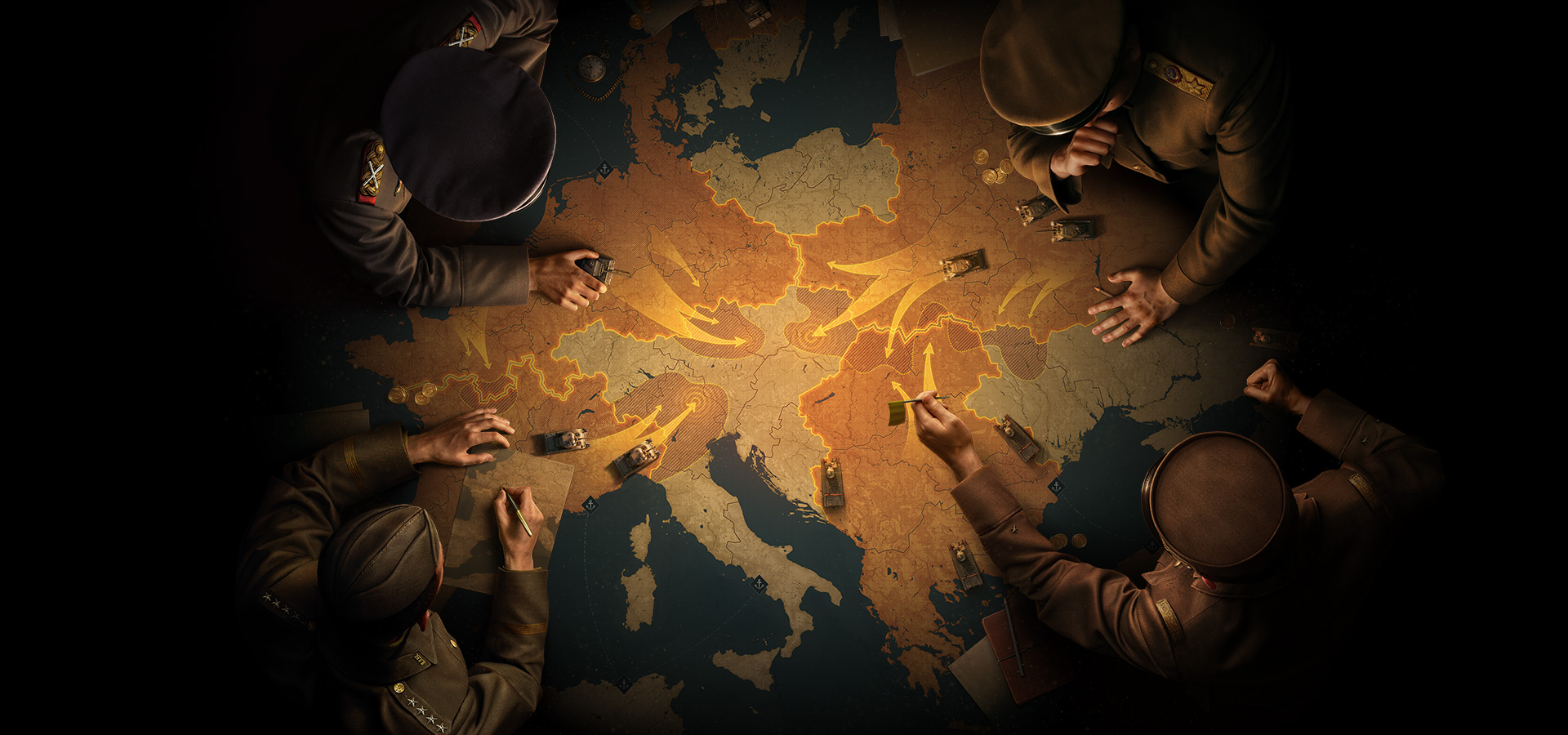 Global Map Season 12

kicks off tomorrow at

16:00 UTC +8

– are you ready to storm into battle and sweep those lucrative rewards? Get yourself up to date on the latest rules & regulations right here!
The first month of Q3 has no doubt been an exciting one for our tournament participants! Here's who's leading the race in terms of

tournament wins

so far...



RANKING

IGN

VICTORY POINTS

CLAN

1
Red_Trigger
27
AGILA
2
TRUM_CHO_GA
23
-EZY-
3
RavioliAldente
19
DADDY
4
J_heifetz
18
DUAL
trum_trom_ga
18
-
6
__HPM__
17
-EZY-
7
Darksider267
15
YETI
KOW_TheBestQuynhMeo
_KOW_
9
kawstik
13
WOT-U
Thomark
WOT-U
11
Cima88
12
DUAL
seiya41
DUAL
13
__hmt__
10
GVN-D
__M4gUba5A__
-WKB-
__nekcihC__
GVN-D
_GuiltyCrown_
GVN-D
_Newtype
TRASH
AnimeLordTanya
-MOE-
Beijuu2
TRASH
DanDan_Strong
YETI
DbatLee
TRASH
Ha_Goon
TRASH
Hoho_ha
TRASH
IS_MAFIA
GVN-D
King_Zeno
-EZY-
M_A_R_U_F
N-S
Parker_51
YETI
SaePy
TRASH
T_rash
TRASH
tazuka123
GVN-D
TUANVNA
GVN-D

The top-ranked players will have a chance to fight for some shiny new

Improved Equipment

, so be sure to join as many tournaments as you can before this quarter ends!
This Week's Tournaments
Thursday

Friday

Saturday

Sunday

Tuesday

Tournament Format

Tier VI
2v2

Tier VIII
3v3

Not available while Global Map Season 12 is in progress

Tier VII
1v1

Tier IV
1v1

Registration Ends

15 Aug 2019
17:00 UTC +8

16 Aug 2019
17:00 UTC +8

18 Aug 2019
17:00 UTC +8

20 Aug 2019
17:00 UTC +8

Match Date

15 Aug 2019

20:00 UTC +8 (HK server)

20:00 UTC +10 (AU server)

16 Aug 2019

20:00 UTC +8 (HK server)

20:00 UTC +10 (AU server)

18 Aug 2019

20:00 UTC +8 (HK server)

20:00 UTC +10 (AU server)

20 Aug 2019

20:00 UTC +8 (HK server)

20:00 UTC +10 (AU server)
Tournament Terms & Conditions
Expand
Please read this carefully before registration!
Rewards will only be given to players who have participated in at least 1 battle during the tournament.

Captains MUST

confirm their team's lineup

to validate their registration; teams that have not confirmed their lineups by the end of the registration period will not be able to participate in the tournament or receive prizes.

Prizes will be credited within 2 weeks (10 working days) of the end of the tournament.

Wargaming Asia may choose to terminate the contest/event or change/reassign the prize at any time without notice.

In addition, Wargaming Asia reserves the right to disqualify players who do not comply with official Wargaming rules and tournament regulations, or those who seek to abuse the mechanics of the tournament.
Collapse