Welcome to the Tank Academy, a weekly digest of upcoming tournaments, competitive in-game activities, and fun content that you won't want to miss. This week's main dish is an introduction to our updated selection of casual tournaments for 2019, so let's get right into it!
---
Casual Tournaments in 2019
Tired of casual battles and looking for a real challenge? We've revamped our suite of tournament offerings for 2019 to include 10v10 battles and a better (read: bigger) prize spread. Let's start by checking out this week's schedule!
Thursday

Friday

Saturday

Sunday

Tuesday

Tournament Format

Tier V
2v2

Tier VII
3v3

Tier VI
7v7

Tier VIII
1v1

Tier V
1v1

Registration Ends

10 Jan 2019
17:00 UTC +8

11 Jan 2019
17:00 UTC +8

12 Jan 2019
12:00 UTC +8

13 Jan 2019
17:00 UTC +8

15 Jan 2019
17:00 UTC +8

Match Date

10 Jan 2019

20:00 UTC +8 (HK server)

21:00 UTC +11 (AU server)

11 Jan 2019

20:00 UTC +8 (HK server)

21:00 UTC +11 (AU server)

12 Jan 2019

14:00 UTC +8 (HK server only)

13 Jan 2019

20:00 UTC +8 (HK server)

21:00 UTC +11 (AU server)

15 Jan 2019

20:00 UTC +8 (HK server)

21:00 UTC +11 (AU server)

Tournament Match Guide

Join A Tournament
New Format, New Battles
As you can see, instead of two separate tournaments – Crystal Warfare and King of the Hill – all formats have been consolidated into a single series, with larger gold prizes.
We've even introduced an exhilarating new format for you to test out your Clan Wars strats in: 10v10 battles on Saturdays. A great chance for you to taste the thrill of large-scale combat, and to finally accommodate the many buddies who've clearly been clamouring to join your team!
The full spread of available formats may be enjoyed on a 4-week rotation, as follows: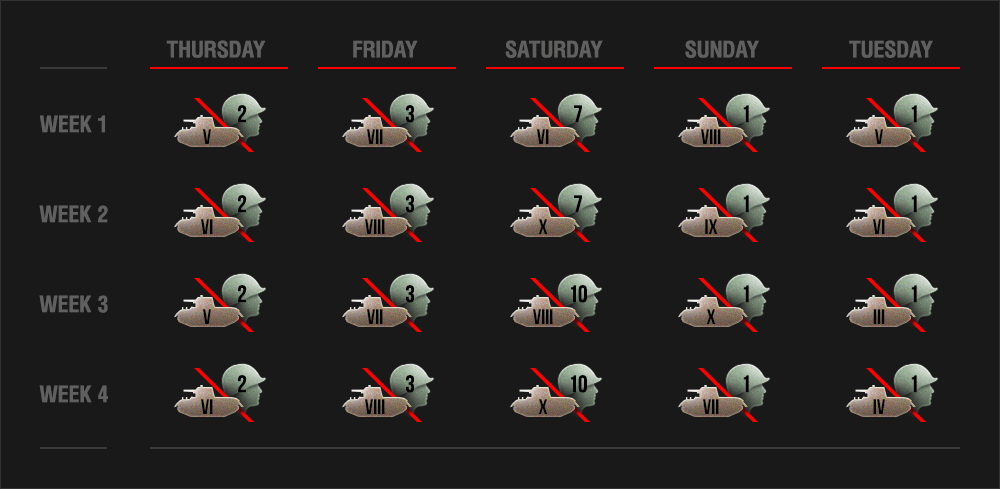 Dedicated AU Server Tournaments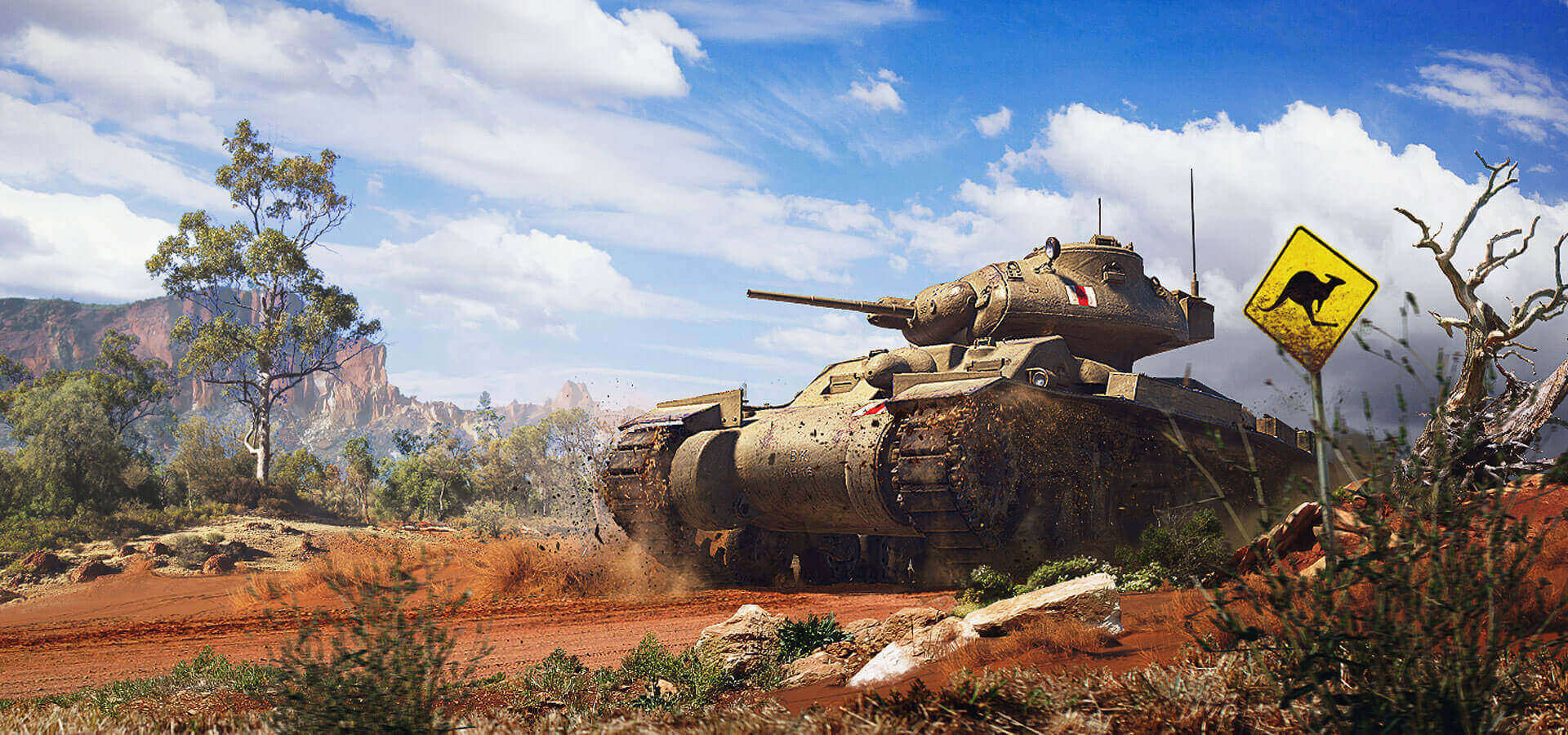 For our friends in Australia & New Zealand, you'll be glad to hear that your calls for more AU server tournaments have been heard. Look out for the HK/AU periphery selection option upon registration for 1v1, 2v2, and 3v3 brawls, and get set to enjoy the benefits of lower ping!
If participation rates for these tournaments prove consistently persuasive, it might even be possible to incorporate more formats in future.
Win More to Win More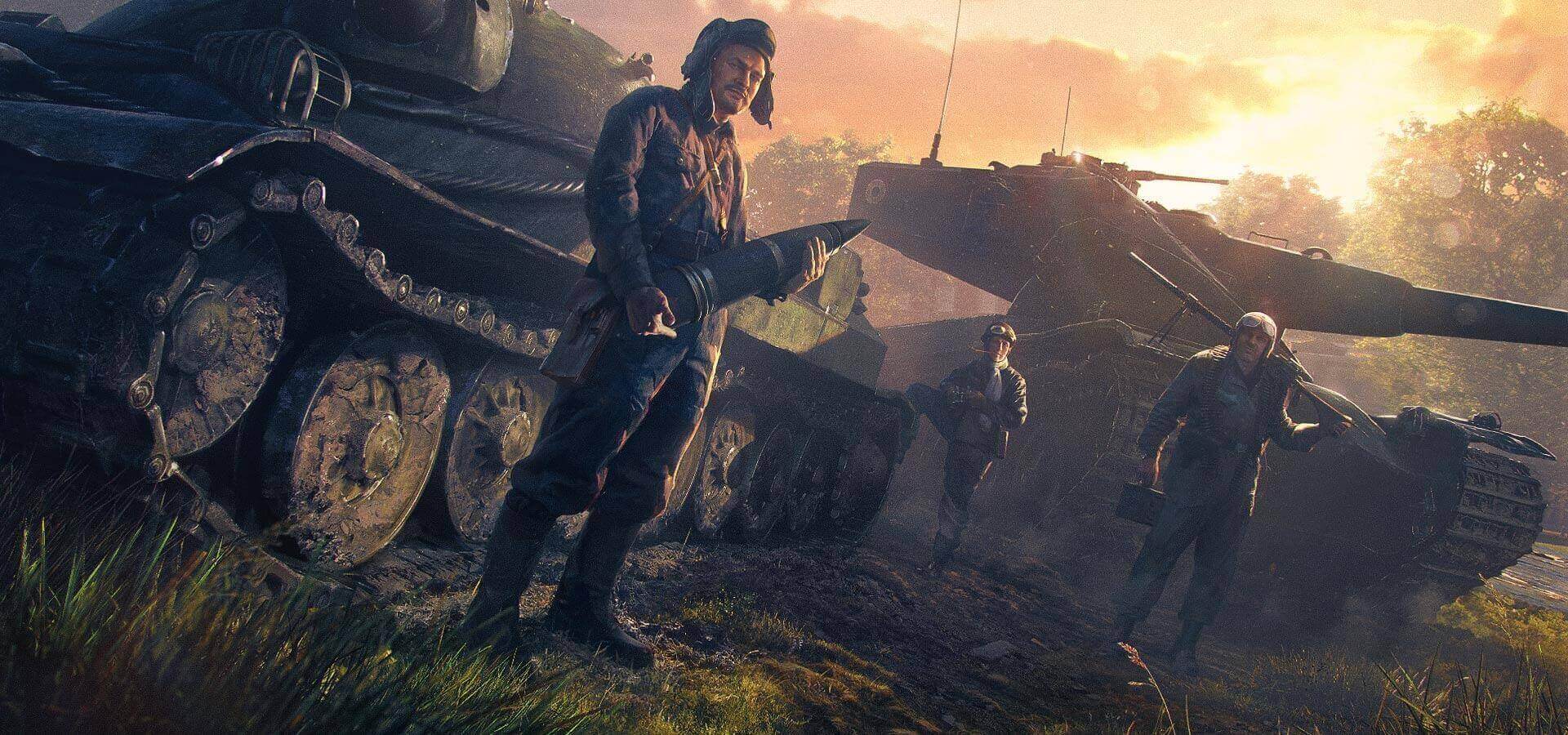 Speaking of participation, you'll definitely want to join more tournaments this year. The commanders who win the most tournaments per quarter will have their victories commemorated with great prizes, and top-ranked players may score invites to exclusive champion tournaments which offer even more fabulous rewards. Keep your eyes peeled for more details to come!
---
So are you hyped for this year's tournaments? Do drop the APAC Competitive Gaming team a line via e-mail if you have any feedback or suggestions to share, and as always, thank you for your continued support!
Tournament Terms & Conditions
Expand
Please read this carefully before registration!
Rewards will only be given to players who have participated in at least 1 battle during the tournament.

Captains MUST

confirm their team's lineup

to validate their registration; teams that have not confirmed their lineups by the end of the registration period will not be able to participate in the tournament or receive prizes.

Prizes will be credited within 2 weeks (10 working days) of the end of the tournament.

Wargaming Asia may choose to terminate the contest/event or change/reassign the prize at any time without notice.

In addition, Wargaming Asia reserves the right to disqualify players who do not comply with official Wargaming rules and tournament regulations, or those who seek to abuse the mechanics of the tournament.
Collapse