They say the power of friendship can overcome all odds, and nowhere is this clearer than on the battlefield. A true buddy would bounce shells for you, boost you up the hill on Steppes, and be the first to back you up with well-timed cover fire, even when no one else will.
This month, take on tournament missions with your closest pals to earn EXP and Crew EXP, and show all the other teams the true meaning of #squadgoals!
Mission: Squad Goals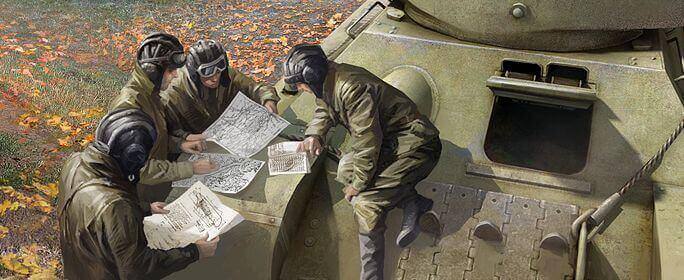 Event Start: 5 Feb 2018 (Monday) @ 14:00 UTC +8
Event End: 5 Mar 2018 (Monday) @ 14:00 UTC +8
Description:
Damage at least 1 enemy vehicle in a tournament battle.
Conditions:
Tier III – X tanks only
Repeatable
Rewards: