It's Super Moustache Week! We're ending our month-long Movember Rave party with a bang – a mega live battle, awesome rewards, and of course, plenty of moustache madness. Come join the fun and roll out with us in support of men's health!
The top 2 teams from each week's tournaments have been invited to battle it out and earn the chance for a final showdown with the notorious Moustache Musketeers. Which team will be able to defeat them and take home the ultimate prize – a shiny new

VII
Type 62 ? Come watch the stream and find out!


LIVE BROADCAST
30 November 2017, Thursday




21:00 UTC +8


Hosted by [WG] JJAtelier92
Stream will be available in English only.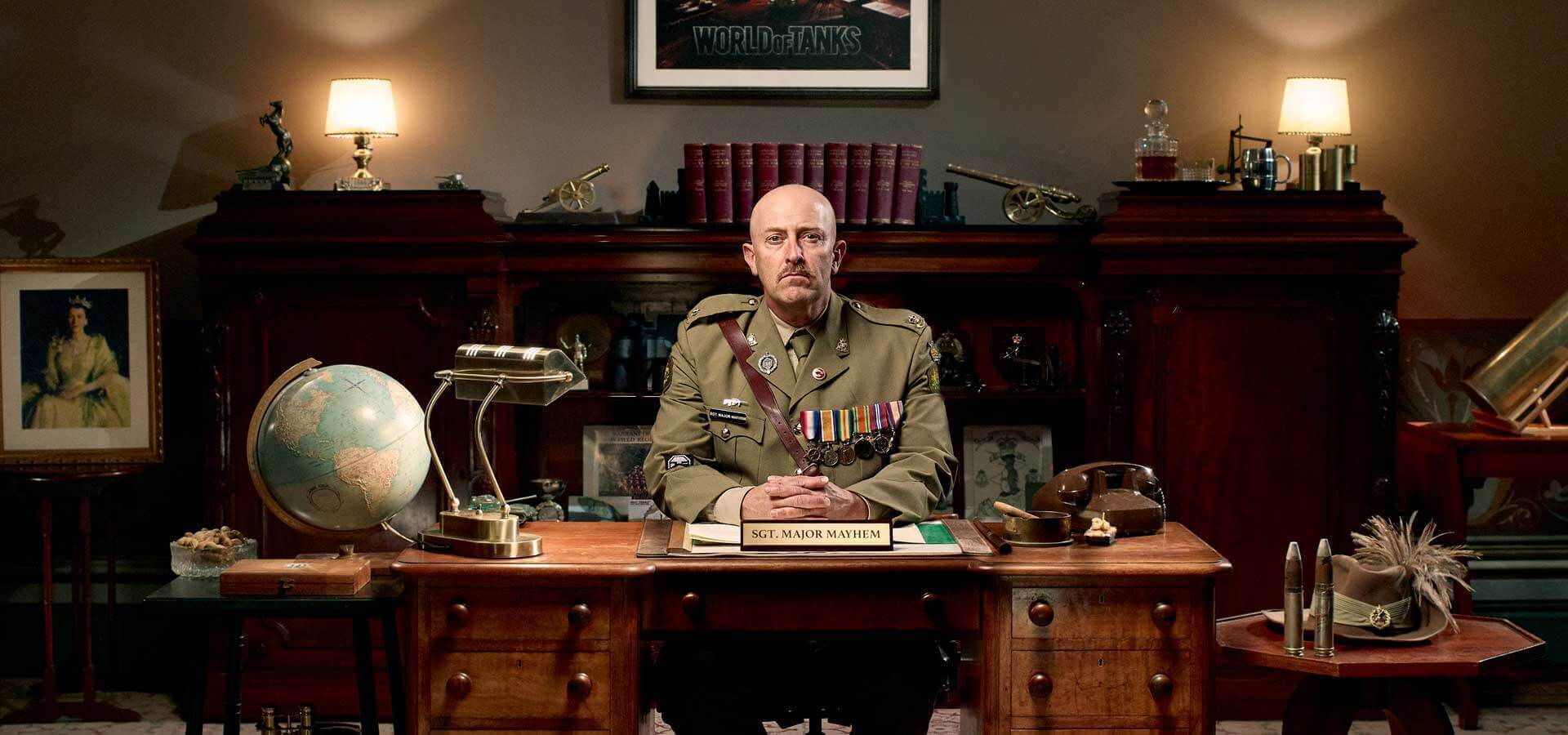 Plus, if you've been diligently working on all 4 weeks of the Movember Rave battle missions, don't forget to claim your dues. Simply take to the field in a tournament battle and get ready to receive your hard-earned rewards!
[Special] Master of the Stache
Event Start: 1 Nov 2017 (Wednesday) @ 14:00 UTC +8
Event End: 6 Dec 2017 (Wednesday) @ 14:00 UTC +8
Description:
Damage at least 1 enemy vehicle in a tournament battle.
Conditions:
Required:

1x Movember Rave Week 1 Mission Token

1x Movember Rave Week 2 Mission Token

1x Movember Rave Week 3 Mission Token

1x Movember Rave Week 4 Mission Token

Tier III – X tanks only
Available 3 times per account
Rewards:
2

x +50% EXP Booster (1 hour)

2

x +100% Crew EXP Booster (2 hours)

1

x +10% Credits Booster (4 hours)

3x Automatic Fire Extinguisher
3x Large Repair Kit
3x Large First Aid Kit
---
Don't forget to follow us on Facebook, Twitter and YouTube for all the latest updates and information on the Wargaming League! For more fast-paced fun and fabulous prizes, check out the official tournament page and embark on your path to eSports glory.