The Wargaming.net League is getting ready for The Grand Finals 2017. This massive event will be held at the VTB Ice Palace in Moscow, transforming the huge venue into a spectacular World of Tanks battlefield.
With a 300,000 USD prize pool on the line, 12 of the world's finest World of Tanks eSports teams are all set to put on a truly impressive show. The group draw has already taken place and our very own APAC teams will be facing quite a challenge, with EL Gaming slated to battle old EU rivals Kazna Kru and new entrants Team Efficiency pitted against CIS heavyweights Not So Serious. Be sure to tune in and give them both your support!
Save the Date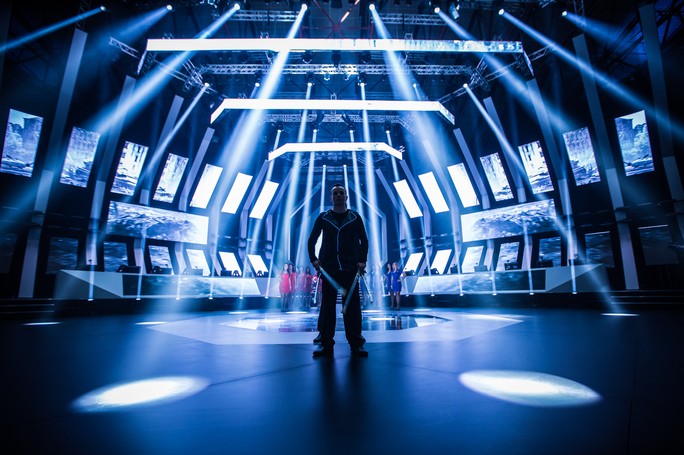 For the first time in the history of The Grand Finals, the show will last four days instead of the usual two, and will consist of two stages:
The Group Stage
Involving all 12 teams, will be streamed online
Day 1
23 May 2017
Tuesday
16:00 UTC +8
Day 2
24 May 2017
Wednesday
16:00 UTC +8
The Playoffs
The top 8 teams will battle it out LIVE
Day 1
27 May 2017
Saturday
16:00 UTC +8
Day 2
28 May 2017
Sunday
18:30 UTC +8
Watch Online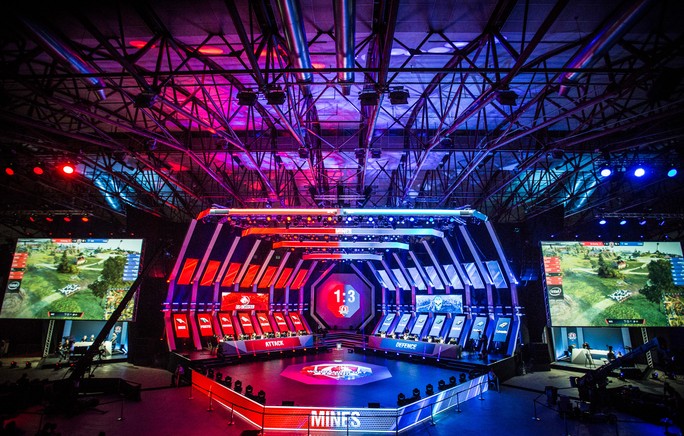 All the games will be broadcast on our usual channels, and you will of course be able to snag some great prizes, so look out for more details on how to win!
Should you be lucky enough to be able to attend the event in person, entry to the venue will be absolutely FREE. Visitors will receive an exclusive bonus code to redeem something special!
The show once again promises to be unforgettable!
Event Partners Facebook's mission is to give people the power to share and make the world more open and connected. People use Facebook to stay connected with friends and family, to discover what's going on in the world, and to share and express what matters to them. Rostelecom is the Russian national telecommunication carrier and one of the biggest service providers in its sphere in Europe. Reaching millions of households in Russia, the company has spread its presence in all segments of the telecom services market. As part of their collaboration with Wargaming, last year Rostelecom launched a Wargaming option in the Igrovoy ("Gamer's") broadband tariff to target World of Tanks fans.


---
Don't forget to follow us on Facebook, Twitter and YouTube for all the latest updates and information on the Wargaming League! For more fast-paced fun and fabulous prizes, check out the official tournament page and embark on your path to eSports glory.