It's go time! 8 illustrious World of Tanks teams have qualified for the Grand Finals 2017 Playoffs via the Group Stage, and will be battling for absolute supremacy as well as a share of the 300,000 USD prize pool. Who will emerge as the new world champion? You won't want to miss a second of the thrilling plays and earth-shattering action as the best from across the globe clash in combat, so be sure to stay tuned!
The Playoffs
Day 1
27 May 2017
Saturday
16:00 UTC +8
Day 2
28 May 2017
Sunday
18:30 UTC +8
Match Schedule
Expand
Match Schedule
27 May 2017, Saturday
Time
(UTC +8)

Match

17:00

Quarter-Final 1

Elevate
vs
EL Gaming
19:30

Quarter-Final 2

Oops - The Tough Giraffes
vs
DiNG
22:00

Quarter-Final 3

Kazna Kru
vs
Not So Serious
00:30

Quarter-Final 4

Natus Vincere G2A
vs
TORNADO ENERGY
28 May 2017, Sunday
Time
(UTC +8)

Match

19:00

Semi-Final 1

21:30

Semi-Final 2

00:30

The Grand Final Match
Match timings may be subject to change without prior notice, so please stay tuned to the live stream for the most up-to-date information. Thank you for your kind understanding!
Collapse
Win Prizes!
Expand
To celebrate the Grand Finals, we've got lots of ways to win lined up for you – whether it's contests featuring awesome Razer goodies and gold, or EXP bonuses just for watching the stream, there's something for everyone to enjoy. Read on to find out more!
The Best of GF 2017 – Twitch & Video Contests
– click here to find out how to win Razer peripherals!
Bonus EXP - Viva La Winners of WGL!
All you need to do is watch the stream – a bonus code containing an exclusive personal mission that awards extra EXP will be released right here on the portal after the show has ended. Keep your eyes peeled for the announcement! The tier level of the bonus multiplier will be increased based on how many fans have tuned in, so make sure you join us on the stream and do your part for the region ;)
Code availability: 2 Jun 2017, 14:00 UTC +8 – 9 Jun 2017, 14:00 UTC +8
Tier 1: 1000 peak viewership – 1.2x EXP
Tier 2: 2000 peak viewership – 1.5x EXP
Tier 3: 4000 peak viewership – 2x EXP!
Collapse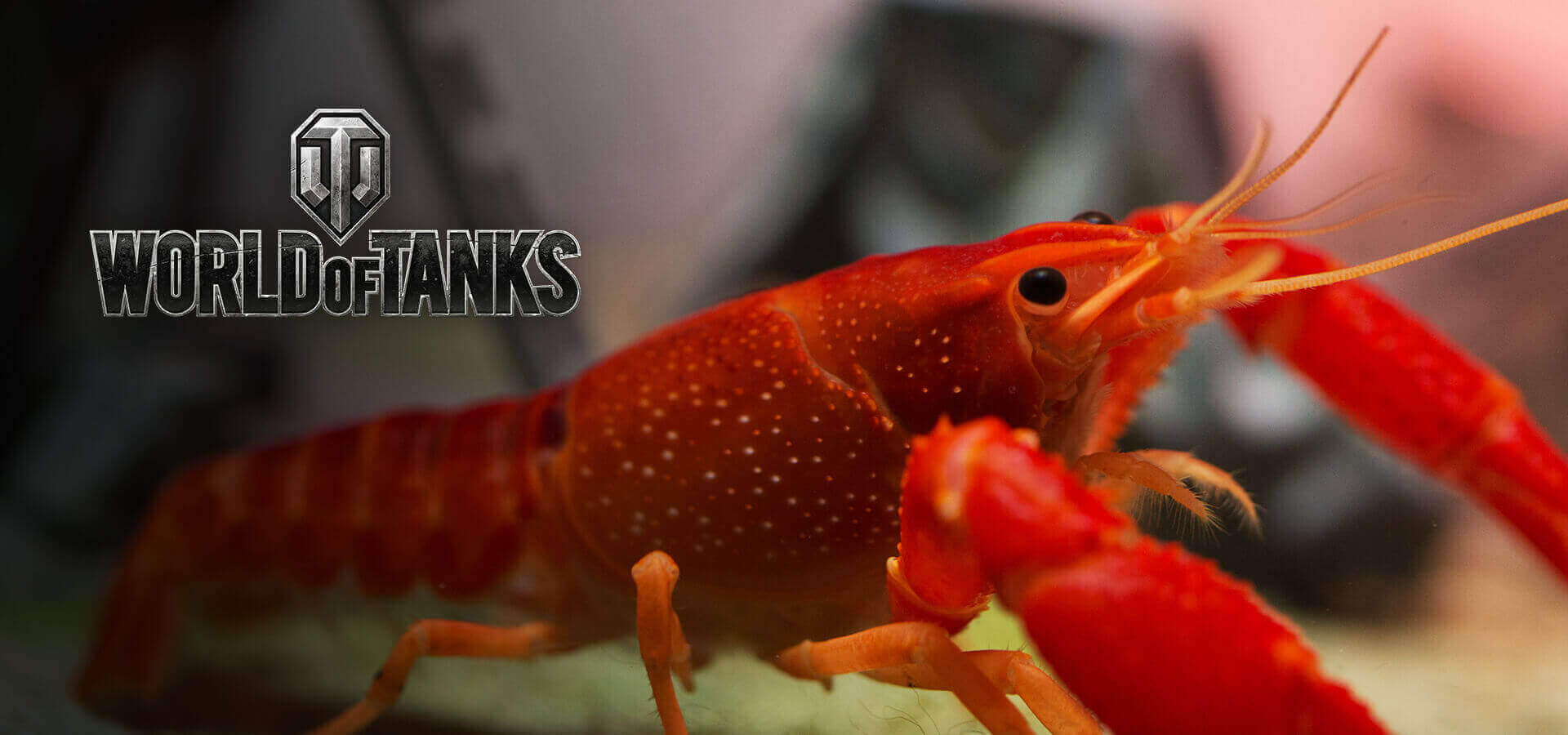 We've also prepared a special live news feed to keep you up to date on all the latest happenings at this exciting event – stay tuned to this page for more!
Feed will be available in English only.
Event Partners Facebook's mission is to give people the power to share and make the world more open and connected. People use Facebook to stay connected with friends and family, to discover what's going on in the world, and to share and express what matters to them. Rostelecom is the Russian national telecommunication carrier and one of the biggest service providers in its sphere in Europe. Reaching millions of households in Russia, the company has spread its presence in all segments of the telecom services market. As part of their collaboration with Wargaming, last year Rostelecom launched a Wargaming option in the Igrovoy ("Gamer's") broadband tariff to target World of Tanks fans.


---
Don't forget to follow us on Facebook, Twitter and YouTube for all the latest updates and information on the Wargaming League! For more fast-paced fun and fabulous prizes, check out the official tournament page and embark on your path to eSports glory.