Halt! The crystals glow in the distance...
Time to gather your wits and start mining for those glossy treasures. Group up with your allies on a perilous journey in the new Crystal Warfare Series. Each of these precious stones represents a different level of difficulty, from the renowned Amethyst to the opulent Diamond! Tread carefully as each domain will bring new obstacles to put your skills to the test every week!
Are you prepared to put your mighty loaders to the extreme? With up to 2,000 to be won per player, get yourselves stuck in to claim your beloved share!
Registration ends: 14 Aug 2017, Monday, 12:00 UTC+8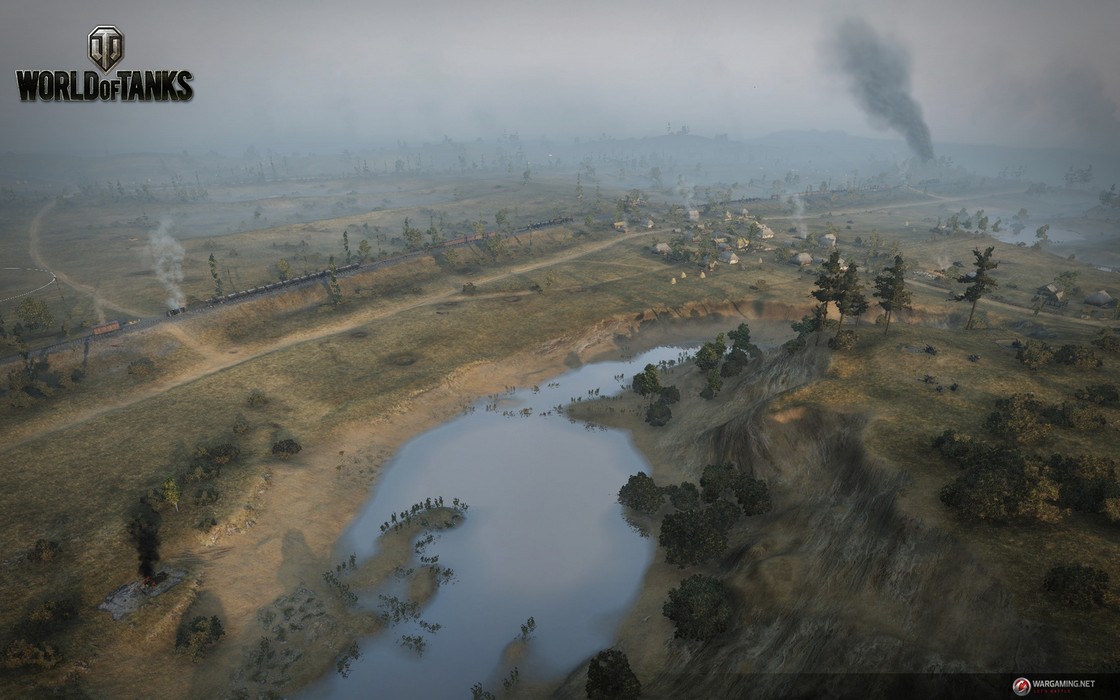 Amethyst (3 vs 3) - Tier VII

Sapphire (4 vs 4) - Tier VI

Emerald (5 vs 5) - Tier VIII

Ruby (6 vs 6) - Cancelled

Terms & Conditions