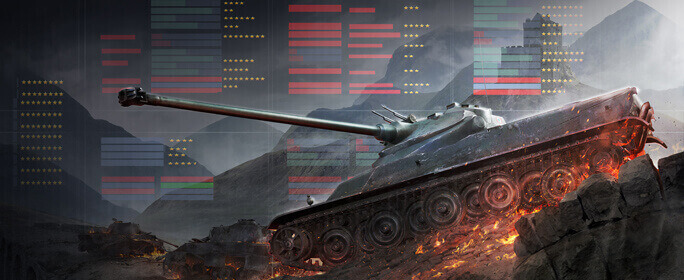 On 3rd December 2015, the leaderboards will once again be wiped clean to give everyone a fair chance to reach the top, so if you've ever wanted to rule the server, now's your best chance. As your team gets promoted up the leaderboard, you will receive exclusive one-time rewards that vary according to your league and division. Each reward must be earned through a transitional battle – a test of skill, if you will.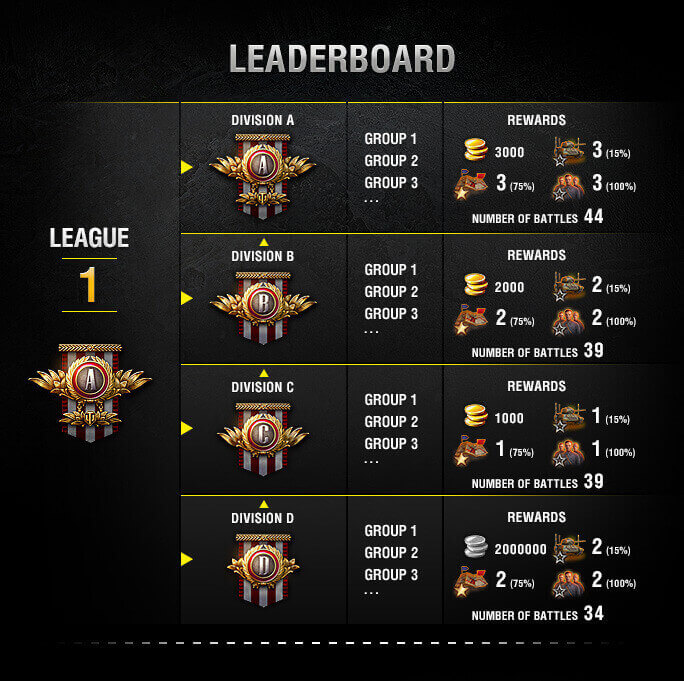 Ranked Team Battles are available every day from 8am to 2am (UTC +8) the next morning, and you'll have till the next Ladder reset on 29th February 2016 to show your mettle – that should be plenty of time to earn these gifts.
So what are you waiting for? Get Team Battling!