Commanders,
It's your chance to grab the latest Premium bundles with nice discounts! Expand your collection with three excellent Premium vehicles, and save up to 28%.
Highlights

The

VIII

GSOR 1008

is a jack-of-all-trades with a fully rotatable turret, a 4-shell autoloader, and a top speed of 60 km/h. Unload 1,280 damage in 6 seconds, and then dive back into cover. Make sure to dress up in the exclusive Polar Star 3D style, available in all bundles or by itself.
The

VIII

VK 75.01 (K)

is a solid block of German steel, boasting 250 mm of frontal armor, thick side armor, a rear-mounted turret, and 1,600 HP. Use the 128 mm cannon with 226 mm of penetration to inflict 490 HP of damage on your opponents and bash them into the ground.
The

VIII

FV1066 Senlac

is a versatile British light tank with an excellent 410 m of view range, an accurate QF 20-pounder cannon, and a handy –10° of gun depression. Scout the battlefield and unleash a lightning storm of fast-flying, high-penetration HE shells.
---
On Sale: Three Versatile Fighters
Event Start: 14 June, 2022 (Tuesday) @ 14:00 UTC+8 (06:00 UTC)
Event End: 21 June, 2022 (Tuesday) @ 14:00 UTC+8 (06:00 UTC)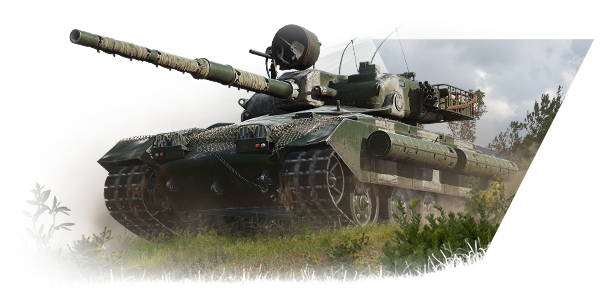 GSOR 1008

Fully rotatable turret
4-shell autoloader
1,289 damage/6 seconds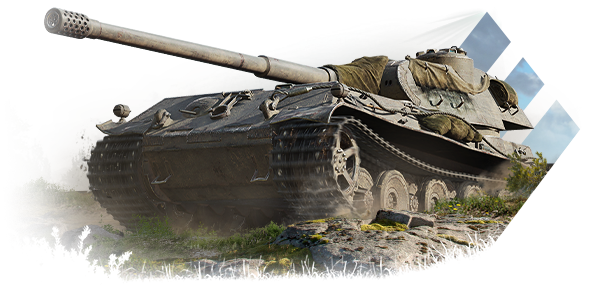 VK 75.01 (K)

250 mm frontal armor
1,600 HP
226 mm of penetration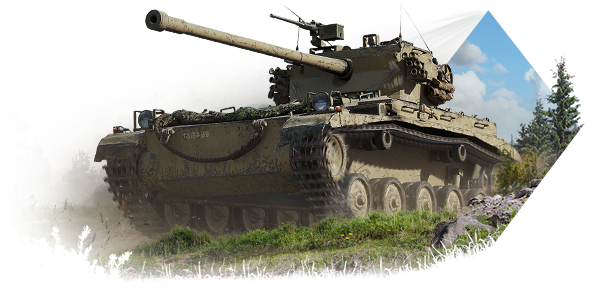 FV1066 Senlac

410 m view range
10° gun depression
High-penetrating HE shells