Commander!
The

VIII
Bofors Tornvagn has everything you could ask for in a heavy tank—and more!
Its thick 260 mm frontal armor and the unusually narrow, rectangular turret design are nearly impenetrable, especially when peeking over hills. It boasts a 120 mm gun with 400 HP alpha damage and excellent gun depression and elevation angles (–10/20°). The standard APCR ammunition can penetrate 248 mm of armor, and the special APCR shells will slice through 297 mm of steel. All that, paired with a quick aiming time of 2.3 seconds, means the Bofors Tornvagn can easily carry a team and become a game changer in any battle.
Add this Swedish bastion to your collection and use uneven terrain and hull-down positions to your advantage.
---
[Premium]
On Sale: Bofors Tornvagn
Event Start: May 23, 2022 @ 08:00 UTC+8
Event End: May 31, 2022 @ 14:00 UTC+8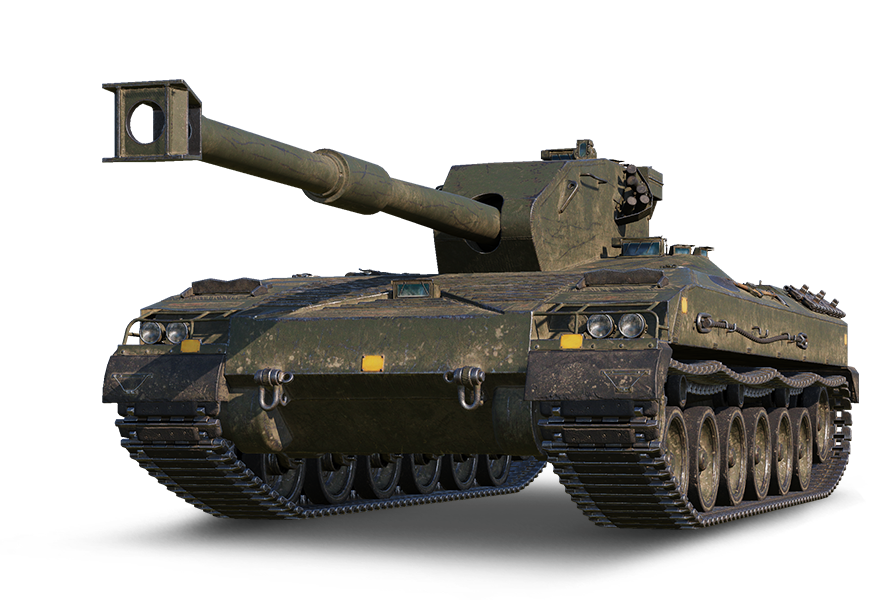 Bofors Tornvagn Supreme

Bofors Tornvagn,
Garage Slot,
Barracks Slot,
and 4 more items!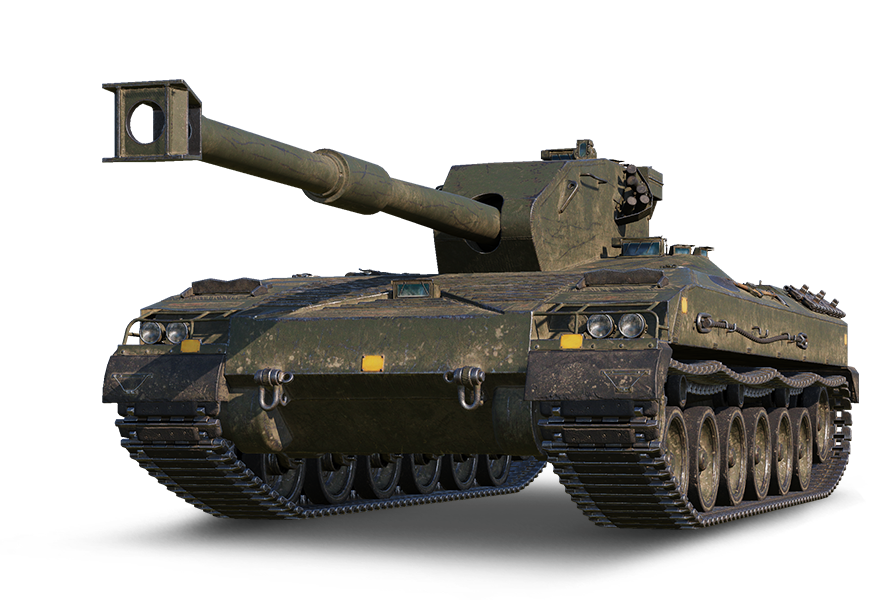 Bofors Tornvagn Deluxe

Bofors Tornvagn,
Garage Slot,
Barracks Slot,
and 3 more items!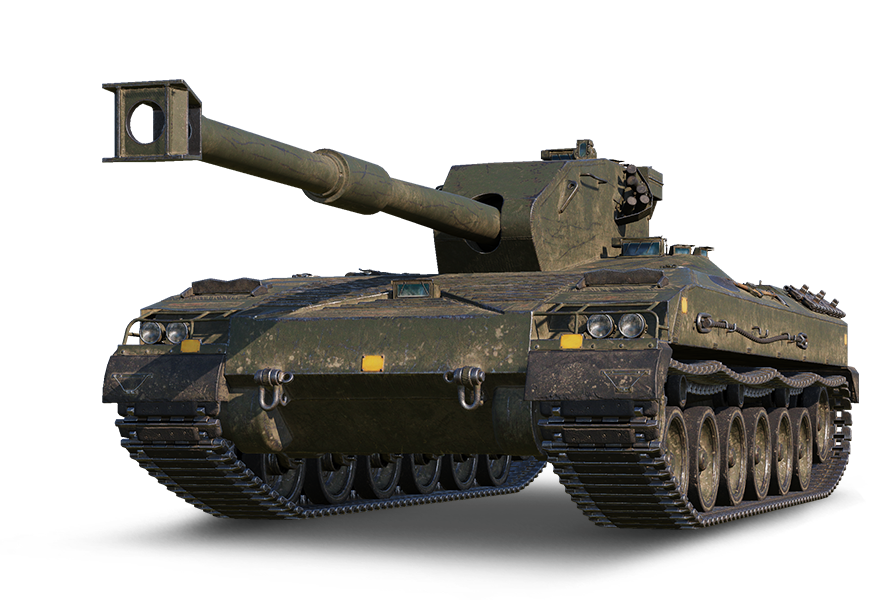 Bofors Tornvagn Standard

Bofors Tornvagn,
Garage Slot,
and Barracks Slot