Despite being a tier or two down, some players don't let this stop them from having a huge impact on the game. If you've been in this situation and been a deciding reason for your victory in-game you might have already received Oskin's Medal a few times before. So, who is Aleksandr Oskin and why is this medal named after him? Let's take a look 'Behind the Medal'.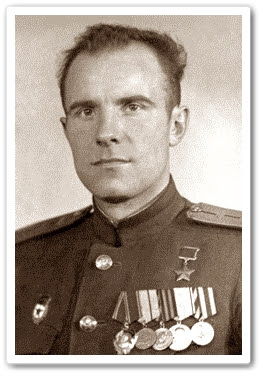 Aleksandr Oskin was born on April 8, 1920 in a Russian village of Male Korowino. At the age of 12 he began living in Moscow and just 5 years later in 1937 at the age of 17 he graduated from a 10-grade general school going on to study at the Moscow Technical-Economic Secondary School in 1939 while working as a tax inspector. Oskin would go on to join the Russian army in October 1940, serving in the Central Asian Military District before graduating in early 1941 from regimental school. It was just after graduating that Oskin was thrust in to the thick of World War II.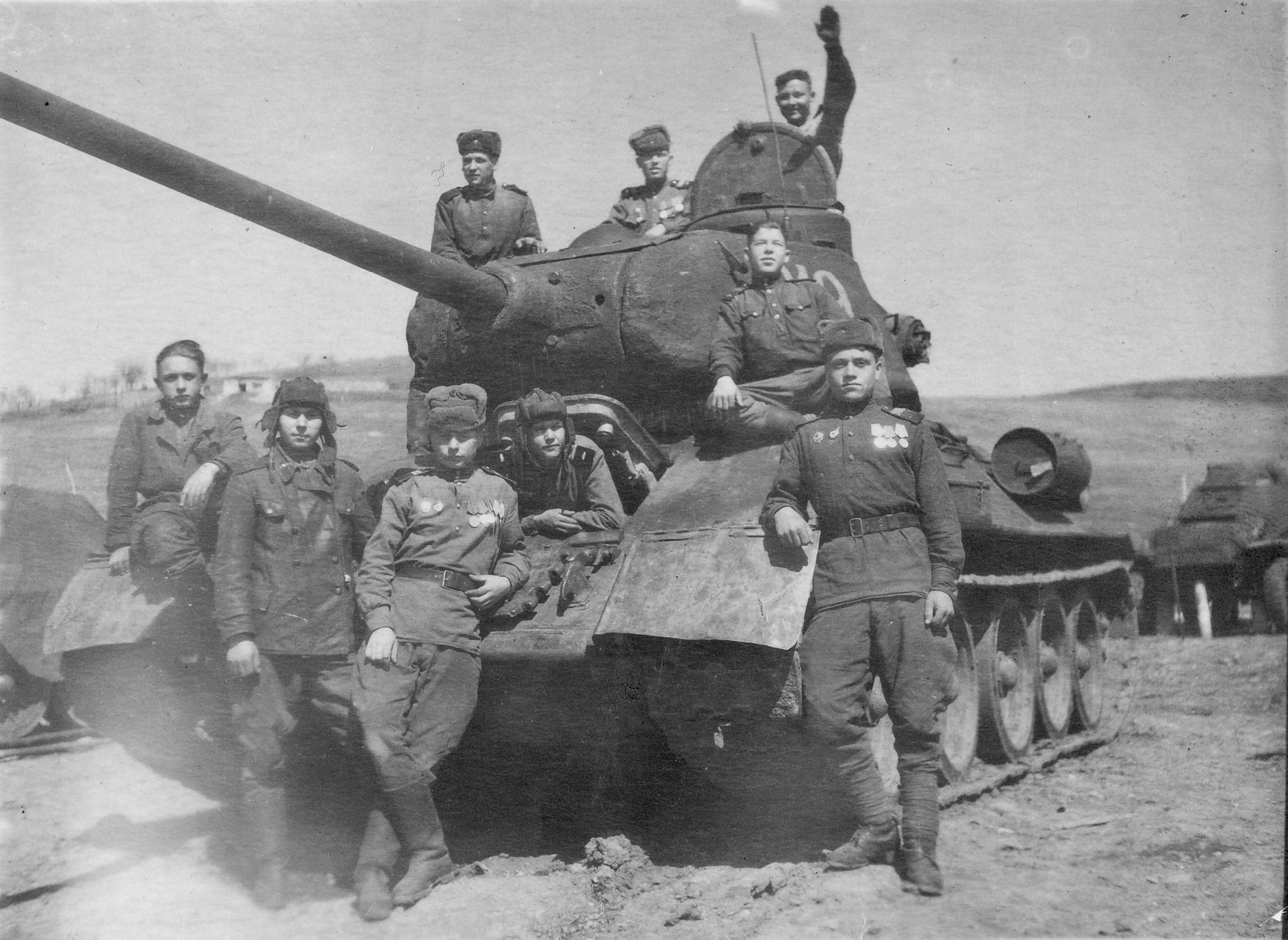 Oskin's first foray into World War II was as the commander of a T-26 Light Tank starting from July 1941, stationed along the Bryansk Front located within the Western Front. It was here that Oskin took part in the Battle of Smolensk fighting vigorously to hold back the German advance, the first part of the German's blitzkrieg into the USSR, the beginning of Operation Barbarossa. As the German advance pressed on Oskin was pulled back to Moscow in October, becoming one of the first defenders of the city during the Battle of Moscow. After fierce battling, Oskin encountered his first close call with death, and was seriously injured on October 18th, a few weeks after the stalwart defensive began.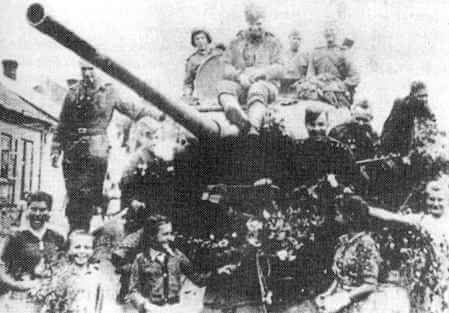 Oskin would be treated for his wounds for a few months until January 1942, going against the doctor's orders, he refused to see his treatment finished and returned to battle. He would come back as a radio operator in a devastatingly effective T-34 in the battle of Stalingrad, one of the largest encounters of World War II. Just over a year after his first injury, on October 29, 1942 while defending the city, he was again seriously injured and severely concussed, this time in a bombing run by the Luftwaffe. Oskin was sent back to hospital. After his eventual recovery he completed more extensive training at the Poltava Tank School and was sent back to the front again in January 1944.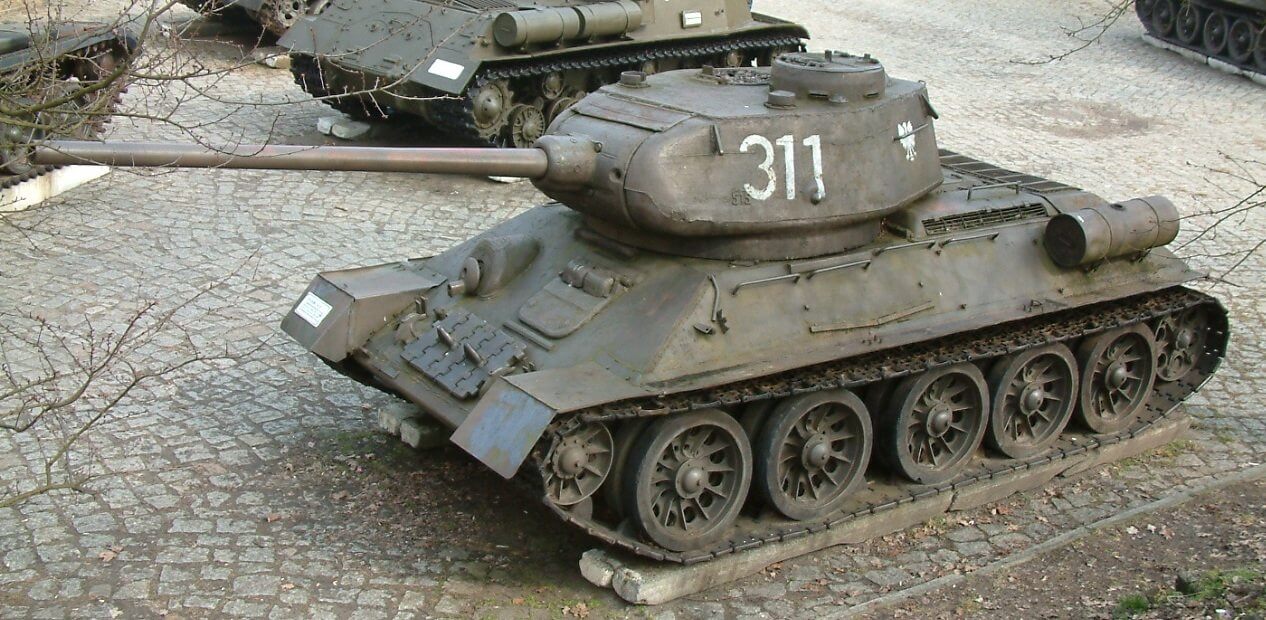 This time as a commander of the new T-34-85 in the 53rd Armored Brigade of the 1st Ukrainian Front, he would see his greatest success since the war began in the struggle for the Sandomierz bridgehead. On August 12th, 1944, Oskin and a small infantry platoon were perfectly camouflaged, awaiting in a defensive ambush on the outskirts of a village named Owzow. It was here an overwhelming German force attacked, consisting of several tanks, including renowned King Tiger, it's first sighting on the Eastern Front. As the German offensive pushed in, Oskin and his T-34-85 destroyed three King Tigers, from a mere distance of 200 meters, and damaging a fourth. The very next day Oskin spearheaded the counterattack, being one of the first tanks through the breach, taking out dozens of enemy soldiers. During this battle, three King Tigers were captured by the Russians, the first of their kind to be captured, and a huge victory for the Russian forces who then conducted extensive testing on the tanks, giving unparalleled knowledge to the peak of German engineering. One of these King Tigers is still on display to this day at the Tank Museum in Kubinka near Moscow.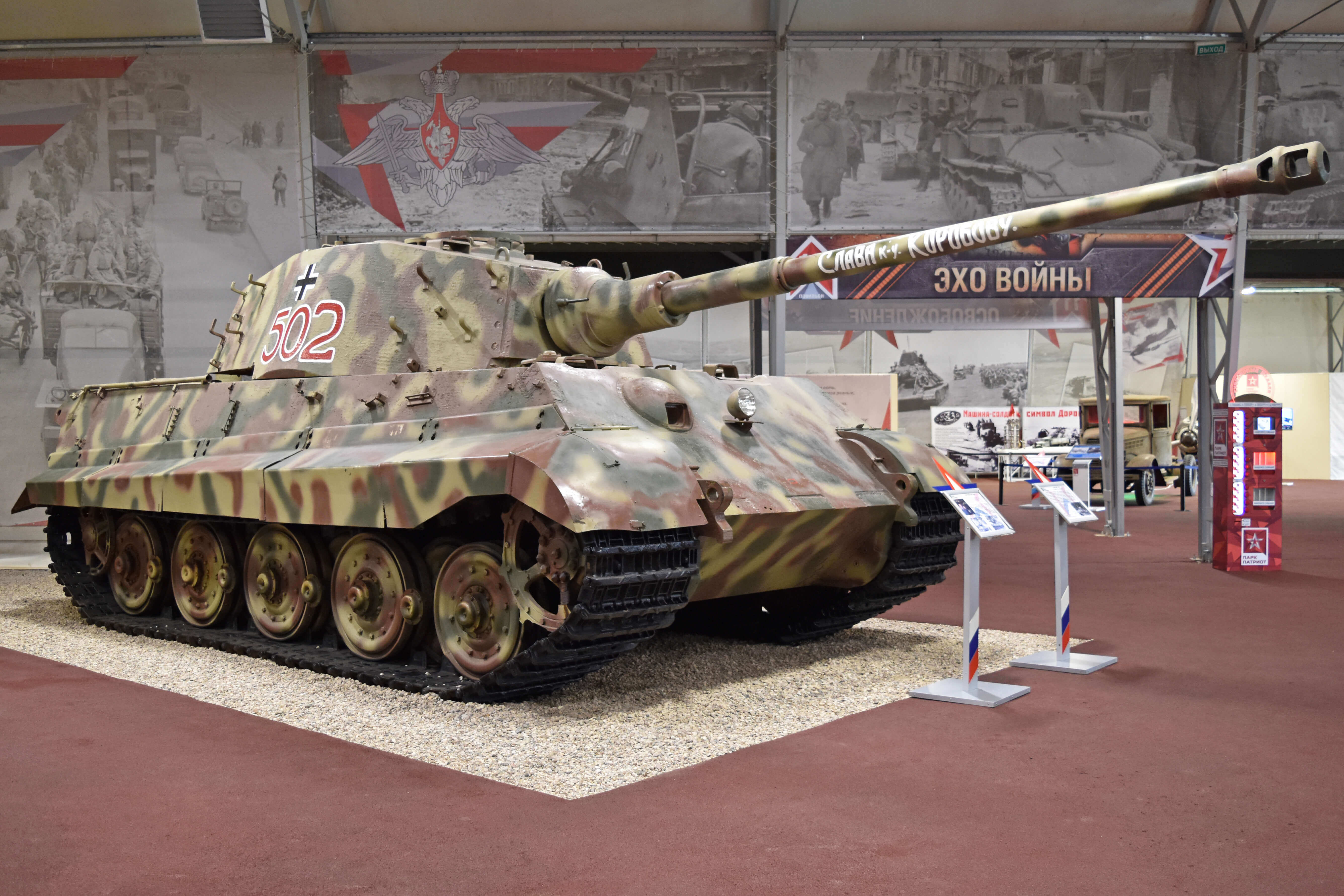 For his courage and heroism in this final battle, he was awarded the Golden Star, aka Hero of the Soviet Union as well as the Order of Lenin. Oskin would go on to study and teach in a variety of roles and was considered a master of all domestic tanks and several foreign tanks. He instilled his experience, fierce fighting spirit and appreciation for armoured warfare to Russia's future tankers. He continued to serve in the Army until 1971, retiring as a lieutenant colonel.