UPDATE: The "Battle Pass: Reinforcements" bundle will no longer be available for purchase from April 15, 17:00 UTC+8 onwards. Please plan your purchases in advance to ensure that your reinforcements will arrive in time!
Commander,
Premium bundles are available for you to unlock additional content with even more rewards!
Get a fourth Crew member when you complete missions from the Reinforcements bundle, an Improved Pass for all three chapters with daily Gold from the Daily Gold bundle, and an Improved Pass for three Chapters when you get the Full Access bundle.
Note: Each bundle can only be purchased once.
---
[Premium Bundles]
Battle Pass Season 7
Event End: 30 May, 2022 @ 08:30 UTC+8
Purchase Battle Pass Bundles Here
Featured Bundle: Reinforcements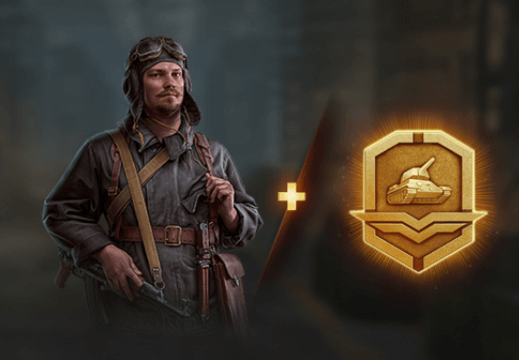 Upon purchasing this bundle, you get access to a series of missions. The final reward for completing them is a unique crew member, Alexei Sokolovskiy — the fourth character of the Season. You can also earn Battle Pass Points, bonds, and Training Booklets.
Complete all missions to earn the following rewards:
Up to

1,000 Battle Pass Points

Up to

500 bonds

Up to

3 Training Booklets for each nation

Universal Manual for

250,000 XP

to each crew member
Personal Training Manual for

850,000 XP

to the selected crew member

Alexei Sokolovskiy as a reward crew member
Make sure to complete the missions until the current Season ends. Otherwise, your progress will be lost.
Fight through the Stages to earn cool rewards
Battle Pass: Season 7
Battle Pass: Season 7
March 01, 2022, at 07:00 UTC+8 through May 30, 2022, at 08:30 UTC+8