Easter Egg No. 1 - Secret Laboratory
Easter Egg No. 2 - Hidden Cards
Easter Egg No. 3 - The Secret of Rusty Ships
If you look inside the blue building in the square, you can find an inconspicuous wooden door. The inscription on it says that it leads to the "Laboratory of Balance" on World of Tanks. If you have a complaint about a nerfed tank, you can visit this lab on the map. You can find it located on E5.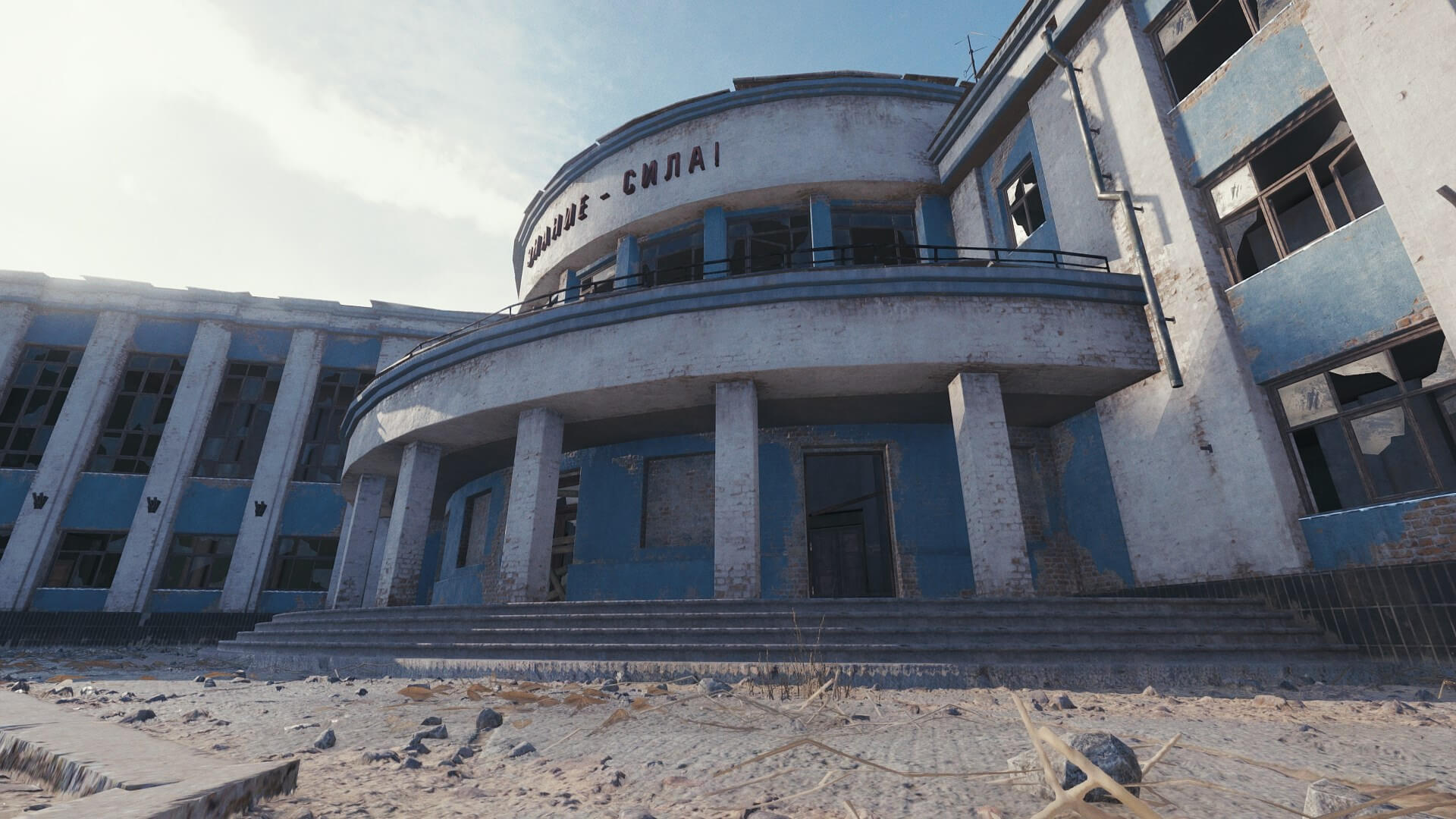 If you look into the house on D5 and H7, you can see old and new schemes of maps "Kharkov" and "Ghost Town".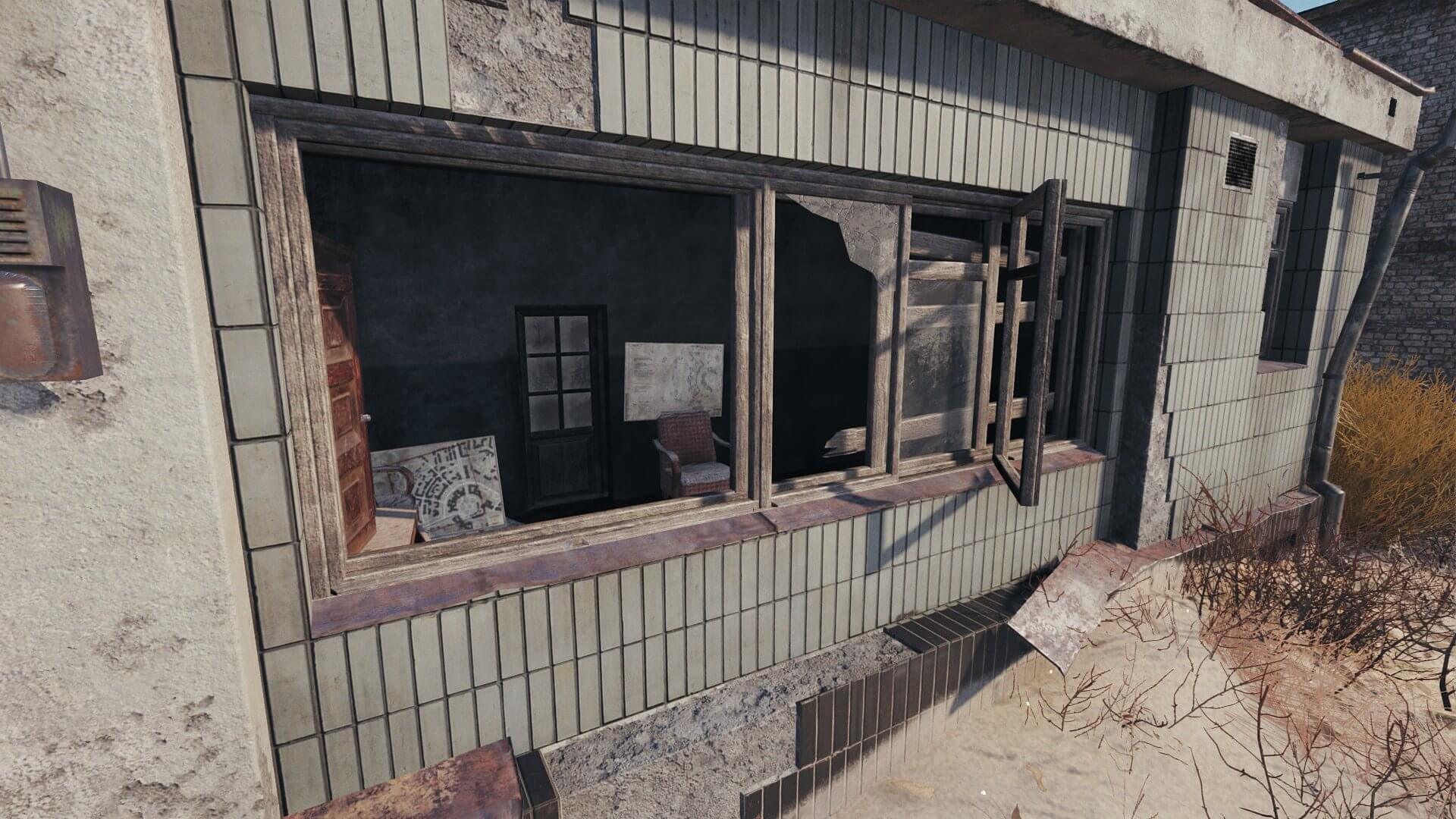 ]You will also find secret messages on two rusting ships. There's an unusual formula to decipher, and a secret message to discover, if you can decipher the message (and also read Russian).