Commanders!
The hammer falls on the British. An outnumbered Japanese force rips through the jungles of South East Asia, taking the colonial troops there by surprise. The British retreat down the Malayan Peninsula, continuously harried by the Japanese troops. Soon retreat turns into a rout, but will the Japanese be able to take the Gibraltar of the East, the fortress once thought impregnable: the great redoubt of Singapore?
The Tank Museum, Bovington has one of only two operational Type 95 Ha-Go tanks in the world. This light tank was used by the Empire of Japan during the Second Sino-Japanese War, against Soviet forces at the Battle at Khalkhin Gol (covered in Episode 19), and during the invasion of Thailand, Burma, the Malayan peninsula, and the Philippines.
The Imperial Japanese Army's Type 95 Ha-Go light tank was designed in 1933 and produced between 1935 and 1943. Approximately 2,300 were built. It was meant to replace the heavier and slower Type 89 tank. It had a crew of three: a commander/gunner, a hull machine gunner, and a driver. The tank weighed 7.4 tons, with armor between 6 mm and 16 mm. It had a 37 mm Type 98 gun and two 7.7 mm Type 97 machine guns. It was powered by a Mitsubishi A6120VDe air-cooled inline 6-cylinder 14.4 L diesel engine and produced 120 hp. It had a maximum road speed of 28 mph and a range of 155 miles.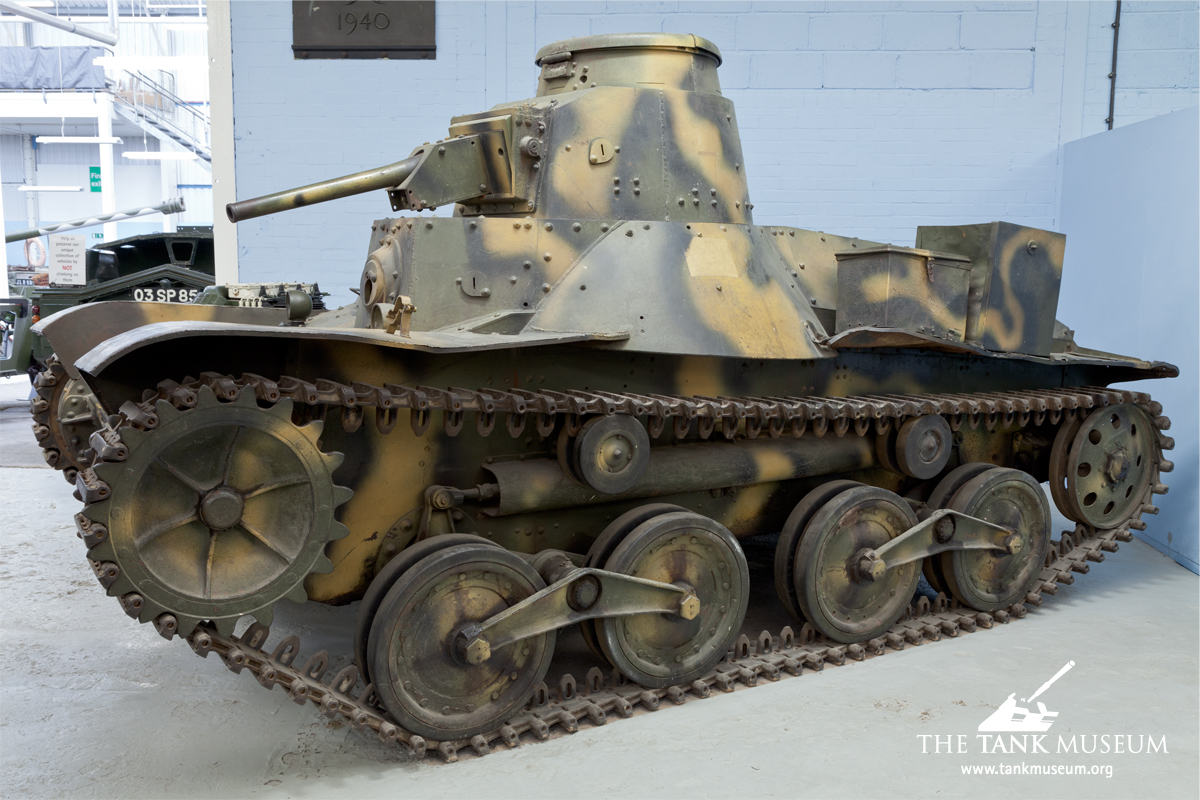 The Type 95 Ha-Go tank at The Tank Museum, Bovington. Photo courtesy Tank Museum.
The British assumed that it would be impossible for tanks to operate in the rainforest, rice fields, and rubber plantations of the Malayan peninsula. The Japanese armored attacks thus caught them off-guard, and forced the British to retreat from Northern Malaya and ultimately Singapore.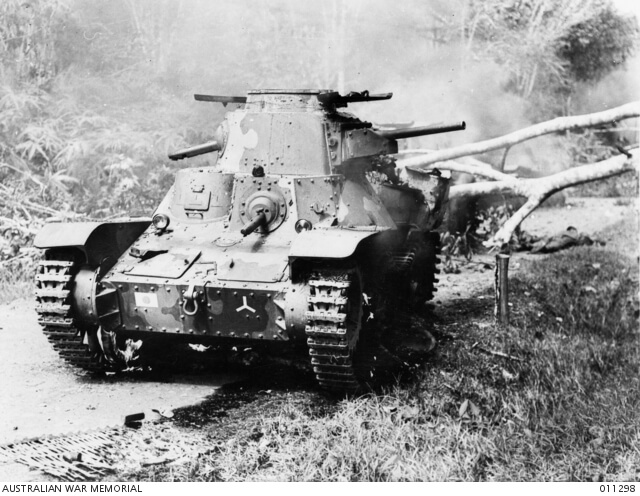 Japanese Type 95 Ha-Go light tank halted by Australian anti-tank fire, Malaya. Public Domain image courtesy Australian War Memorial.
---
About The Finest Half Hour
The Finest Half Hour is a podcast series that dives into the history and stories of World War II. It is brought to you by Wargaming and narrated by British Army veteran and armored warfare instructor Richard Cutland.
Subscribe to the podcast on your favorite platform and don't miss any of the upcoming episodes released every Tuesday! You can also follow the show for updates and historical insights on Facebook and Twitter.
If you missed the first episode and would like to start from the very beginning, feel free to check it out here.

Close the hatch, brace yourself, and prepare for The Finest Half Hour!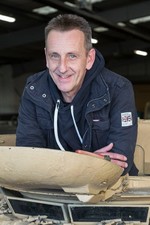 Richard "The Challenger" Cutland