Commanders!
The German army is within striking distance of Moscow, but winter is coming. They are fighting their way closer and closer to the city, with a plan to encircle the Soviet capital and knock Russia out of the war.
But amidst the blizzards and freezing temperatures, the Red Army has mustered troops from Siberia and the Far East in preparation for a counterattack.
Will German forces capture the capital, or suffer the same fate as Napoleon's Grande Armée?
Though nearly obsolete, the T-26 constituted the bulk of Red Army tanks at the start of Operation Barbarossa. With a 3-man crew and a 45 mm gun, the tank was a match for the Panzer Is and IIs, but was outclassed by the Panzer III and IVs.
The T-26 was used in the fight against the Germans during the Battle of Moscow in 1941–42, the Battle of Stalingrad, and the Battle of the Caucasus in 1942–1943. However, its numbers dwindled through attrition, and it was gradually replaced by the vastly superior T-34.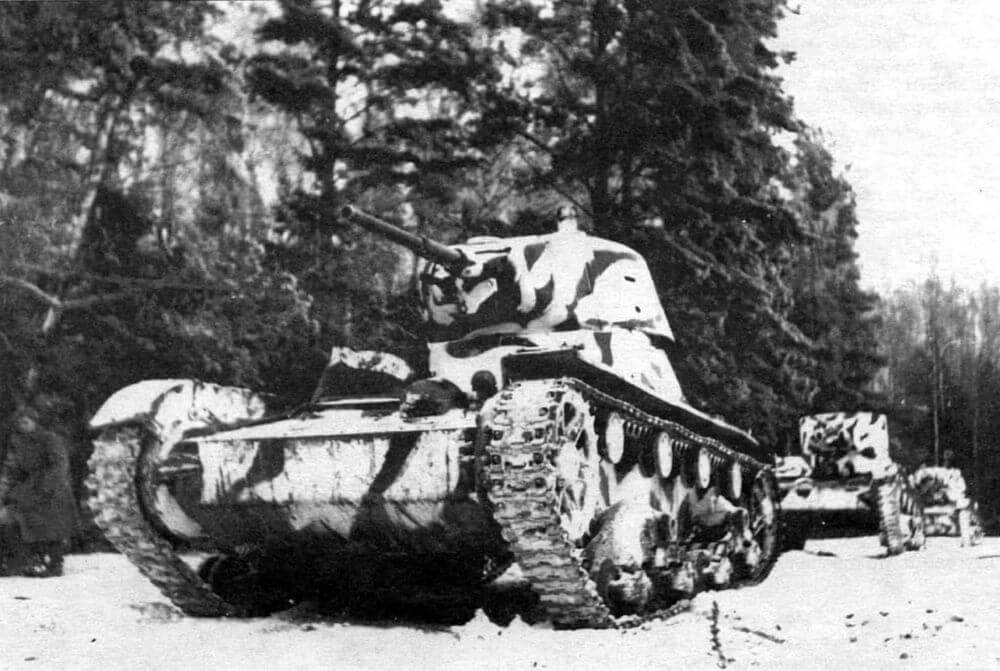 A column of T-26s (various models) on the approach to Moscow, 1941. Public Domain image.
The Museum's T-26 was used by the Soviets against Finland in the Winter War of 1940-41. Captured and pressed into service by the Finns, it participated in the Continuation War until it was knocked out in 1944. Though it bears a swastika on its turret, note that Finnish use of the swastika was not connected to its use by the Nazis.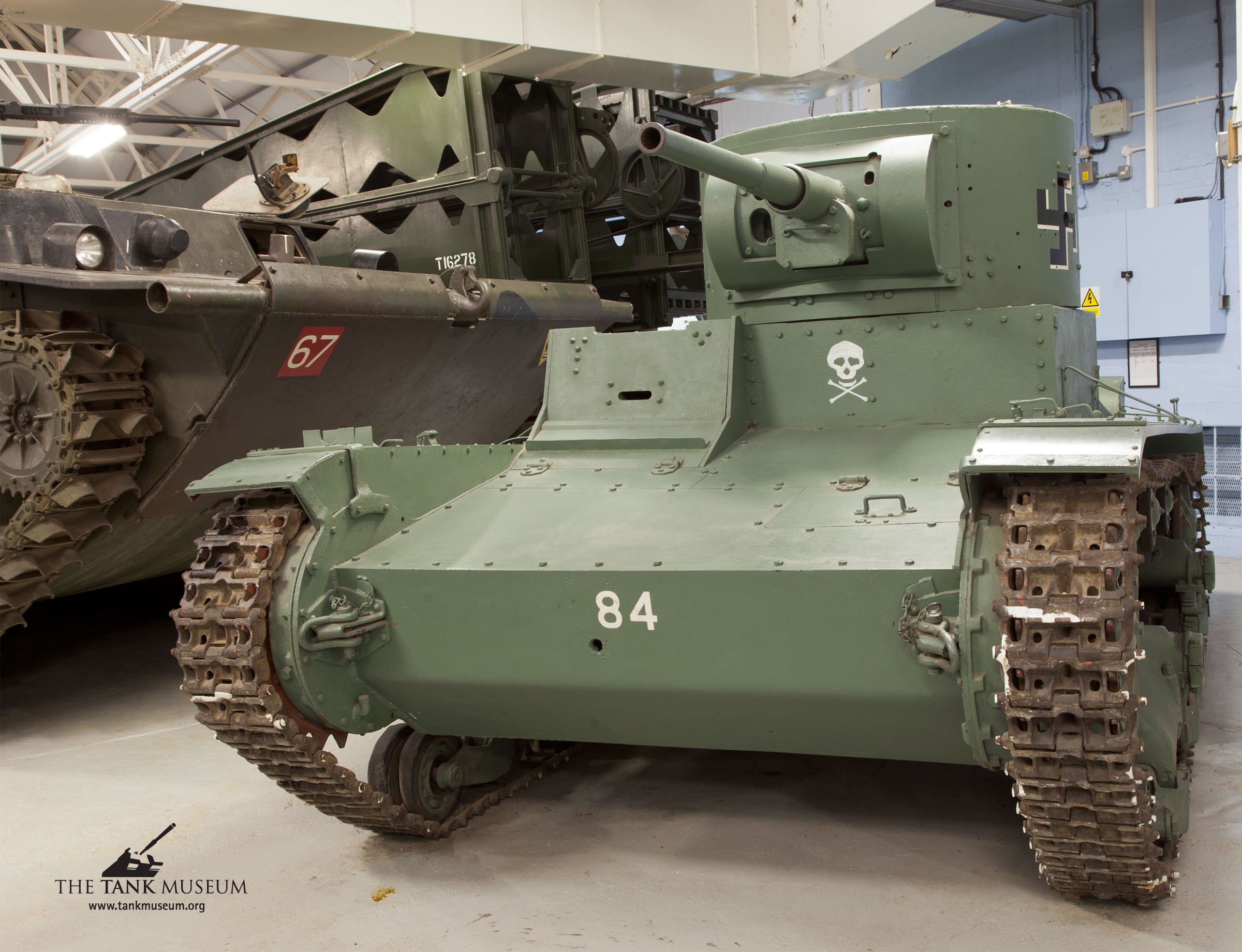 The Tank Museum's T-26. The tank fought in the Russo-Finnish War in 1940, and was captured by the Finns and pressed into service. Photo courtesy of The Tank Museum, Bovington.
---
About The Finest Half Hour
The Finest Half Hour is a brand-new podcast series that dives into the history and stories of World War II. It is brought to you by Wargaming and narrated by British Army veteran and armored warfare instructor Richard Cutland.
Subscribe to the podcast on your favorite platform and don't miss any of the upcoming episodes released every Tuesday! You can also follow the show for updates and historical insights on Facebook and Twitter.
If you missed the first episode and would like to start from the very beginning, feel free to check it out here.

Close the hatch, brace yourself, and prepare for The Finest Half Hour!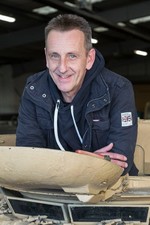 Richard "The Challenger" Cutland