Commanders!
The Soviet Union is on the verge of collapse. Nazis are on the doorstep of Moscow. A few short miles and the Soviet capital will fall. This cannot happen. Moscow must be held at all costs! Stalin makes a fateful decision. He will stay; he will not abandon the capital.
Will the Wehrmacht break through, or will it be too much for them to fight the winter and the Red Army at the same time?
The Sturmgeschutz (StuG) III was based upon the chassis of the Panzer Ill. It was simple and cheap to build, had a low profile, and could mount a larger gun than a turret design.
Although it would be primarily employed in an anti-tank role, the original purpose of the StuG III was to provide fire support for infantry. Early versions were thus fitted with the short-barreled 75mm StuK37 gun. Later variants were fitted with a 75mm StuK L/48, which could penetrate 85mm of armor at 1,000 metres range, which effectively meant every Allied tank except the Churchill.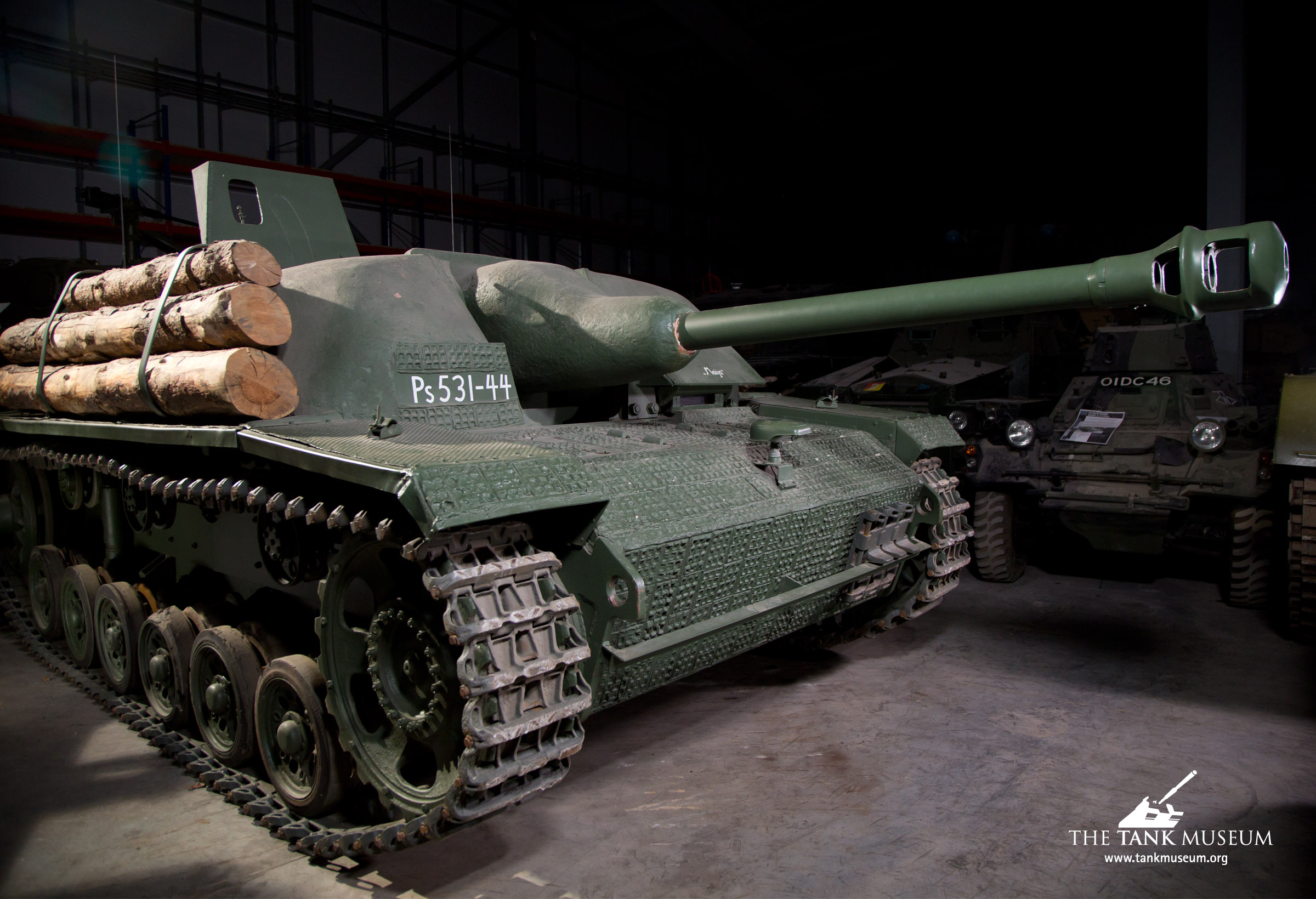 German StuG III Ausf. G Sturmgeschutz Tank Destroyer Sd.Kfz.142 at the Tank Museum, Bovington, England. Ps stands for the Finnish word 'panssari', which means armor. 531 is the type code for the StuG III variants. The last digits are a Finnish Army vehicle identification serial number. Photo courtesy Tank Museum, Bovington.
The Tank Museum's Sturmgeschütz 40 III Ausführung G Tank Destroyer has the long barrel 75 mm Stu.K. 40 L/48 main gun. It was used by the Finnish Army to fight the Russians in Finland, and is unusual compared to other StuG IIIs in that the Finnish Army added concrete to the upper hull for additional protection. The crew gave it the nickname 'Maija'.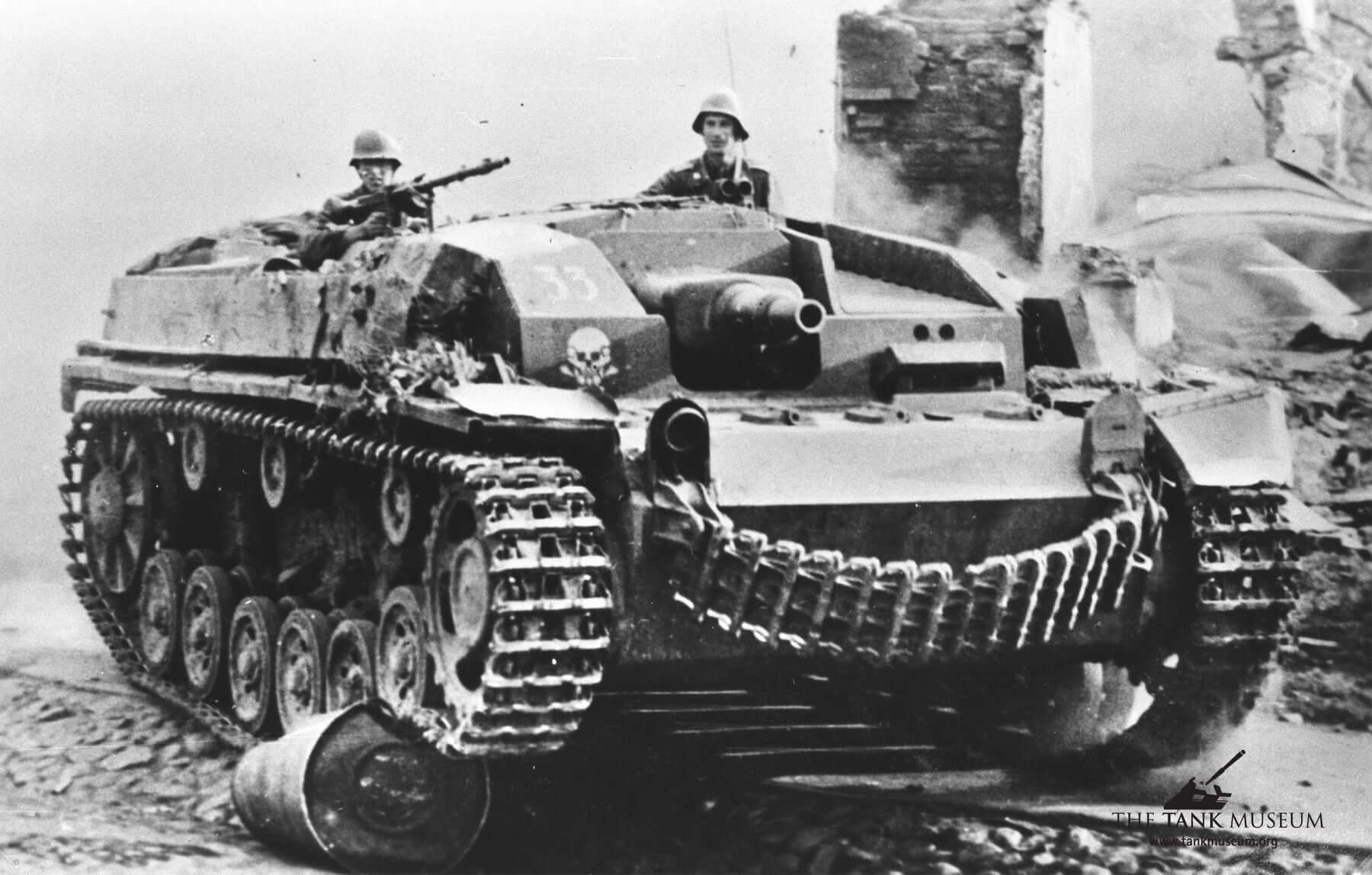 A StuG III in action. Photo courtesy of The Tank Museum, Bovington.
---
About The Finest Half Hour
The Finest Half Hour is a brand-new podcast series that dives into the history and stories of World War II. It is brought to you by Wargaming and narrated by British Army veteran and armored warfare instructor Richard Cutland.
Subscribe to the podcast on your favorite platform and don't miss any of the upcoming episodes released every Tuesday! You can also follow the show for updates and historical insights on Facebook and Twitter.
If you missed the first episode and would like to start from the very beginning, feel free to check it out here.

Close the hatch, brace yourself, and prepare for The Finest Half Hour!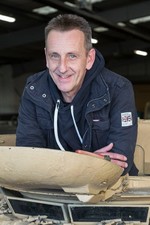 Richard "The Challenger" Cutland