No matter how much we wanted to prolong it, the Tank Festival had to come to an end. For the first time in the history of World of Tanks, we were able to offer you 2 months of continuous interlinked events with exciting gameplay, brand-new mechanics, and tons of rewards! It was a new experience both for you and for us, and we hope you enjoyed the Festival and filled your vault with unique styles, decals, bonds, and other valuable stuff.
Read on for a recap of some of your favorite activities, and a sneak peek at what's coming next!
The Great Race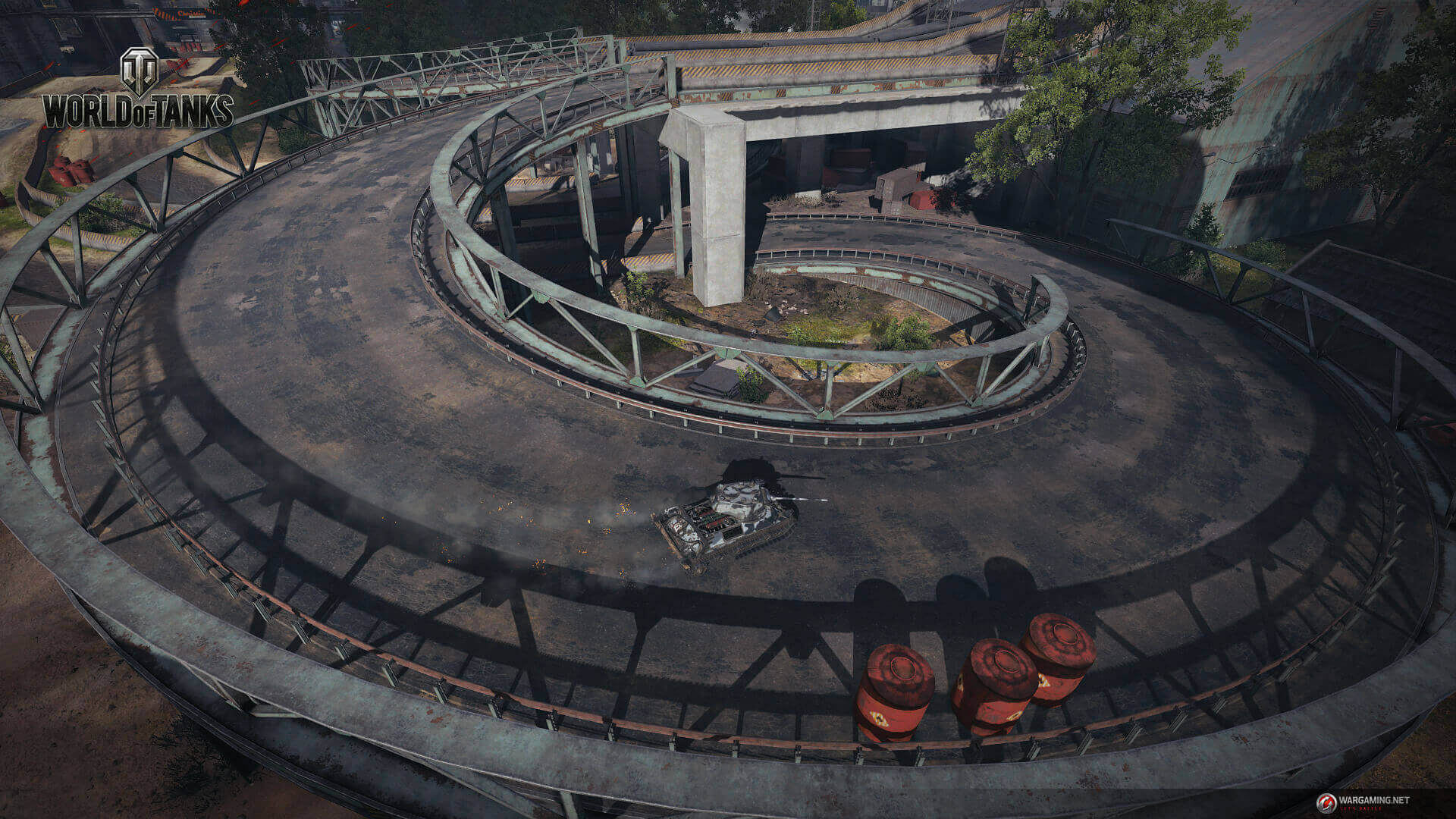 The most anticipated mode of recent years was the final chord of the Festival. Races took place on the revamped Newport track. This time, two more formidable racing tanks joined the legendary Chaffee Sport: the T-50 Sport and the Leopard Sport.
During the Great Race, we held an adrenaline-fueled Team Tournament in which an intense struggle for leadership unfolded. All Tournament rewards will be credited to your accounts before October 11, as we need time to make sure that there were no rule infringements among the winners, and absolutely no possibility of contractual battles. So be patient — your trophies are on their way!
The Offspring in Your Garage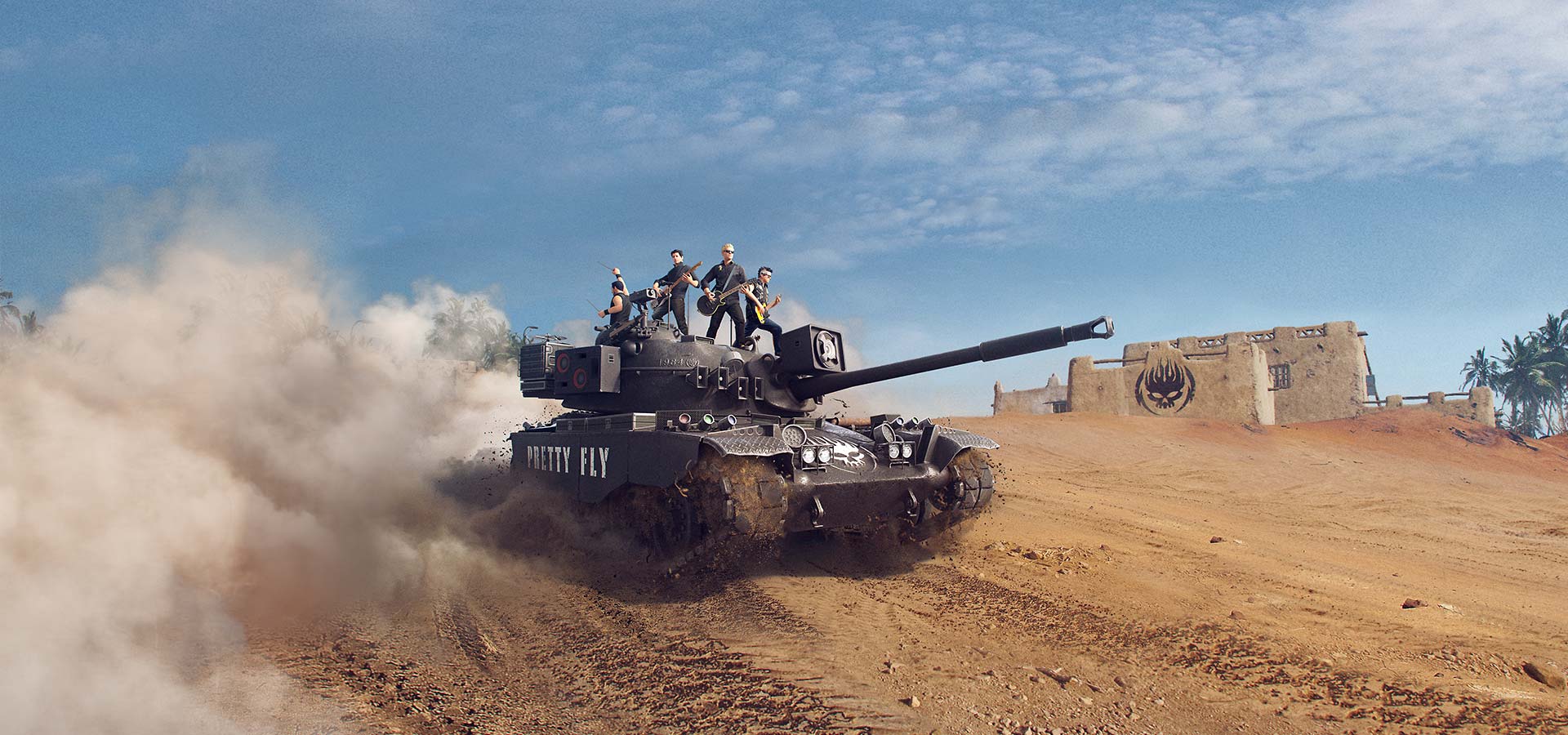 This year's WG Fest: Tanker Day was headlined by The Offspring, legendary punk-rockers from California. Their music is a powerful stream of drive and energy, just like clashes in Random Battles. We thought that the Tank Festival was an excellent occasion to start a productive collaboration with the band. After consulting with the musicians, we decided to give each Commander the opportunity to enjoy The Offspring's live hits in their Garage!
The band enthusiastically supported our idea. For us and for The Offspring, it was a truly bold experiment and new exciting experience. Judging by your feedback, the result was excellent — a concert in the Garage rocked no less than at a live show. The movements of the band members were modeled using motion capture technology.
We also engaged in a common effort to create one of the coolest-looking vehicles in the history of World of Tanks, the TL-1 LPC, with an exclusive 'Pretty Fly' 3D-style. Designed as a live concert stage for The Offspring, the TL-1 LPC comes with its own Crew representing musicians as tankers, and unites power and drive.
Want to look behind the scenes and see how the tank was produced? Check out the video below!
Don't miss out on owning the most punk-rock tank EVER! The TL-1 LPC will be available in the Premium Shop until 15 October, 19:00 UTC +8.
Mini-Games
We hope they brought you many joyful moments! The Mini-Games were intended to give you the opportunity to complete Festival collections, and simply entertain you between participation in other events. This virtual amusement park in your Garage took the form of old school slot machines that were once located in Gorky Park in Minsk, at the heart of the Belarusian capital.
Frontline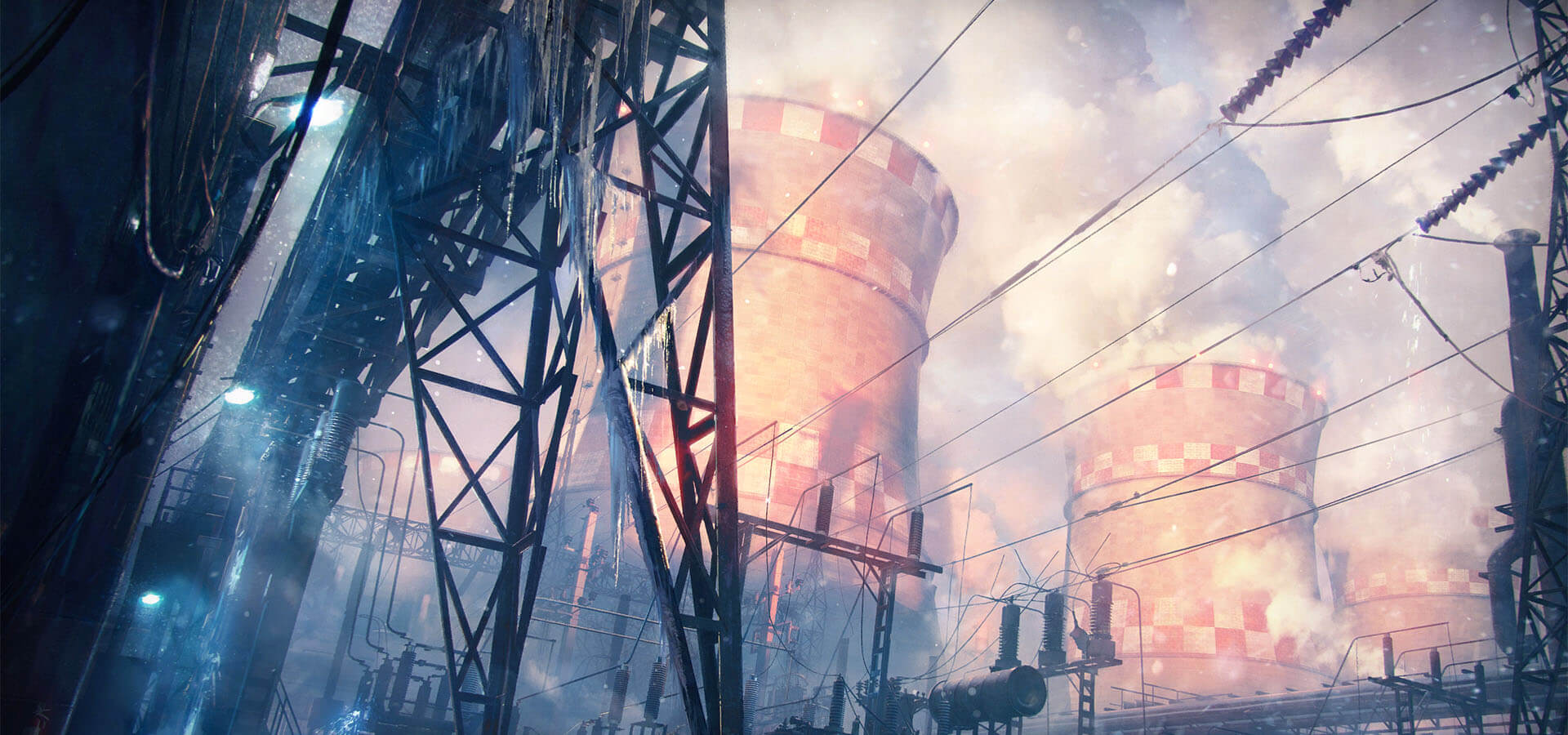 This year's Frontline season, the most epic mode in World of Tanks, is nearing its end. In Episode 8, we introduced a huge new map, Kraftwerk, featuring a wide variety of landscapes and impressive buildings. Many of you were able to start redeeming the long-awaited grand prizes, two exclusive steel predators (the Emil 1951 and the AE Phase I).
Those of you who couldn't join this mode earlier received reinforcements in the form of sets of Personal Reserves. With them, the last two Episodes have become a springboard to your final rewards.
Festival Fair
Especially for the Tank Festival, we reworked last year's Advent Calendar, so familiar to you, and enriched the Festival Fair's functionality with new mechanics. They allowed you to be more deliberate in your choice and take advantage of pending purchases. We hope you got vehicles that you have long wanted at a reasonable price! And of course, that the Fair helped you to get tickets to customize your Dog Tags with.
Steel Hunter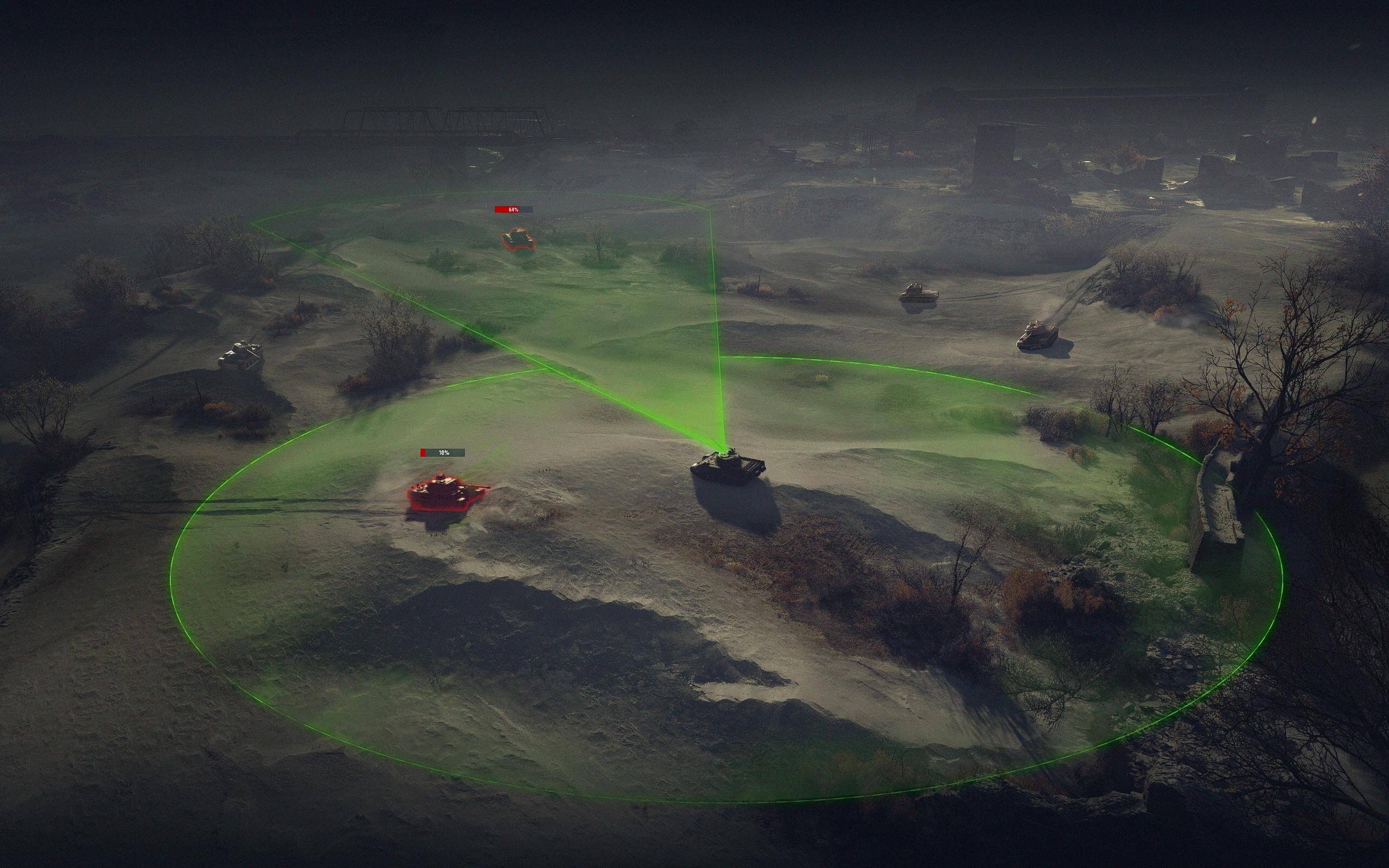 In this Battle Royale mode, we wanted to try out new and previously unfamiliar mechanics. Its main concept (everyone fights for himself) and gameplay features were warmly received by the Steel Hunters. The mode became a great alternative to Random Battles — it wasn't grindy and didn't require extra effort from you.
The event turned out to be lots of fun; however, we still see room for improvement. It's possible that this mode will make its comeback in the future, but in a slightly revamped form.
Initially, we tried to balance the complexity of Steel Hunter and its accessibility for a wide range of players. As a result, we released a more casual version, but we have several ideas that can make it more challenging. Now we need to decide how to correctly combine the various mechanics in one exciting Battle Royale mode.
Czech Holidays
The Czech Holidays made it easy to start your discovery of the Tank Festival. During this event, we wanted to give you the opportunity to research the Czechoslovak branch faster and make the whole process enjoyable and convenient. Another intention was to better introduce you to the mechanics of Blueprints, which were one of the key rewards. This event has offered you a large number of trophies for completing simple, yet interesting, missions.
Dog Tags
Dog Tags were a feature created specifically for the Tank Festival, to allow you to challenge your opponents on the battlefield. You could flaunt your "business card" in front of your defeated enemies, so they would have the motivation to return and "take revenge" on you in the next battle.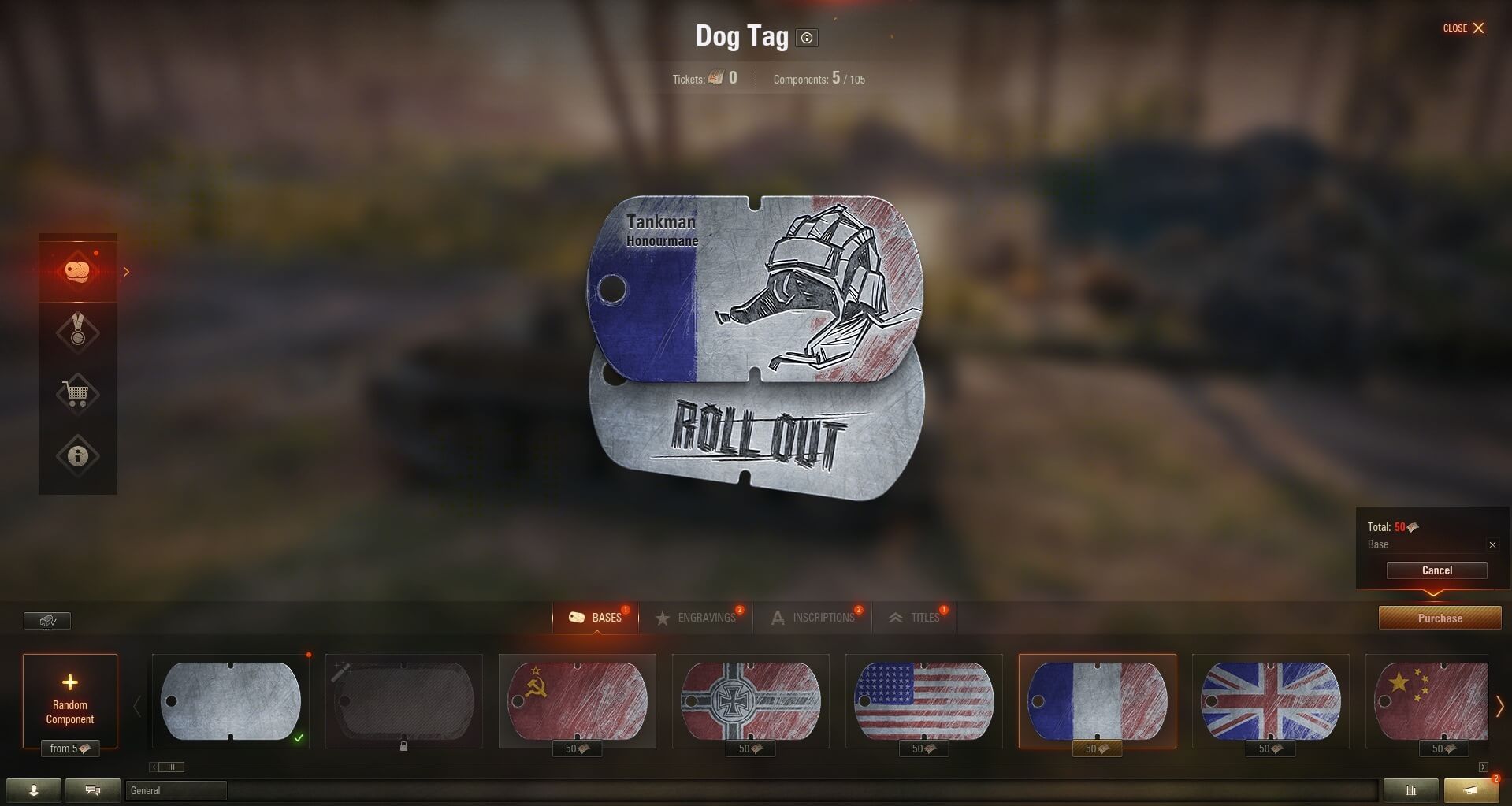 It was originally planned that there would be about 200 elements available for customizing Dog Tags, but later we reduced that number. Some players didn't immediately appreciate the features of this mechanic, but very quickly more and more commanders began to design their unique Dog Tags.
We're continuing to study your feedback, and for now, this mechanic will take a little break. We need time to think about its future, and whether Dog Tags should be brought back to life in forthcoming events.
Frontline: Episode 9. The new Frontline episode is a good chance to get your hands on the AE Phase I and, of course, to participate in truly large-scale 30vs30 battles.
Sandbox. We plan to evaluate new mechanics for dealing damage with HE shells. Don't miss your chance to participate in the tests!
Ranked Battles. A fresh season of Ranked Battles is not just a challenge for the best tank commanders, but also a chance to earn worthy rewards, including a new Tier IX tank.
Halloween. Prepare yourself for an exciting new PvE event where you will fight evil in a sinister location that changes over the course of the battle.
Frontline: The Final Episode. Massive battles on two huge maps and a final push to earn desired rewards: this tenth episode will bring Frontline season 2019 to a close.
On behalf of the whole World of Tanks team, we'd like to express our deepest gratitude and sincere appreciation to every one of you. We tried hard to surprise you and sincerely hope you enjoyed Tank Festival. We want to make it a great and long-standing tradition, and launch Tank Festival 2020 next year, with even more rewards and special events. Keep your eyes peeled for more details closer to the date!