Tank Commanders,
One frequently requested feature for World of Tanks is the ability to compare several tanks at once, including those that players have not yet researched. We know how valuable this tool is to you, so we've added it to the game. Created based on existing mods, it's currently available in the Common Test and will make its way into the game with Update 9.16.
This article will walk you through this new feature.
What Can I Compare?
With this feature, you will be able to compare up to 20 vehicles at a time and carefully examine them by various configurations: standard, current, or selected right on the Comparison Screen. You can even choose your desired crew training level. You can compare all kinds of vehicles, including those you already have, those you have yet to research, and those of your fellow tankers. They can be compared across any nation, class, type, and tier.
You can even choose to look at just one tank and figure out what combination of modules and crew will unlock its full potential.
How Do I Do It?
There are a number of ways by which you can add a vehicle to the comparison list:
The vehicles you choose are added to the Comparison List, which can be opened by left-clicking the scales icon located at the bottom right of the Garage.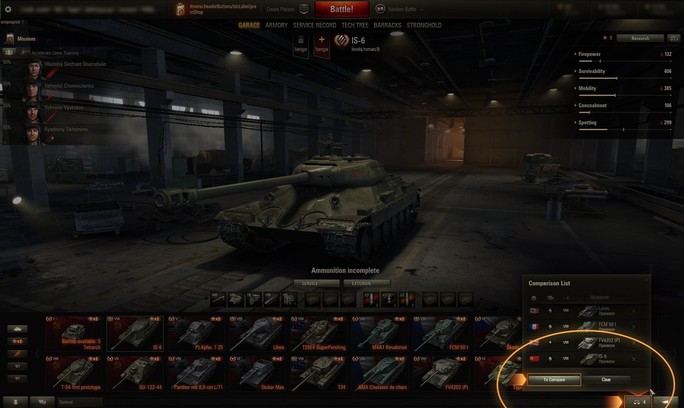 Once you've added everything you want to check, left-click "To Comparison" to open the Comparison Screen: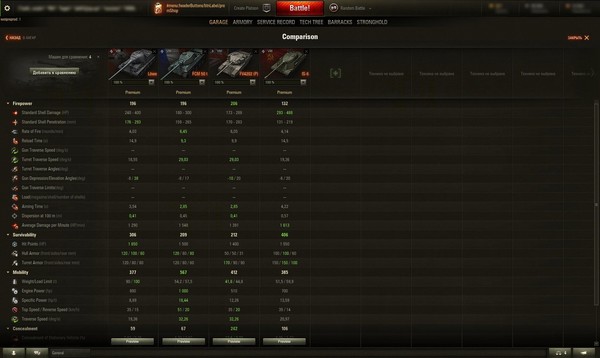 Here, you can select combat qualities that you'd like to compare.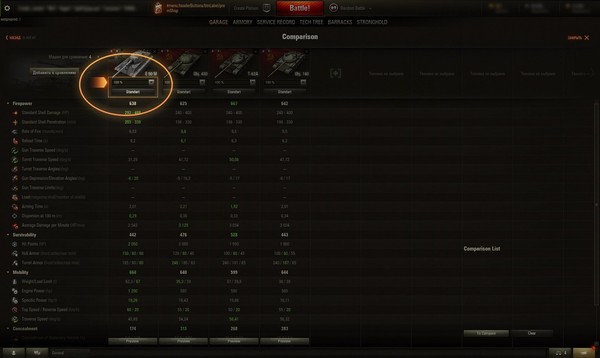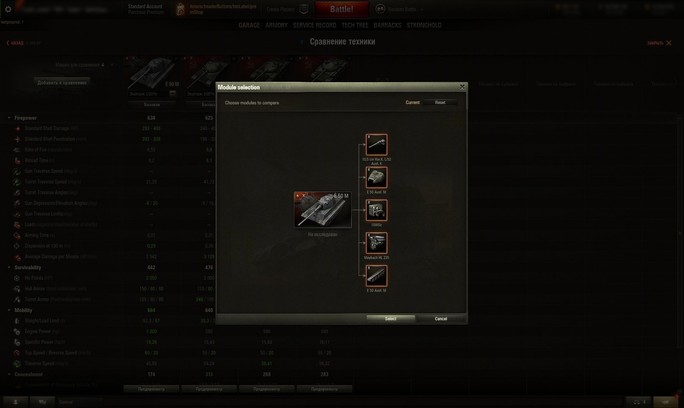 Selecting a certain element will highlight the best parameter in green. Hovering the cursor over a parameter opens tooltips that show the difference between parameters for the selected quality (i.e. they show how much better or worse a parameter is when compared to the best one).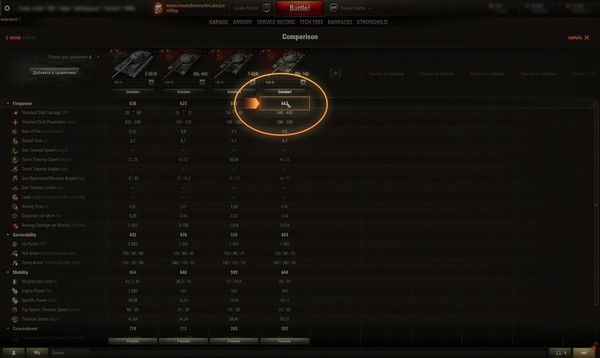 Vehicle comparison helps you find the most suitable configuration for a battle, and can also be instrumental in picking one you'd like to research or purchase next. It's also easy to preview that vehicle: left-clicking "Preview" at the bottom of the vehicle parameters column will open its Preview Screen.
Vehicle comparison is just one of a few items on the long list of features that players have asked us to add to the game. We're looking forward to addressing our players' requests in future updates, and it would be awesome to hear from you about them. Join the Common Test to try out the upcoming update and help us fine-tune the game!
Be on the lookout for more news about Update 9.16.
Roll Out!