This week we're proud to launch our Tanks.tv Trial Run! We'll be running the following shows through this week on our WorldofTanksANZ Twitch Channel featuring our talented ANZ CC's! This is something we're planning on rolling out on a permanent basis. But for now, we're doing a test, seeing what you all think of it, and building it from there.
Monday 7PM UTC+10 - Meta Monday with Flying_Elite
Starting us off will be Flying_Elite, with Meta Monday! Meta Monday will cover important aspects of the Meta, from tanks, maps and more! Each week will feature a different topic, keeping you all engaged and across the best ways to approach important aspects of the game.
Tuesday 8PM UTC+10 - Tracks of Fortune with Mystblade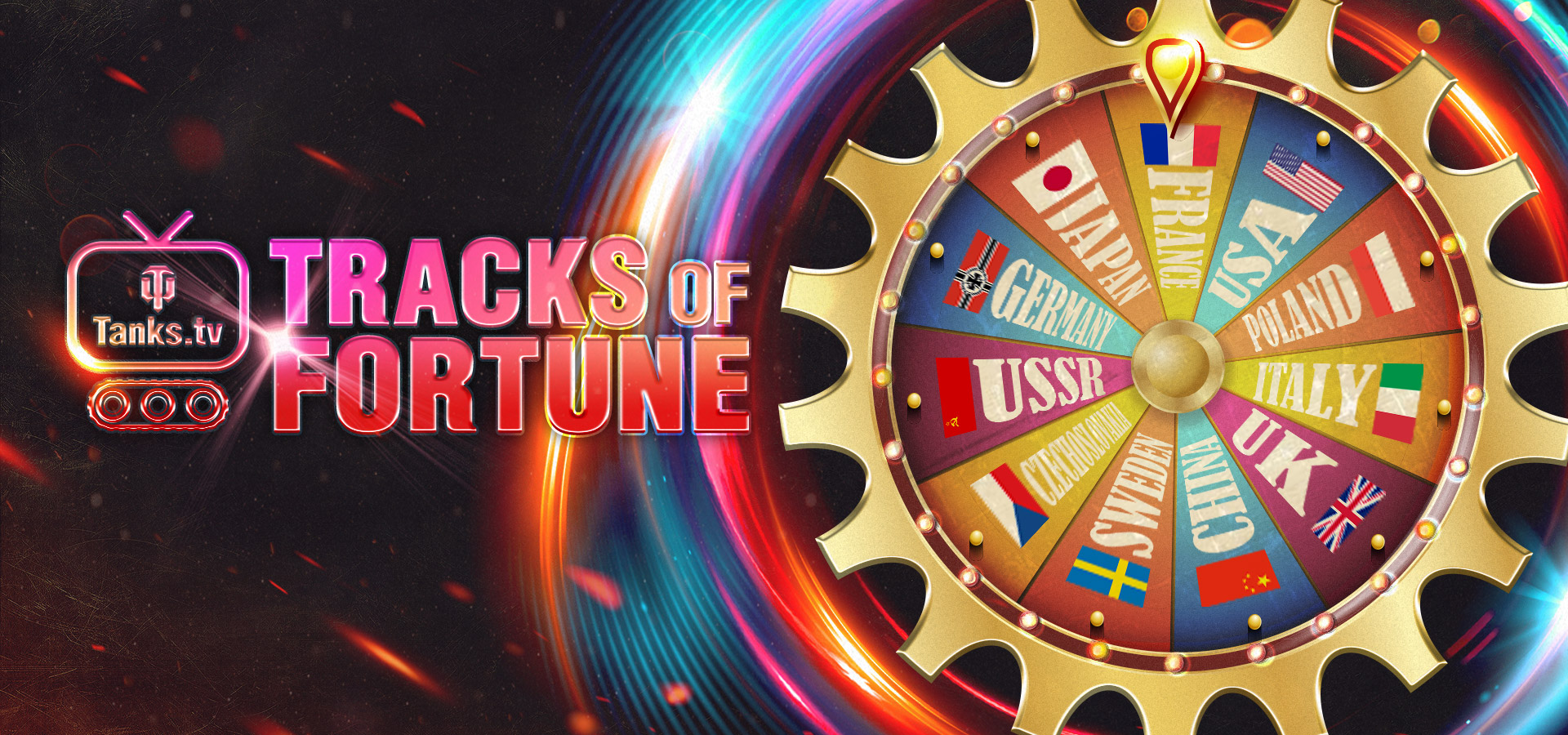 Tanks with a twist! Tracks of Fortune will definitely bring some entertainment. The host will spin four wheels, one for Tier, one for Nation, one for Class and the last a strategy they have to follow for the next game. Mystblade will take us on our first spins across the battlefield, because who doesn't like more RNG on your RNG?
Wednesday 9:30PM UTC+10 - Fun and Fails with stewiejp
Sometimes you're playing World of Tanks, and something you can't describe happens. Fun and Fails will go over your submitted replays and look at some hilarious moments encountered by you our community. The man himself, stewiejp will #getonboard to take us through some of these moments.
Thursday 4PM UTC+10 - WorldofTanks ANZ Stream
The stream you know, the hosts you love. Tune in on Thursday to see your favourite WeeGees do what they do best - make you look good by comparison.
Friday 7PM UTC+10 - The Barracks - Flying_Elite, Iguru and Napalmer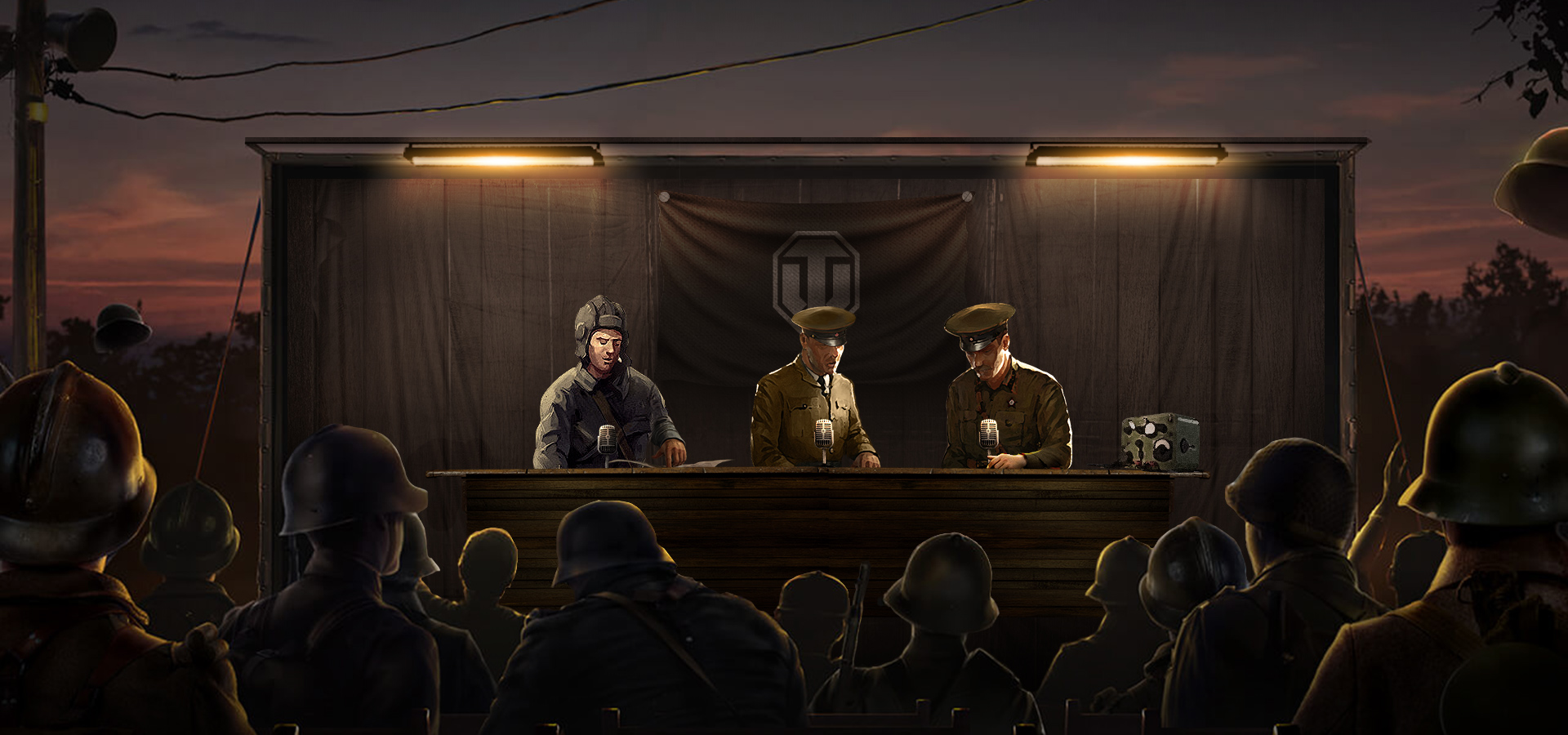 Join Flying_Elite, Napalmer and Iguru for a round table discussion. The Barracks will be a place where our CCs discuss major updates scheduled for the game, their impact, and how things may change. This week they'll be diving in to Patch 1.10 and inviting you to join in on the discussion in chat!
We hope you enjoy this weeks offerings of our trial run of Tanks.tv, and know that we have many more things planned with this concept. Tune in, let us know what you think, and get ready for a wild week hosted by our amazing CCs!