Commanders!
Tank Mastery missions are designed to test your skills in attaining the Ace Tanker Mastery badge. It'll push you to the limit, but a prestigious reward awaits—the badge transforms into an emblem that you can affix to your vehicle as a mark of glory.
Check the full mission details below!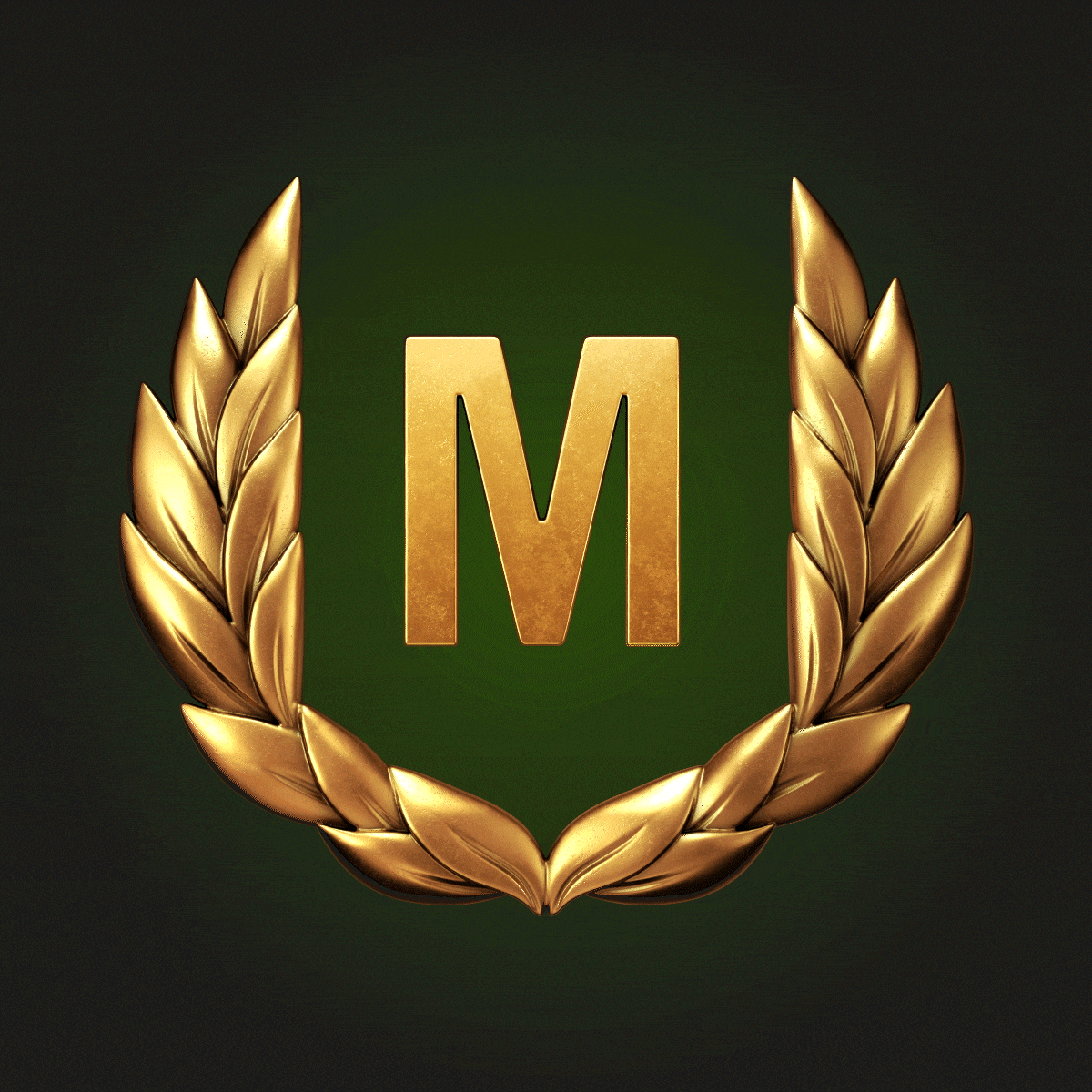 [Mission] Tank Mastery
Event Start: 1 October 2022 @ 13:00 UTC+8 - 1 November 2022 @ 13:00 UTC+8
Description:
Get

Mastery Badge: Ace Tanker.
Conditions:
Random / Grand Battles only
For

Swedish

vehicles only
Once per account only
Rewards:
1x Personal Reserve: +100% Free XP (2 hours)
6x Ace Tanker Emblem
Note: After Update 1.18.1 is deployed, any Personal Reserves awarded by these missions will be credited to your account in their reworked form. For a clear idea of what you will receive, please refer to the
official announcement
for the full conversion rules.
---