Commanders!
The current season of Referral Program 2.0 has been extended until further notice, and all its conditions remain unchanged. We'll bring you more details about the start of a new Season as soon as we get them, so keep your Radio Operators tuned into our airwaves for the latest updates!
Quick Recap: Referral Program 2.0
Any player who has played 1,000 or more Random Battles in World of Tanks is able to become a Commander and invite Recruits.
You can be recruited by a Commander if either of the following conditions are met:
You are a

newcomer

to World of Tanks, or you have

200 or fewer battles

You haven't played within the last

60 days
Referral Program 2.0 consists of three consecutive stages. To complete each stage, the Commander and their Recruit(s) need to work together and earn 500 Referral Points by accomplishing special missions in Random Battles. In all, you need to earn 1500 Referral Points across all three stages.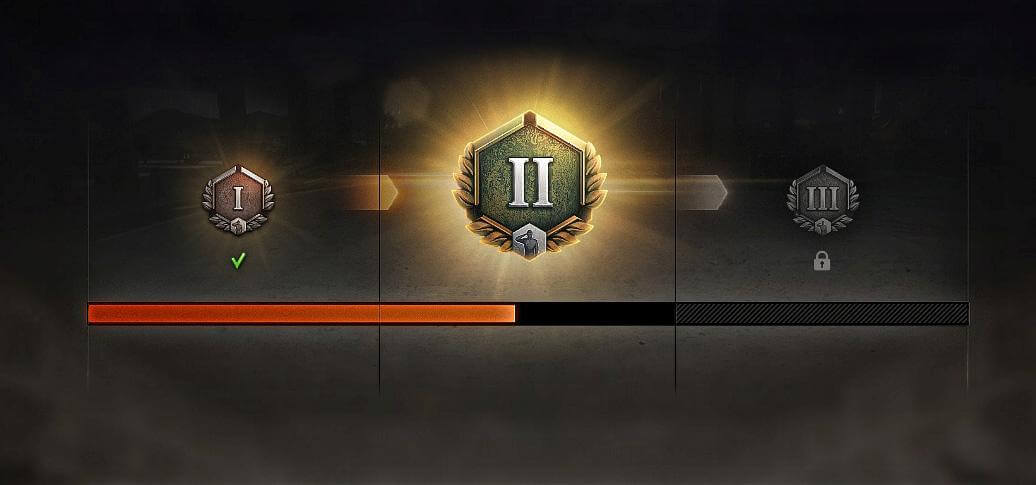 By winning battles and earning Referral Points, the Commander and their Recruit(s) gradually fill the progress bar. Rewards include the following:
Bonds
Styles & Camouflage
Premium Reward Tanks
And lots more!
So don't miss out – rally your battle buddies and start earning rewards!