The first official ANZPL Draft has concluded (click here to watch the Draft!), the rosters have been locked in, and the name and logo of each team revealed. It is our absolute pleasure to announce your full #ANZPL Season 1 teamlist and roster!
Your Australian Teams
Adelaide Action X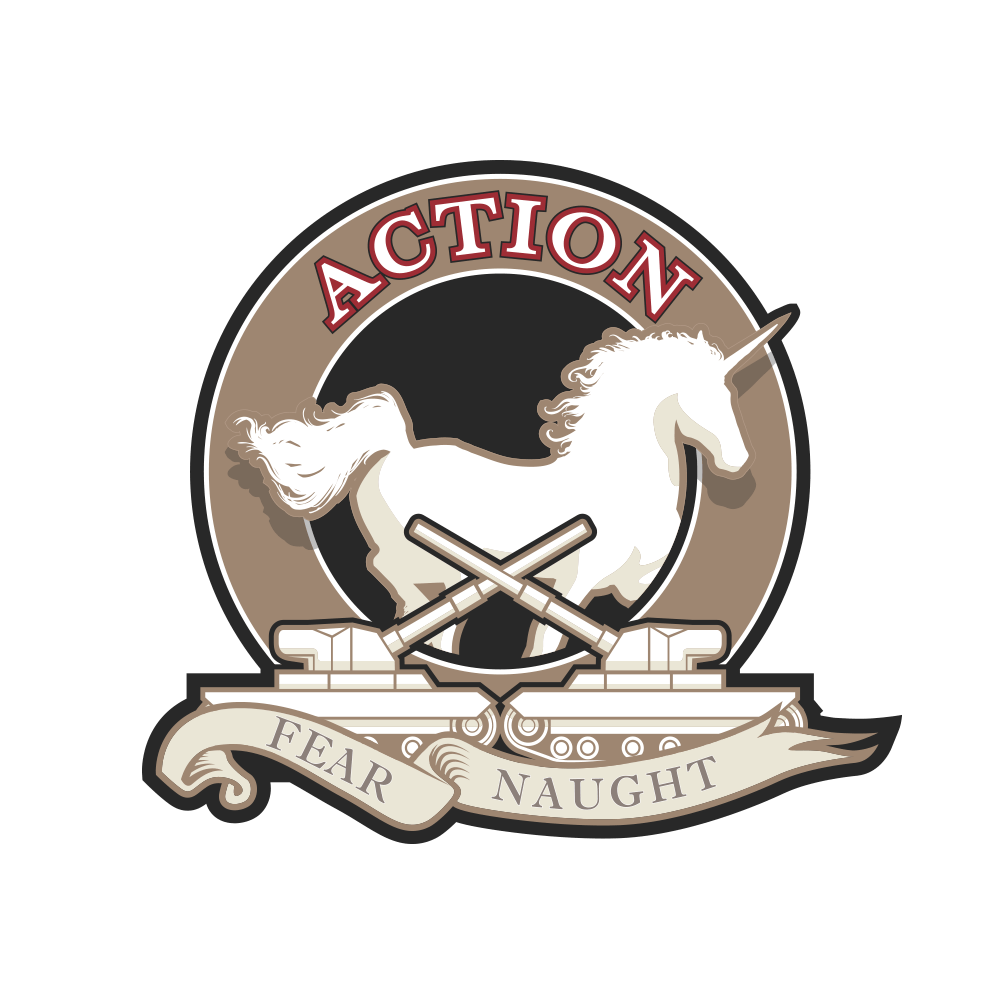 (C)

cjhunt2001

BlackBlood__Warrior

SLAV_KING

Caen

Colwyn_Prodigy

Gunner_Ace
Brisbane Bulldogs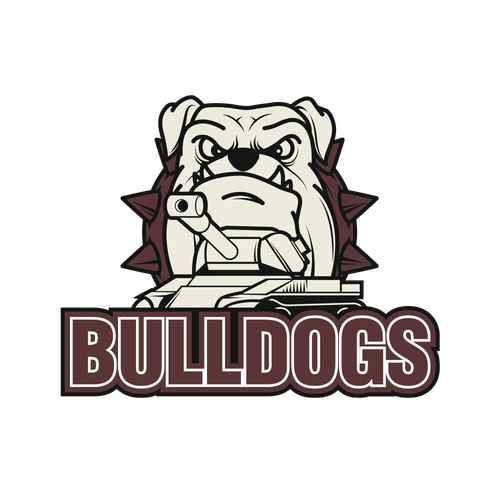 (C) Ravvi_The_McShoutyGuy

LightningMan

Ironguard_

Thomark

joeattora_98

Soldat_Udachi
Cairns Comets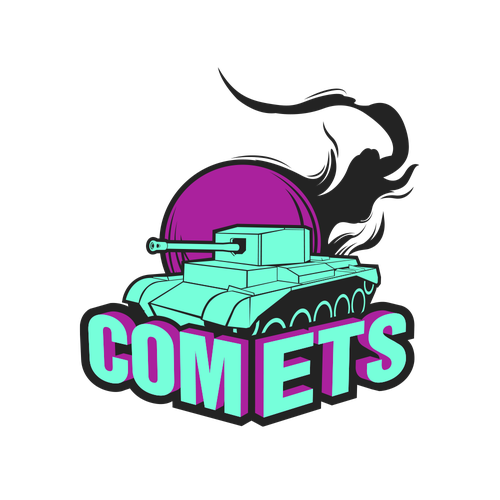 (C) Darksider267

RavioliAldente

acachispirit

___Speed___

Fuzzi_Boy

CJayKing
Melbourne Matildas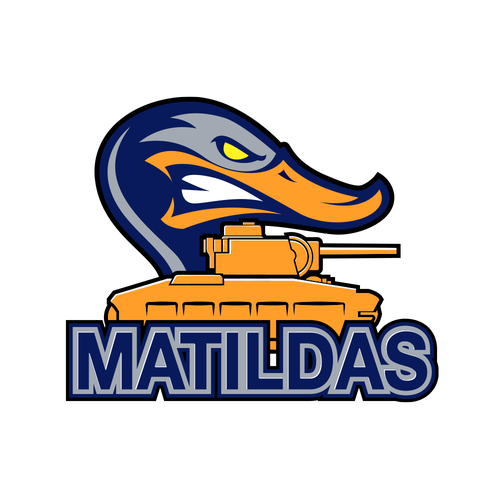 (C) SaxonOrrick

arty_noob

VN_TinTac

BOT_VALE

DG_ToasteD

Tsar_CamagoH
Perth Panthers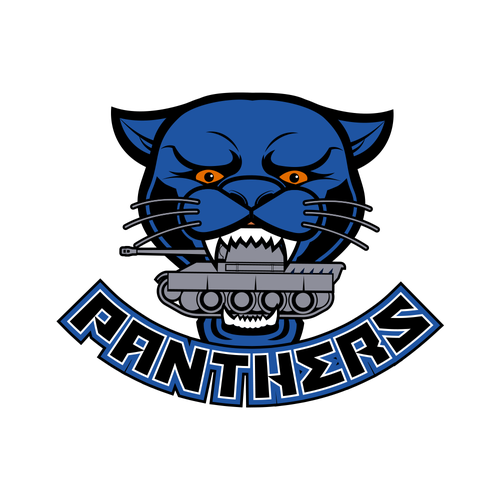 (C) JS_NeedsAdultSupervision

ckuu

randomizd

Bolagnaise

JimmyGroken

Dieselnuts
North Sydney Sentinels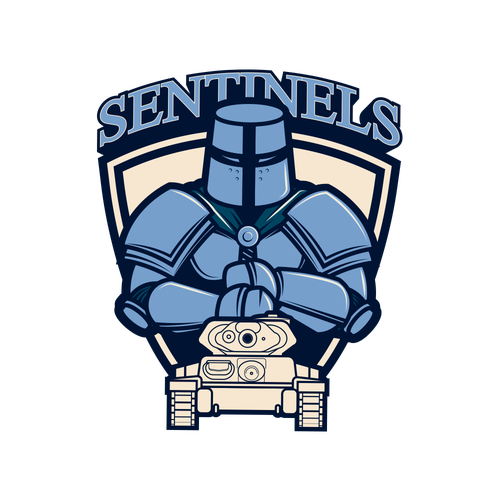 (C) RainbowAssassin

Rowendy

Syndy

zaninfrastun

Critacus

_ANZAC_
South Sydney Skorpions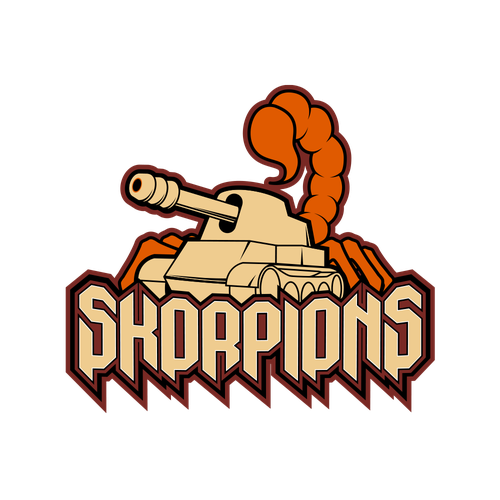 (C) SLAV_PRINCE
The_AuzziGamer
Bitter_Night
Kiwi_Dynamite
Napalmer
hexaflex_
Your New Zealand Teams
Auckland Archers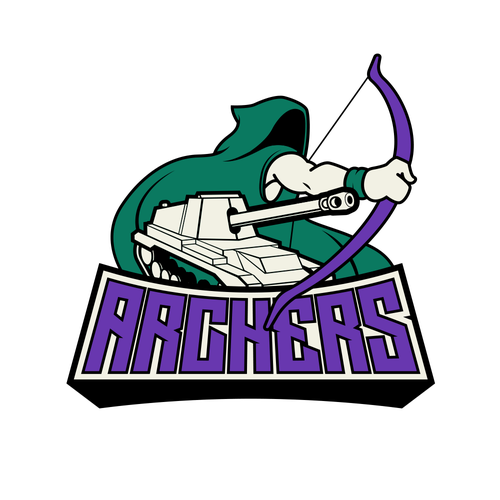 (C) TheReturned

CelestiaLudenberg

whatistwoplustwo_

DeL_UwU

Blaze

13bladez
Christchurch Conquerors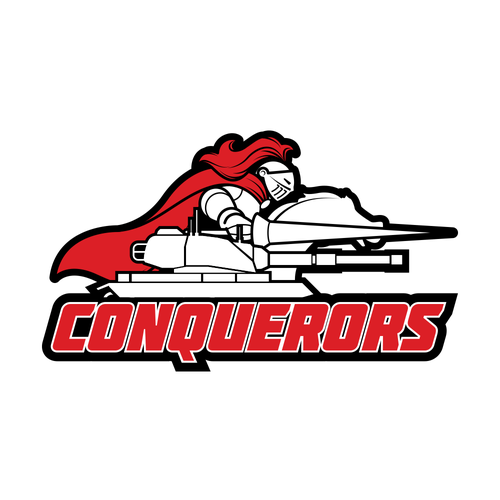 (C) Aunty_Jacinda

_SIayer

conehead23

killamankyle

_Eugene_

Pebblezcrwd
We've also created unique bonus codes for each team. These bonus codes have scaling rewards based on the amount of wins your team receives in the ANZPL Season. These prizes will be rewarded in the form of a mission, that once completed will unlock the prize! In order to be eligible for your team's rewards that week you'll need to have participated in at least 10 random battles for that week's period as well. On top of this, the final three rewards will need you to have received at least four, five and seven of the previous weeks rewards respectively. The rewards are listed below:
| | |
| --- | --- |
| Prize (Mission Set) | Amount of Wins |
| x3 XP (x5) | 1 Win |
| 1 Day Premium Time | 2 Wins |
| 25k Credits (x2) | 3 Wins |
| 20k XP (x2) | 4 Wins |
| XP Boosters (x3) | 5 Wins |
| 20k XP (5) | 6 Wins |
| 3 Days Premium Time | 7 Wins (plus earned at least four of the previous weeks rewards) |
| 7 Days Premium Time | 8 Wins (plus earned at least five of the previous weeks rewards) |
| V Type 3 Chi-Nu Kai + 100% Crew + Garage Slot | 9 Wins (plus earned at least seven of the previous weeks rewards) |
Now you know what you get, all you have to do is pick your team to support! Below is a list of each team's Bonus Code. These can only be used once, and are exclusive meaning once you use one, you won't be able to use the others so pick carefully! The ability to redeem this Bonus Code will end just before the ANZPL Season 1 Starts on Sunday the 13th of September at 6:00PM UTC+10, so pick your team soon!
ANZPL1ACTIONX

ANZPL1BULLDOGS

ANZPL1COMETS

ANZPL1MATILDAS

ANZPL1PANTHERS

ANZPL1SENTINELS

ANZPL1SKORPIONS

ANZPL1ARCHERS

ANZPL1CONQUERORS
The lines in the sand are drawn. It's now up to you to decide who you'll be supporting, redeem their code, and jump into the WorldofTanksANZ Twitch Channel each Friday night from 6:00 PM UTC+10 to join in on all the action!