We're less than a few weeks away from the start of ANZPL Season 4, and what better way to flex on your frenemies by showing that you could be the best big brain ANZPL manager in our one and only Fantasy League?
Just like in previous seasons, participation is every week, with the league being split into the Regular Season and Play-offs. For those who are able to select the best team consistently throughout each respective split, they'll be rewarded with some solid loot. And it's free to play - what are you waiting for? Jump over to our website, login with your Wargaming account, and get ready to select the players that'll net you some bragging rights and prizes!
If this is your first season, or if you're looking to brush up on the fine details, look no further.
The Mechanics
Select up to seven players each week, with five being part of your "core" roster, and two being part of your "reserve" roster. This means that if a player in your "core" roster does not play for that week, you will have the player in your "reserve" roster count for this week.
Rosters lock as the broadcast starts for ANZPL.
Rosters stay the same until changes are made.
Up to 18 Star Rating points for the five players that will be calculated for your week's score.
You cannot pick more then two players from the same team.
Initial Star Ratings for players assessed on previous performance in ANZPL, ANZBL, or for our debutants, their previous Clan Wars/Competitive history. These Star Ratings will be re-assessed mid-way through the season.
Points are rewarded based on the following statistics - Damage Dealt, Assisted Damage, Damage Blocked, Hit Percentage, Kills, Tanks Spotted, Base Defense Points, Time Alive. A full calculation can be found

here.
Will be split into Regular Season and Play-Offs, with independent leaderboards and prizes.
The Drip
If you're uncertain about which player to pick and spreadsheets aren't your jazz, we've got some spiffy new Player Cards for ANZPL Season 4, so you can get all the important information on player stats at a glance!
Adelaide Action X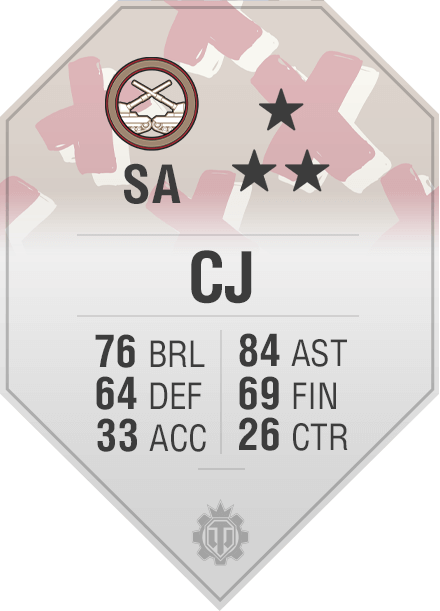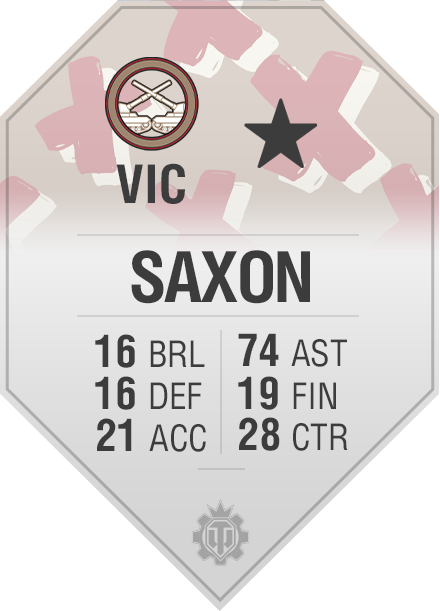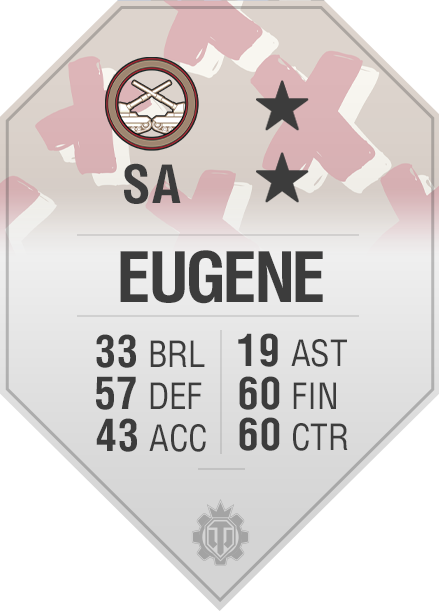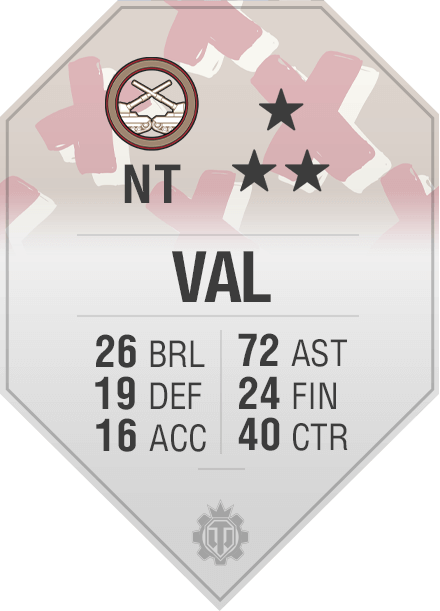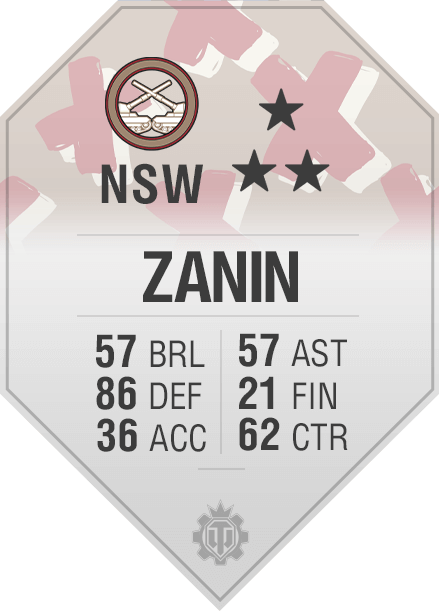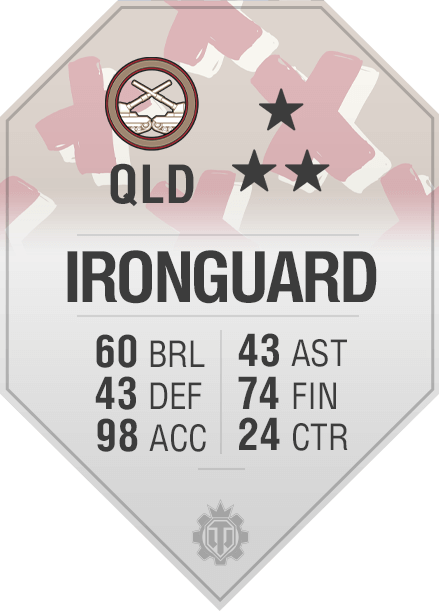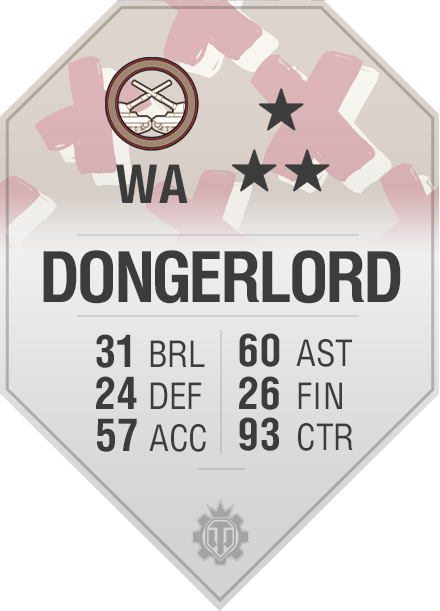 Brisbane Bulldogs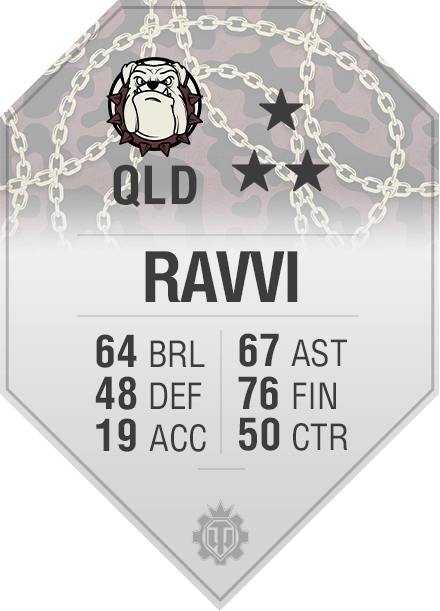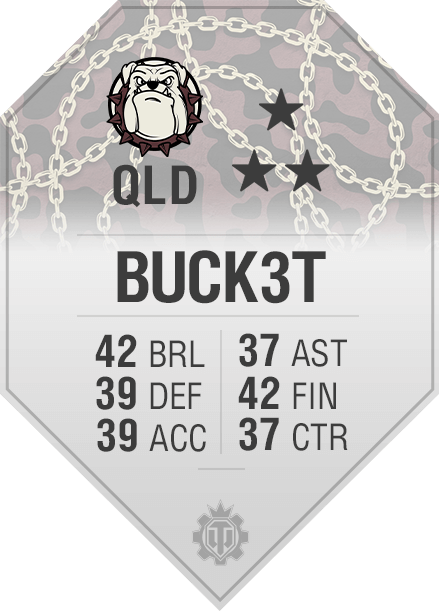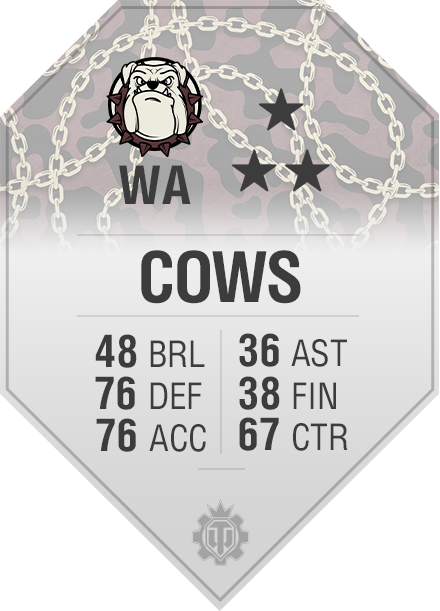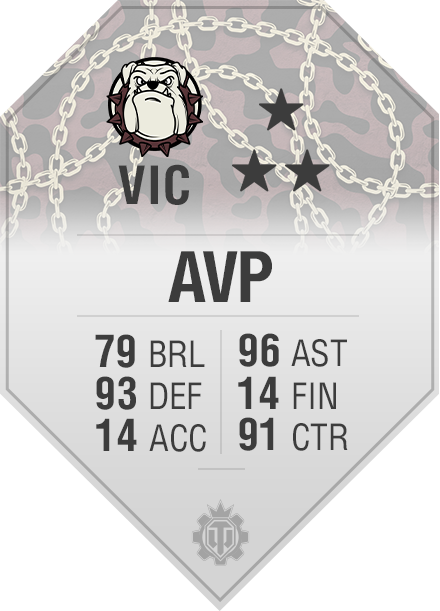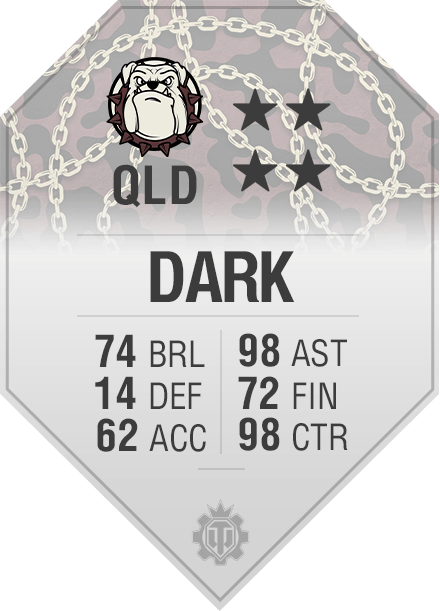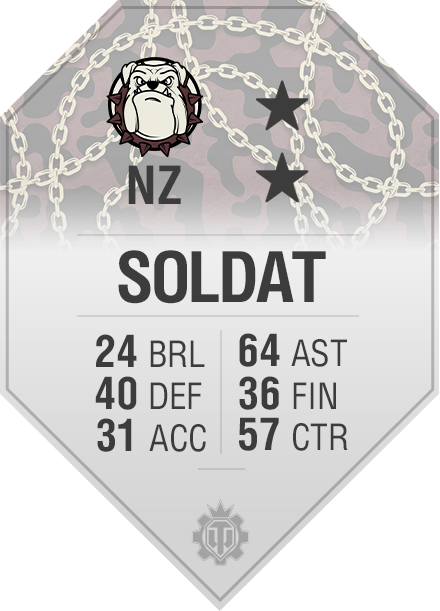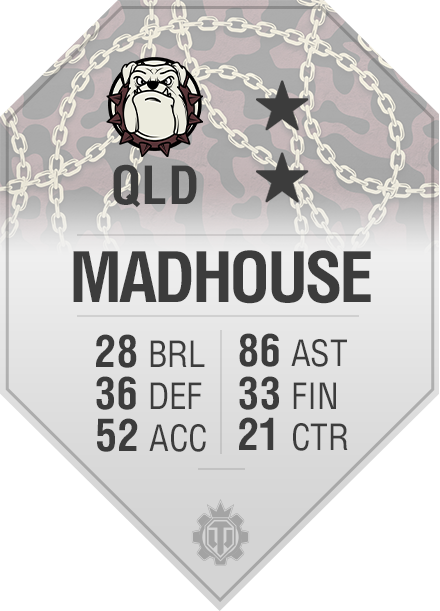 Christchurch Conquerors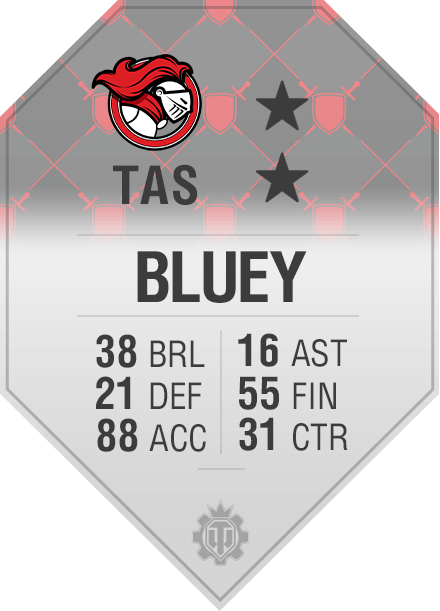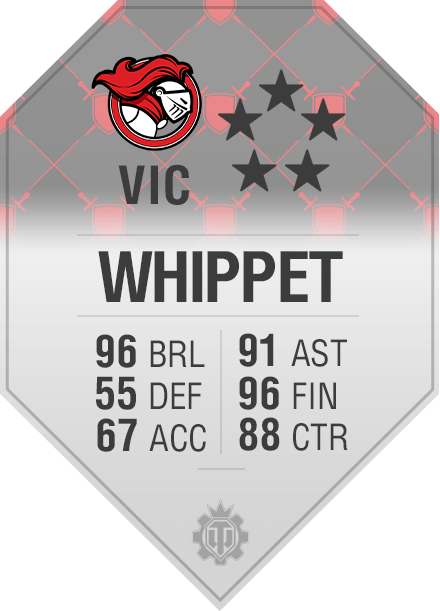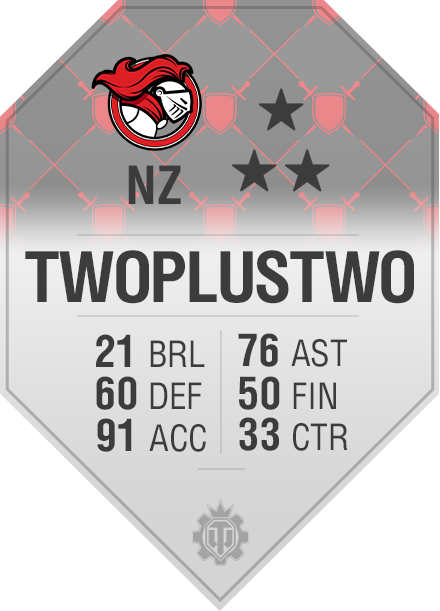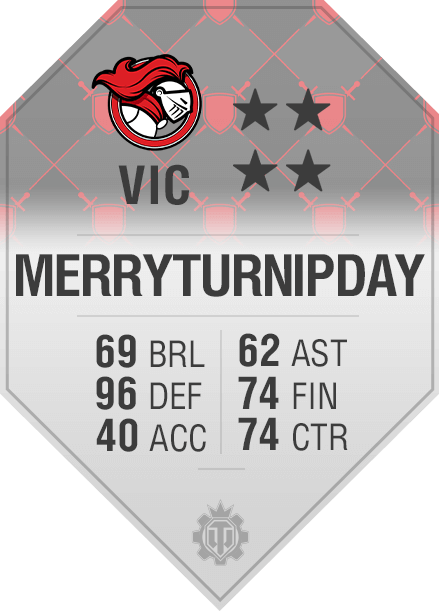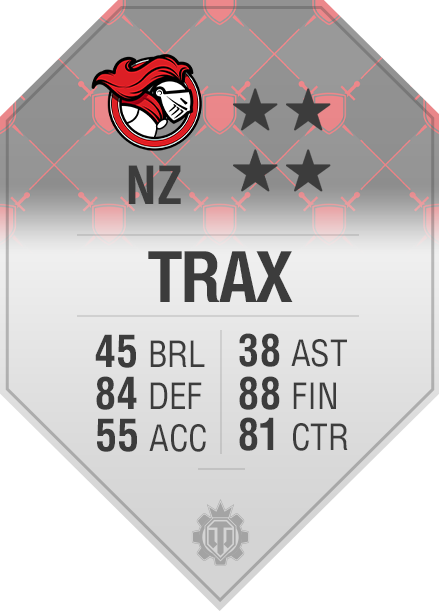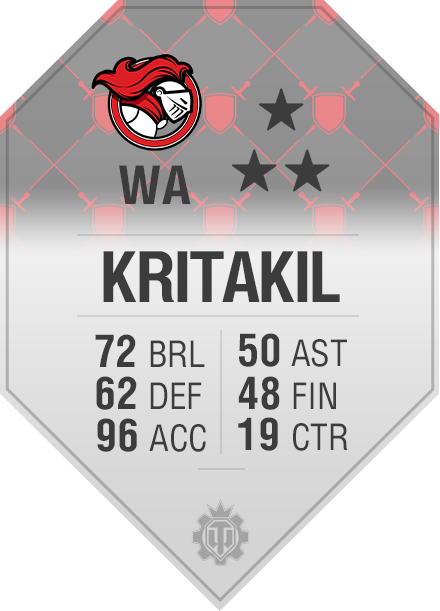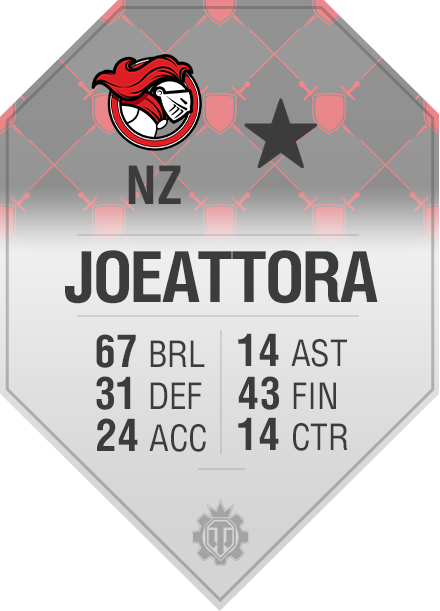 North Sydney Sentinels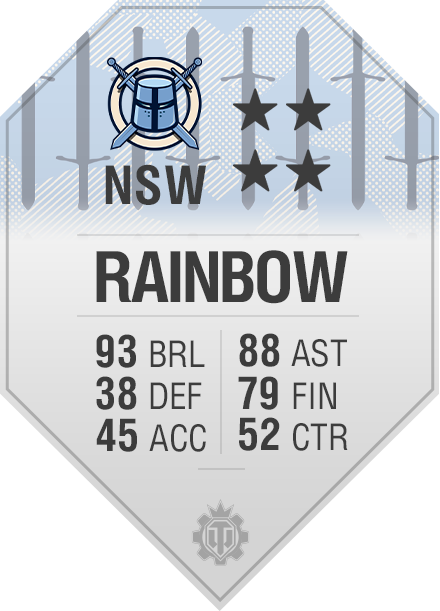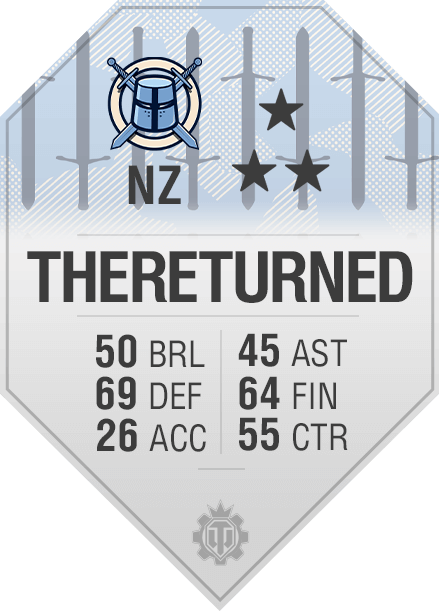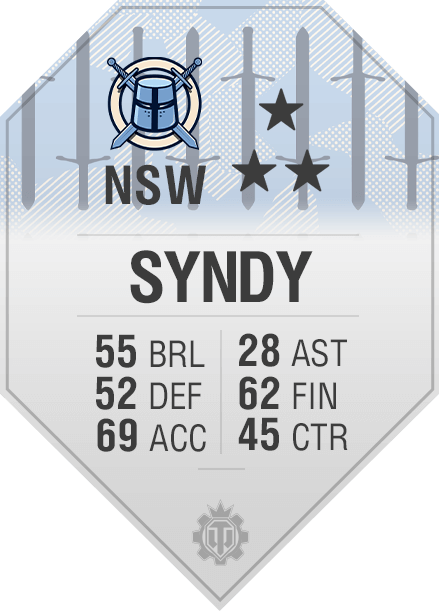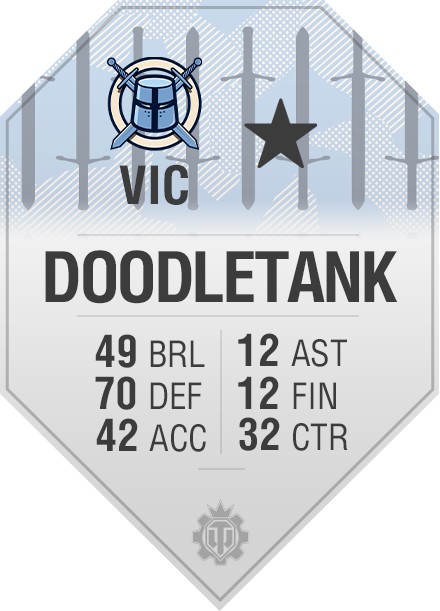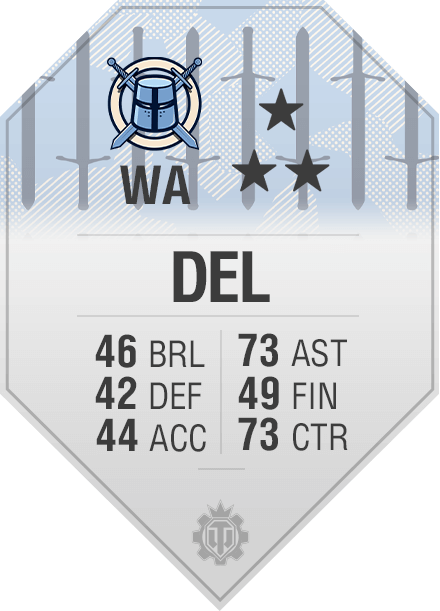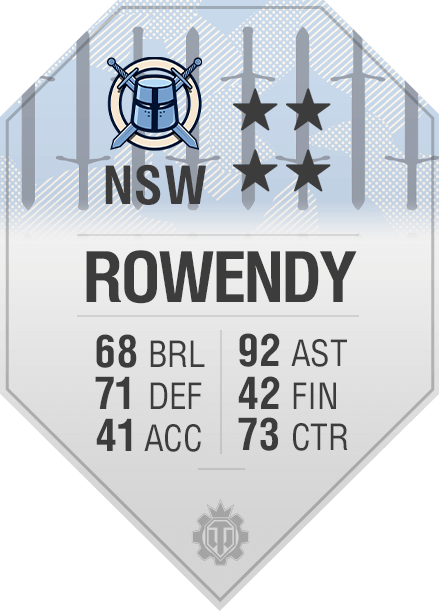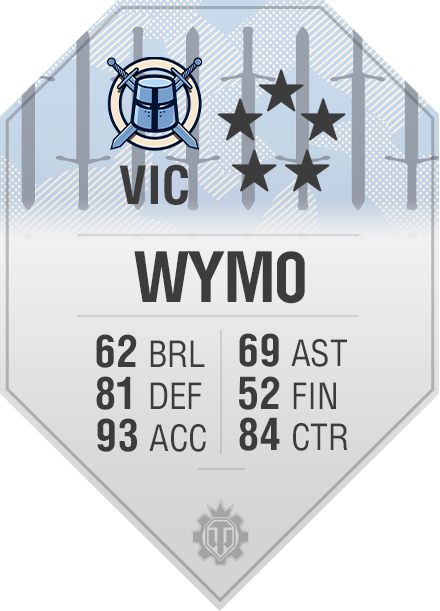 Perth Panthers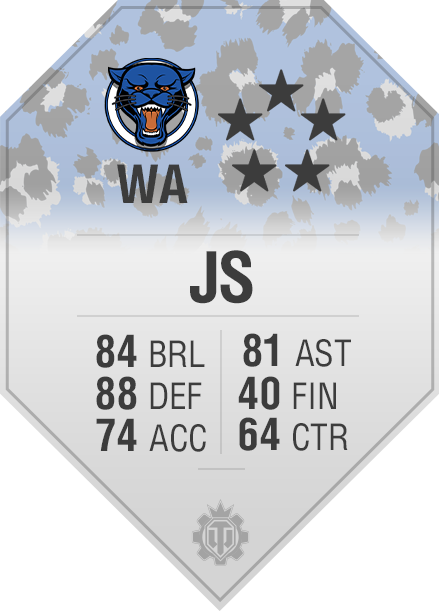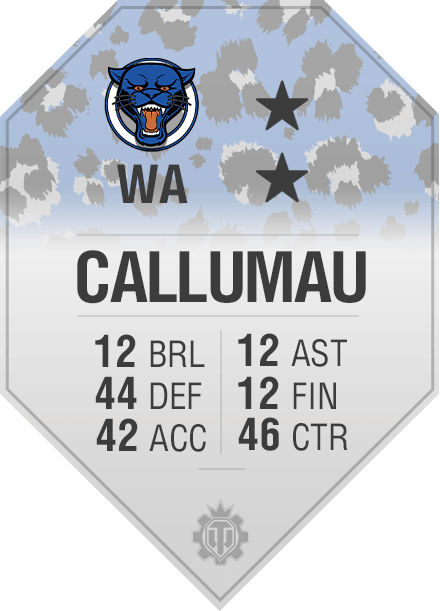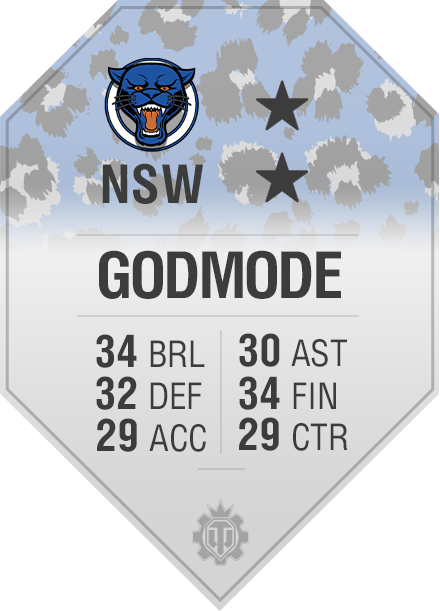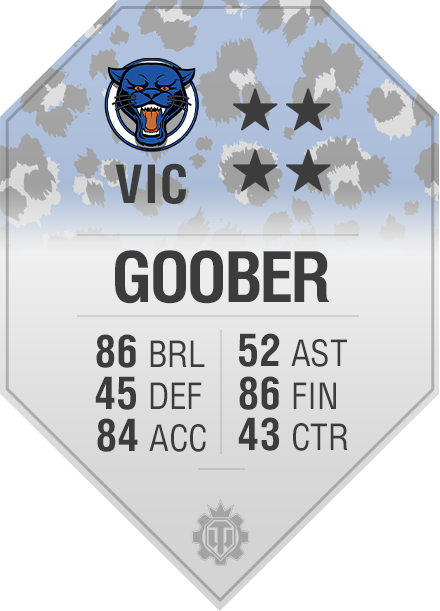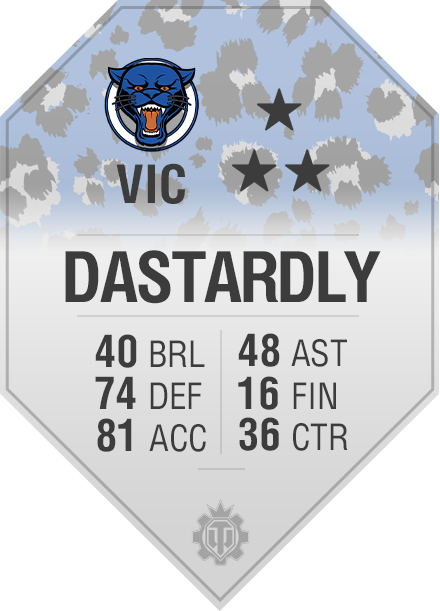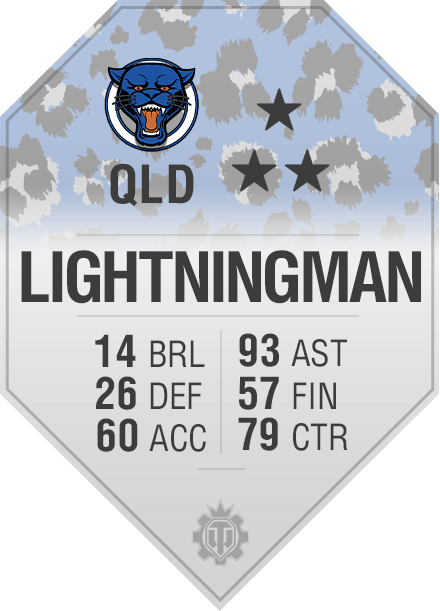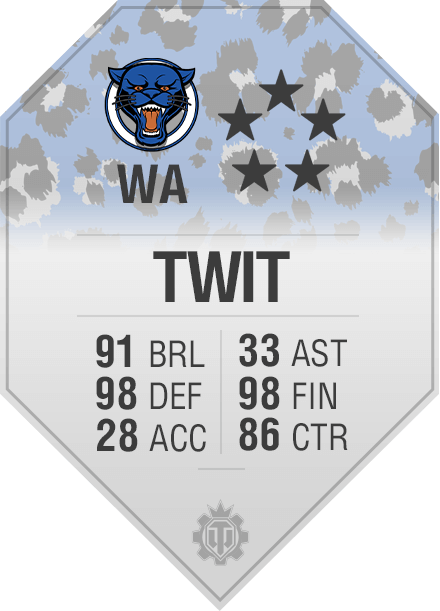 South Sydney Skorpions

The Prizes
At the end of each season (Regular Season AND Play-Offs), the best three participants will walk away with some pretty solid prizes - physical prizes for first and second place* will be detailed in our sponsor announcement article, which will be out next week!
| | | |
| --- | --- | --- |
| First Place | 10,000 | Custom Cloud II Wired Headset |
| Second Place | 5,000 | Custom Cloud II Wired Headset |
| Third Place | 5,000 | A consolidation handshake and a personalised message from KaRath! |
*Physical Prizes will only be awarded to residents within Australia and New Zealand.