Two teams will be exiting stage right in the next two weeks - the question is, who has the ability to hold on to make it to playoffs, and which team will crumble with the mounting pressure?
But before we answer that question, let's take a look back on the week that was! And my goodness, it was a week to behold!
Fantasy Winner of the Week
Congratulations to Ausiehunter, who has pulled a solid result to take home the top place in fantasy for this week!
Once again, you too can win 500 gold for winning the week! What are you waiting for, it's free to play!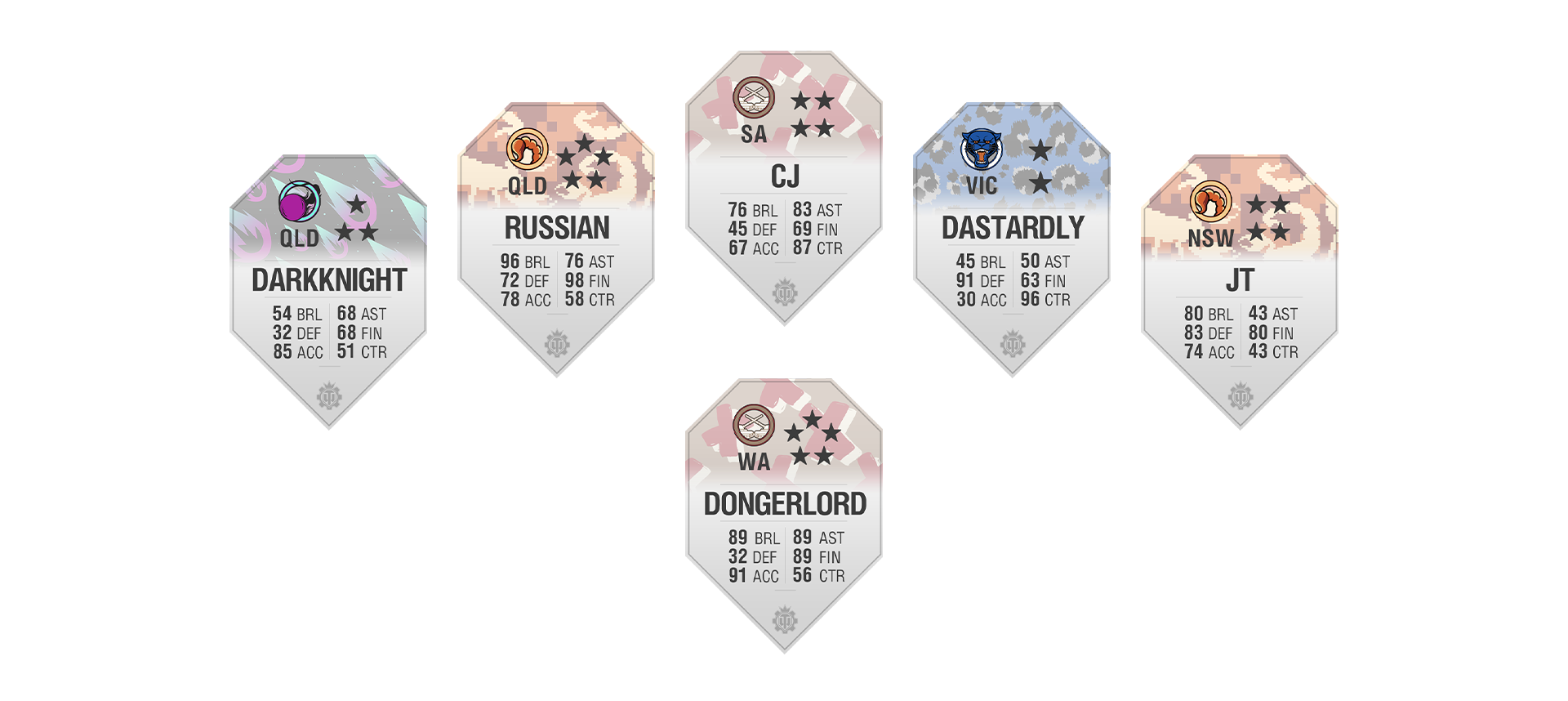 GamesOnAus Wrap-up of the Week
Looking for a juicy article write-up? GamesOnAus has you covered every week with their weekly write-ups, so make sure you check out their article and website!
Make sure you tune in for their weekly podcast on Thursday's for "Nuts and Bolts", which will have a captain's interview and insight into the ANZPL through multiple members!
Hungry for more action?
The penultimate week. With barely any space between some of these teams, every win and loss could have serious repercussions for final's hopes.
The only way to find out how it goes? Live on World of Tanks ANZ, from 8PM AEDT (UTC +11) this Friday!