If you missed out this week's topsy turvy results and you don't have the full time to go through the entire VOD, why not take a quick peek at the highlights for Week 7 of the ANZPL? It's only a few minutes of your time to catch up on the week that was!
Congratulations to ViperMckay, who has pulled a solid result to take home the top place in fantasy for this week!
Once again, you too can win 500 gold for winning the week! What are you waiting for, it's free to play!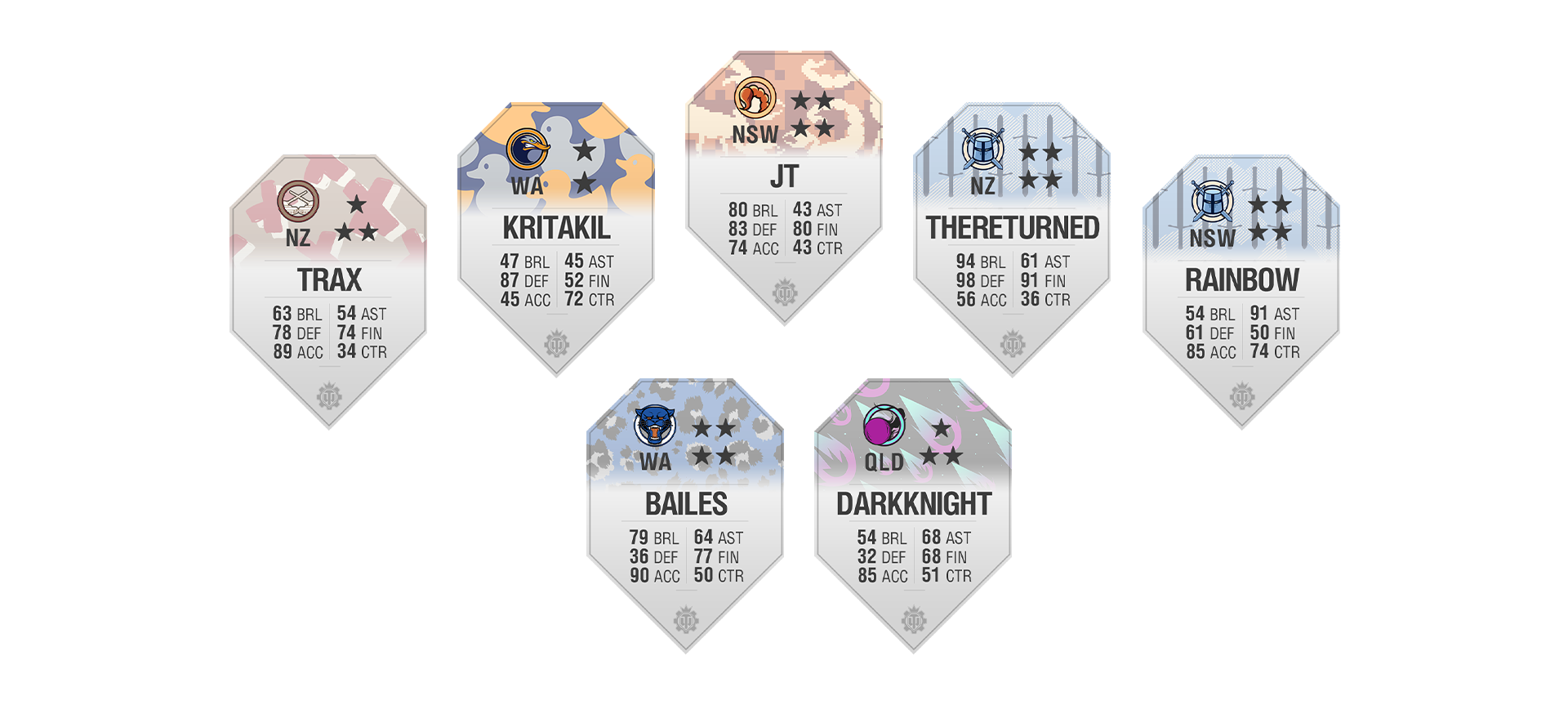 GamesOnAus Wrap-up of the Week
Looking for a juicy article write-up? GamesOnAus has you covered every week with their weekly write-ups, so make sure you check out their article and website!
Make sure you tune in for their weekly podcast on Thursday's for "Nuts and Bolts", which will have a captain's interview and insight into the ANZPL through multiple members!
Hungry for more action?
It's coming into crunch time, and there's three weeks left for teams to solidify their position within the play-offs! Tune in at 8PM AEDT (UTC +11), same time, same place, and cheer on your favourite team as they make the final push!