World of Tanks ANZPL Season 5 Round 10 has been fought. Teams are now locked in for playoffs. But before we get to that, lets c heck out the results from the last round robin of Season 5.
Fantasy Winner of the Week
Congratulations to Run_Away_Brave_Sir_Robin, who has pulled a solid result to take home the top place in fantasy for this week!
Once again, you too can win 500 gold for winning the week! What are you waiting for, it's free to play!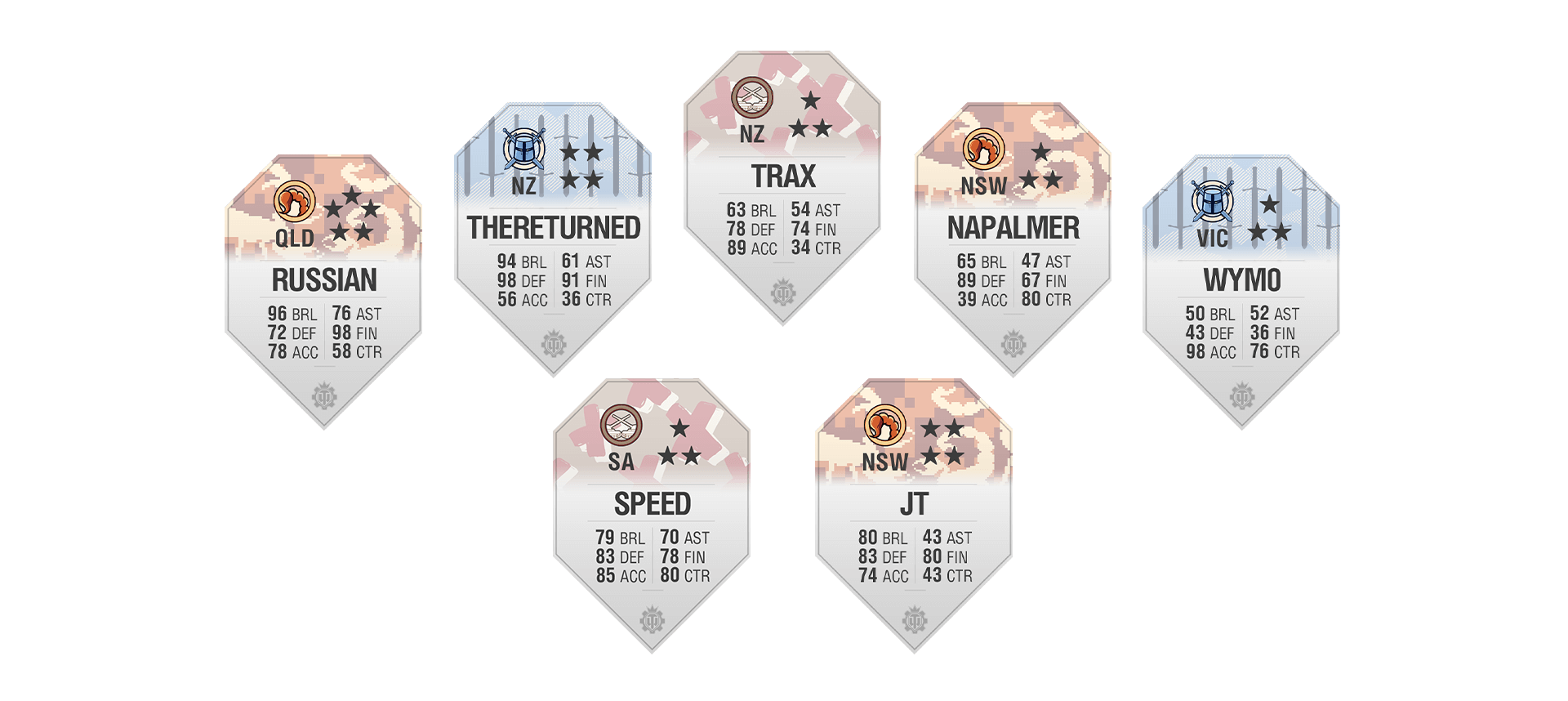 GamesOnAus Wrap-up of the Week
Looking for a juicy article write-up? GamesOnAus has you covered every week with their weekly write-ups, so make sure you check out their article and website!
Make sure you tune in for their weekly podcast on Thursday's for "Nuts and Bolts", which will have a captain's interview and insight into the ANZPL through multiple members!
Watch the LAN Grand Final of the ANZPL live at Fortress Melbourne!
After three months of intense competition, season five of the World of Tanks ANZ Premier League comes down to two teams and one match.
Enjoy a night of exhibitions, giveaways, celebrations, exclusive menu items, and of course some of the best World of Tanks ProGaming(TM) on this side of the equator.
$10 from every ticket purchase will be donated to The Movember Foundation
Hungry for more action?
The penultimate week. With barely any space between some of these teams, every win and loss could have serious repercussions for final's hopes.
The only way to find out how it goes? Live on World of Tanks ANZ, from 8PM AEDT (UTC +11) this Friday!