Although we had an amazing grand finals just two weeks ago, it's time to start preparing for the second half of the year - and with that, it means it's time to bring Season 5 of ANZ Premier League into business!
If you're keen to see what Season 5 has, alongside with how to register for the upcoming draft for either the ANZPL or ANZBL - read on and find out all the crucial details!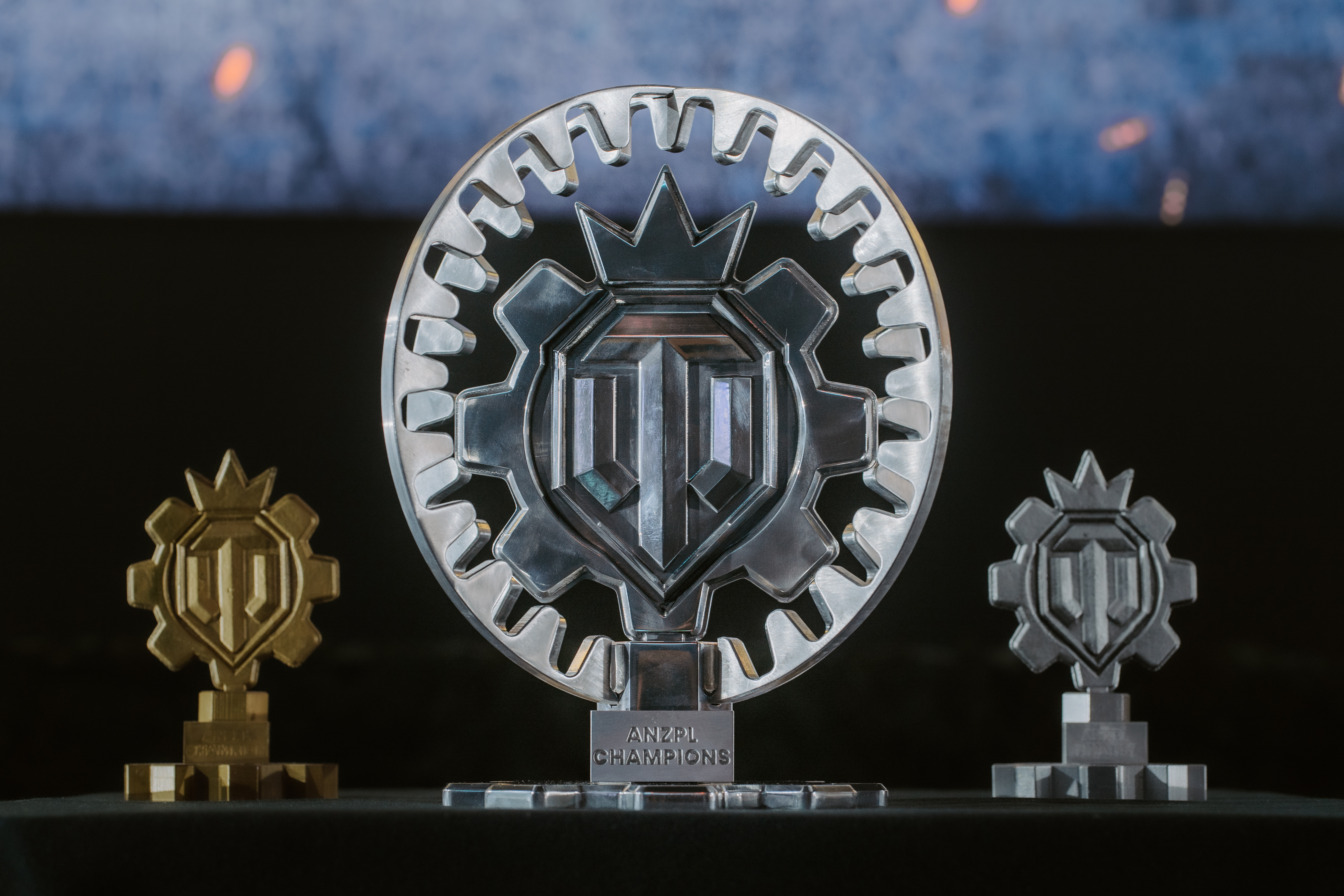 Introduction and Key Dates
ANZPL Season 5 will be a thirteen week tournament, with a regular season double round-robin, followed by a modified double elimination finals bracket.
You can find the action live every Friday on the World of Tanks ANZ Twitch Channel, with the season starting on the 26th of August, 2022!
All the action will culminate into the S5 LAN Finals at Fortress Melbourne on Saturday the 26th of November, 2022!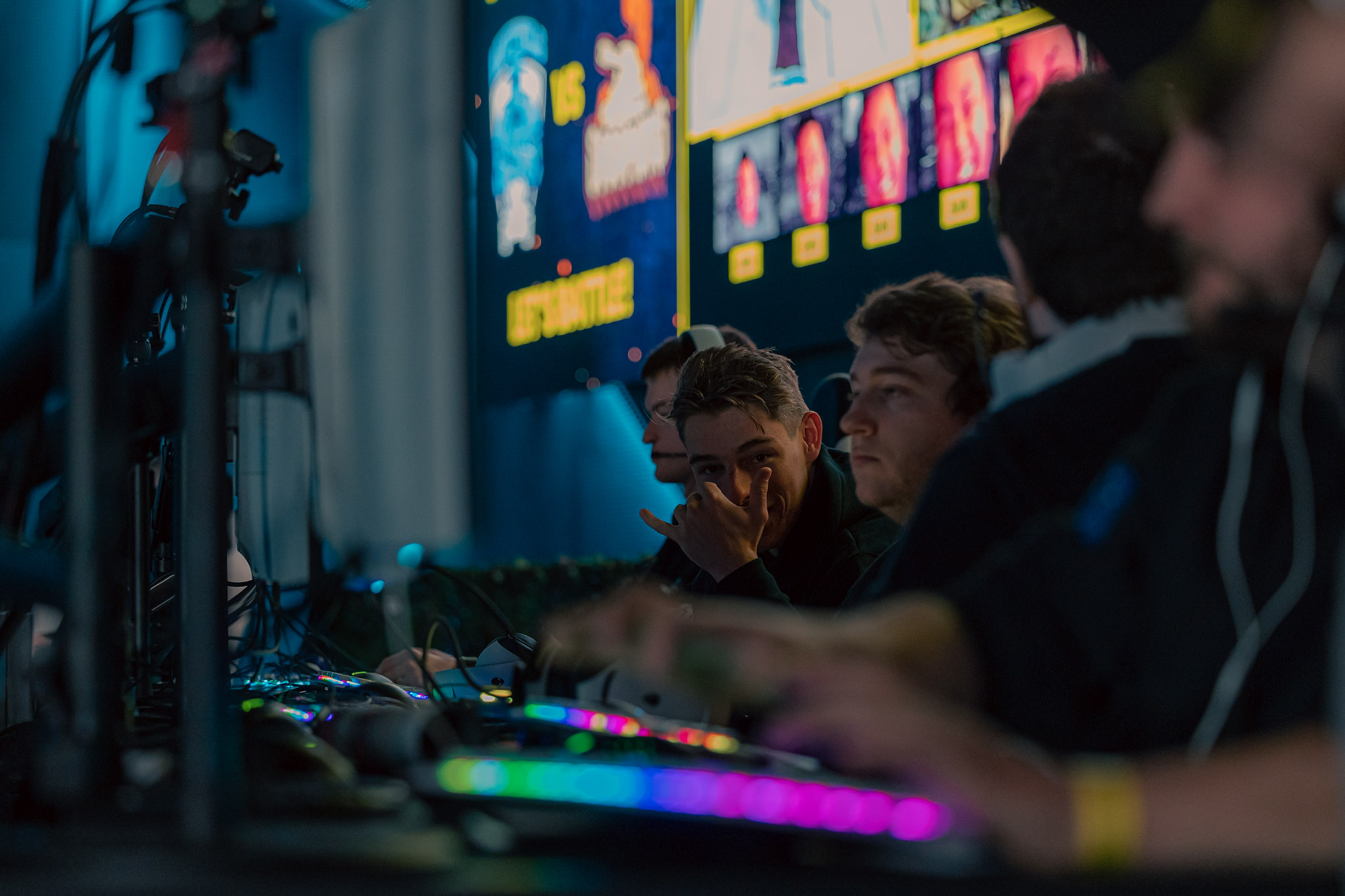 Format
Six State-Based Teams
5v5 Tier X
Seven players per team (two reserves)
Brothers in Arms tanks only (Tech-Tree vehicles only, excludes wheeled vehicles and Reward Vehicles)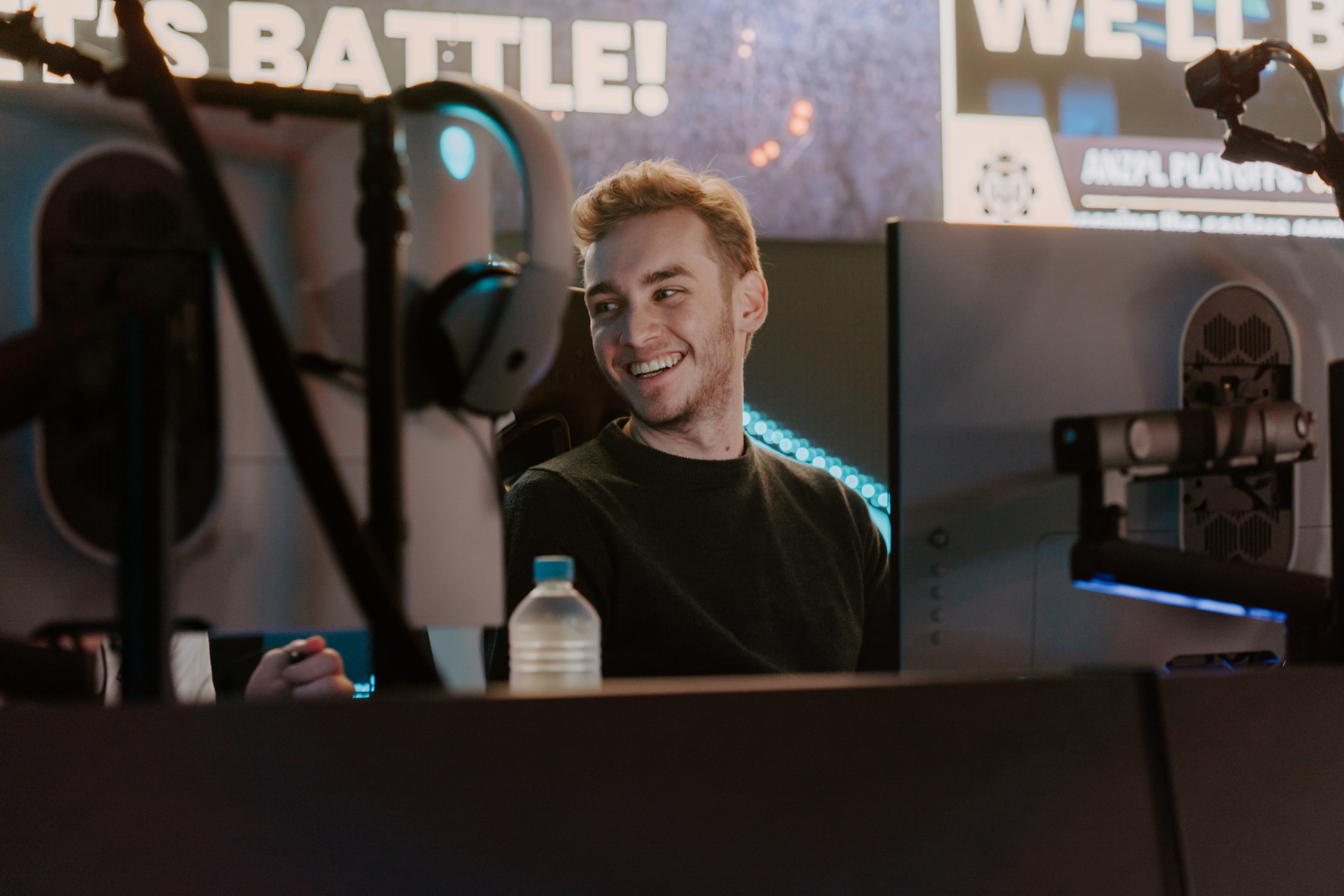 Teams
Teams from Season 4 of ANZPL must retain a core three members on their roster to continue into Season 5. If teams do not retain a core of three players, it will disband and Wargaming will hold qualifiers for a new team to enter the ANZPL.
Eastern State Teams (NSW, VIC, QLD) will still be required to have three players in their roster be from their respective state. Non-Eastern States will now be required to have two players in their rosters from their respective states.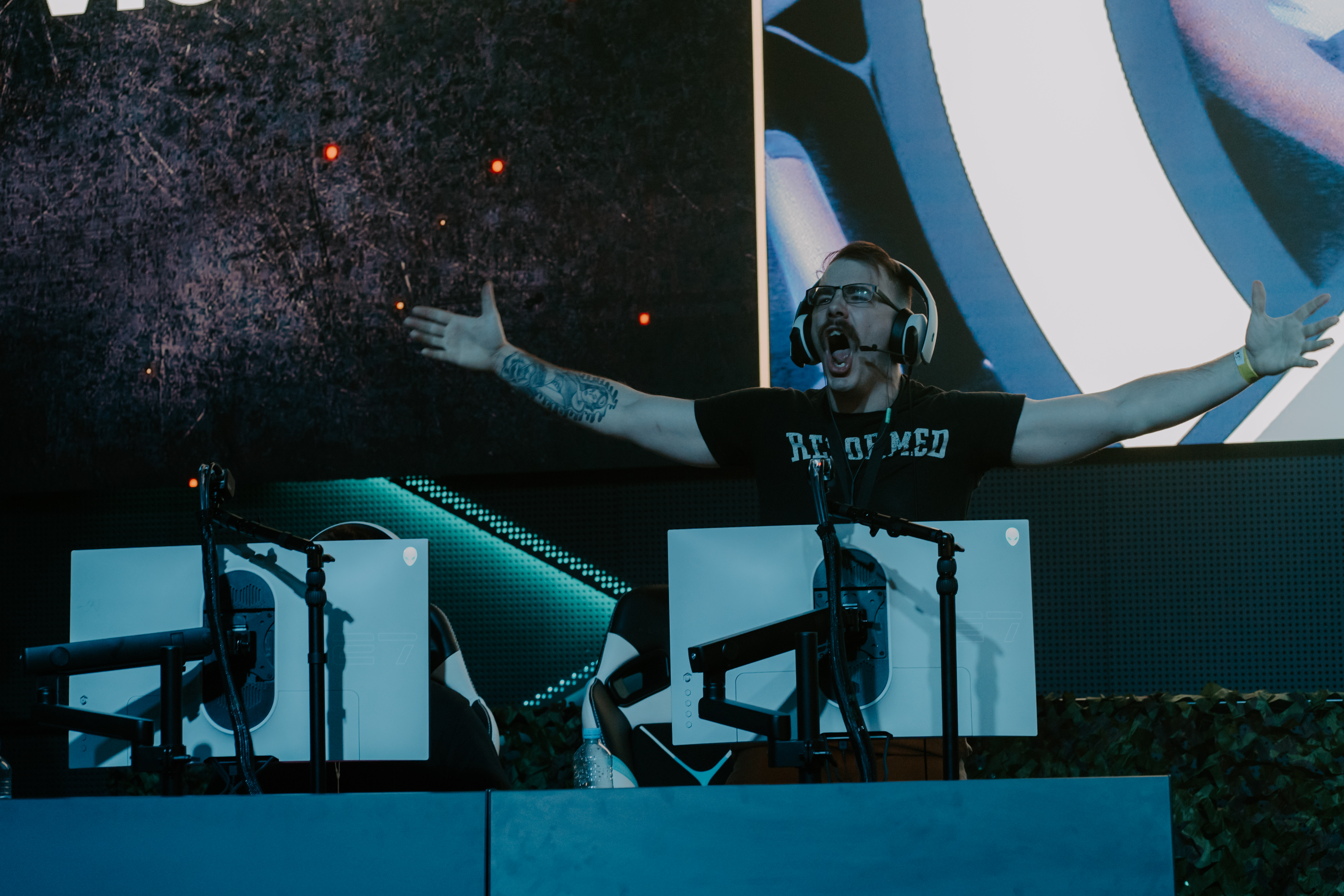 Draft
Just like in previous seasons, we'll be having the Season 5 Draft happen live on the World of Tanks ANZ Channel, on Thursday the 11th of August, at 7PM AEST!
Teams will pick players in order of their placing from the previous season of ANZPL, with additional rounds to draft state-based players if their team do not meet the pre-requisites as above.
Please note that this season is the first season where, in order to draft directly into the ANZPL, you will be required to have played a season of ANZPL or ANZBL previously.
Players entering the draft will be subject to integrity checks to ensure their account is in good standing before being allowed into the ANZPL and/or ANZBL.
To be eligible for the PL draft you must have played at least one season of PL or BL previously, if you have not you will still be eligibe for the BL draft and competition.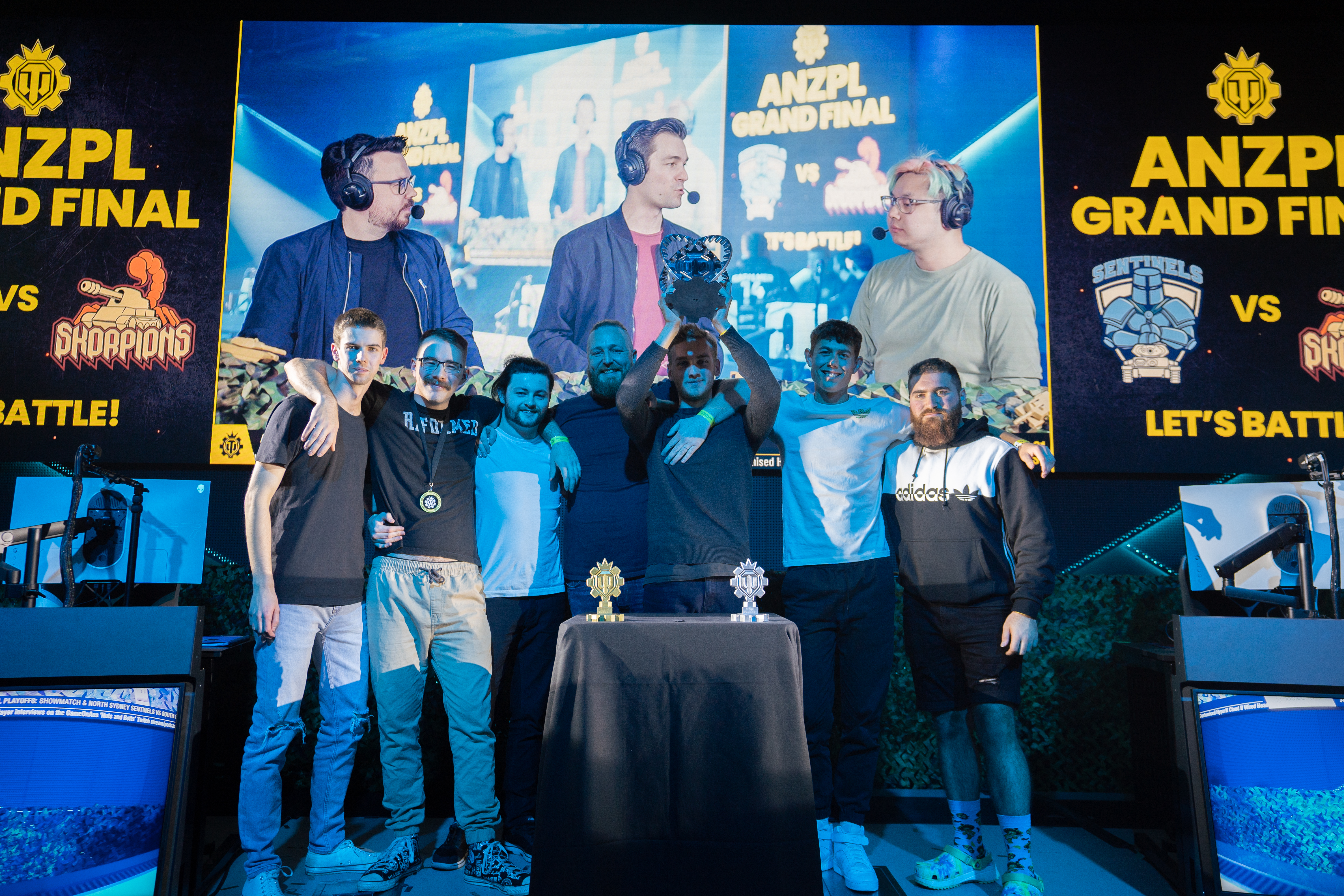 Registration for the ANZPL and ANZBL
REGISTRATION OPENS: Wednesday 13th of July, 6PM AEST (UTC +10)
REGISTRATION ENDS: Wednesday 27th of July, 11:59PM AEST (UTC +10)
This tournament is open to players physically residing in Australia and New Zealand ONLY – teams with players from any other countries will not be permitted to enter.

Applications are for both the ANZPL and ANZBL, following the same rules as above. Applications will be on an individual basis, with player in-game alias as well as player request on which draft they'd like to enter (ANZPL only, ANZBL only, or selection for both).
Further information may be requested so please ensure your in-game alias is as accurate as possible to help facilitate communications between us and yourselves.
Although you may indicate which team you'd like to play for, players are not allowed to message team captains and say they do not want to play for their team. If a player in the draft has been found doing this, further sanctions may apply.
By signing up to the draft, and as ANZPL and/or ANZBL as a result, you are agreeing to play for any team if drafted, and if you pull out of a team after being selected, this may forfeit your rights to play and participate in any future PL and/or BL seasons.

Fortress Melbourne - Run It Back
As our reliable and breathtaking partner for four seasons, Fortress Melbourne will be back as our Official Broadcast Partner for ANZPL Season 5, to bring a bigger and better show than ever before!
Fortress Melbourne is the largest video game entertainment venue of its kind in the Southern Hemisphere. Dedicated to providing a home for all types of gamers, Fortress Melbourne has premium services and facilities for passionate gamers, whilst offering welcoming social play for newcomers.
Stay tuned to our Front Page Articles as well as our World of Tanks Asia Discord's #ANZPL-ANZBL Channel for more updates as we'll be bringing any information and further updates for Season 5 of the ANZPL in these channels! Until then, happy tanking - and I'm sure we'll be saying "Let's Battle!" soon!