Greetings Commanders! We hope you've all had a fantastic new year so far. With a new year, comes a new season of the ANZPL and ANZBL, and many changes, including the name!
If you're interested in competitive tanks in Australia and New Zealand, look no further, as we've got all the information you need - including what it is, the dates, and how to register your participation! (Or to just watch!)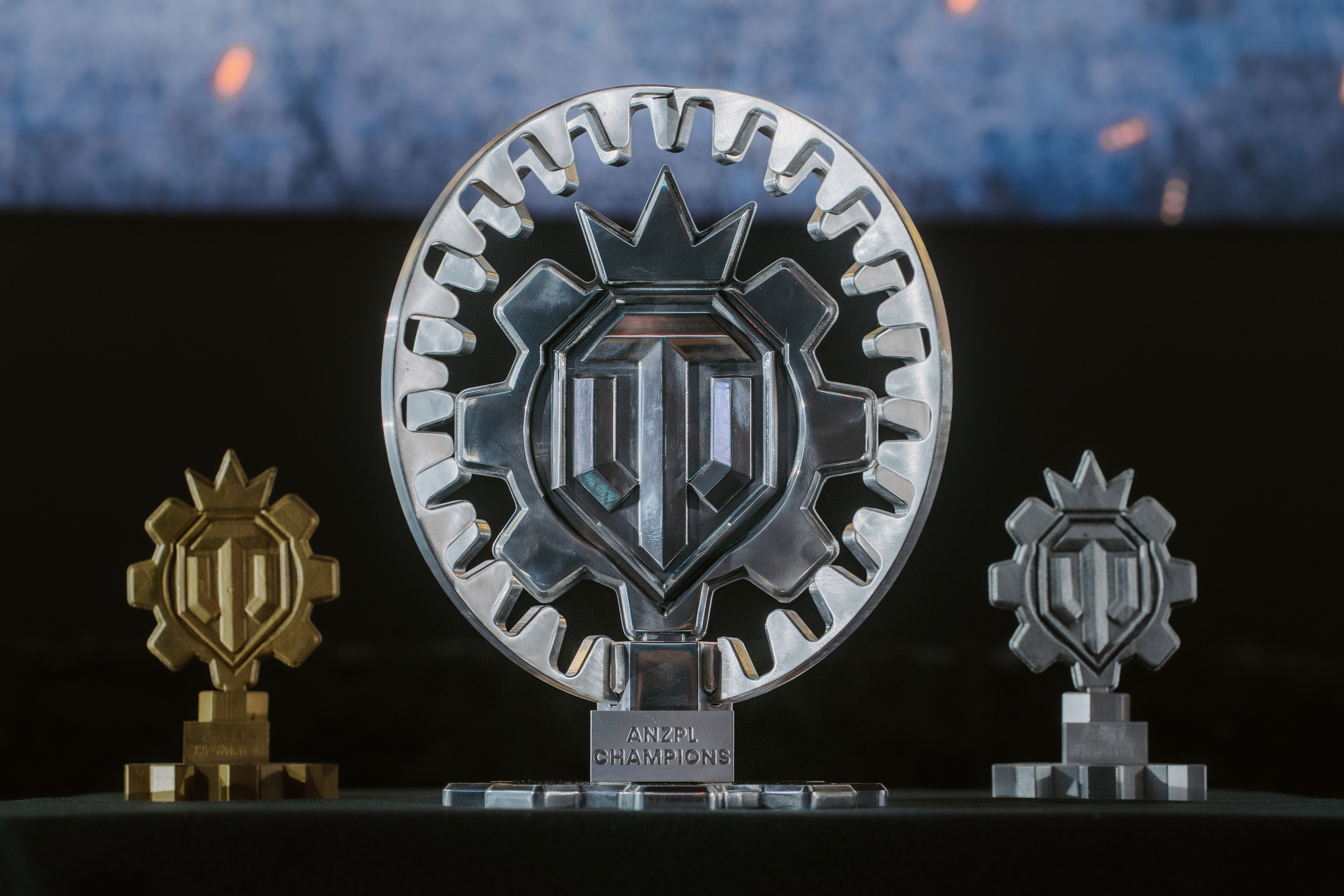 Introduction and Key Dates
ANZPL 2023 Split 1 will be an eight week tournament, with a regular season single round-robin, followed by a modified finals elimination bracket.
You can find the action live every Friday on the World of Tanks ANZ Twitch Channel, with the season starting on Friday the 31st of March, 2023, at 7PM AEDT! (UTC +11)
All the action will culminate into a LAN Finals with three teams at Fortress Sydney on Saturday the 27th of May, 2023.
ANZBL 2023 Split 1 will follow the same format as ANZPL, with the season starting on Monday the 3rd of April, 2023, at 7PM AEST (UTC +10).
Format
Six State-Based Teams
5v5 Tier X
Seven players per team (two reserves)
Tech-Tree vehicles only, excludes wheeled vehicles and Reward Vehicles
Teams
Teams from ANZPL/ANZBL are represented by the state their captain is in. There is no more state core requirements necessary for ANZPL/ANZBL for the rest of the players on the team.
For ANZPL, new teams will start from a captain that is selected by Wargaming, based on past behaviour and performance.
Draft
Both 2023 Split 1 Draft will happen live on the World of Tanks ANZ Channel, on Thursday the 9th of March, at 7PM AEDT!
Teams will pick players in order of their placing from the previous season of ANZPL or ANZBL. New teams will draft by lottery pick in a S-based draft (ie, if you have first selection for one round, you'll have final selection in the next round).
In order to draft directly into the ANZPL, you will be required to have played a season of ANZPL or ANZBL previously.
Players entering the draft will be subject to integrity checks to ensure their account is in good standing before being allowed into the ANZPL and/or ANZBL.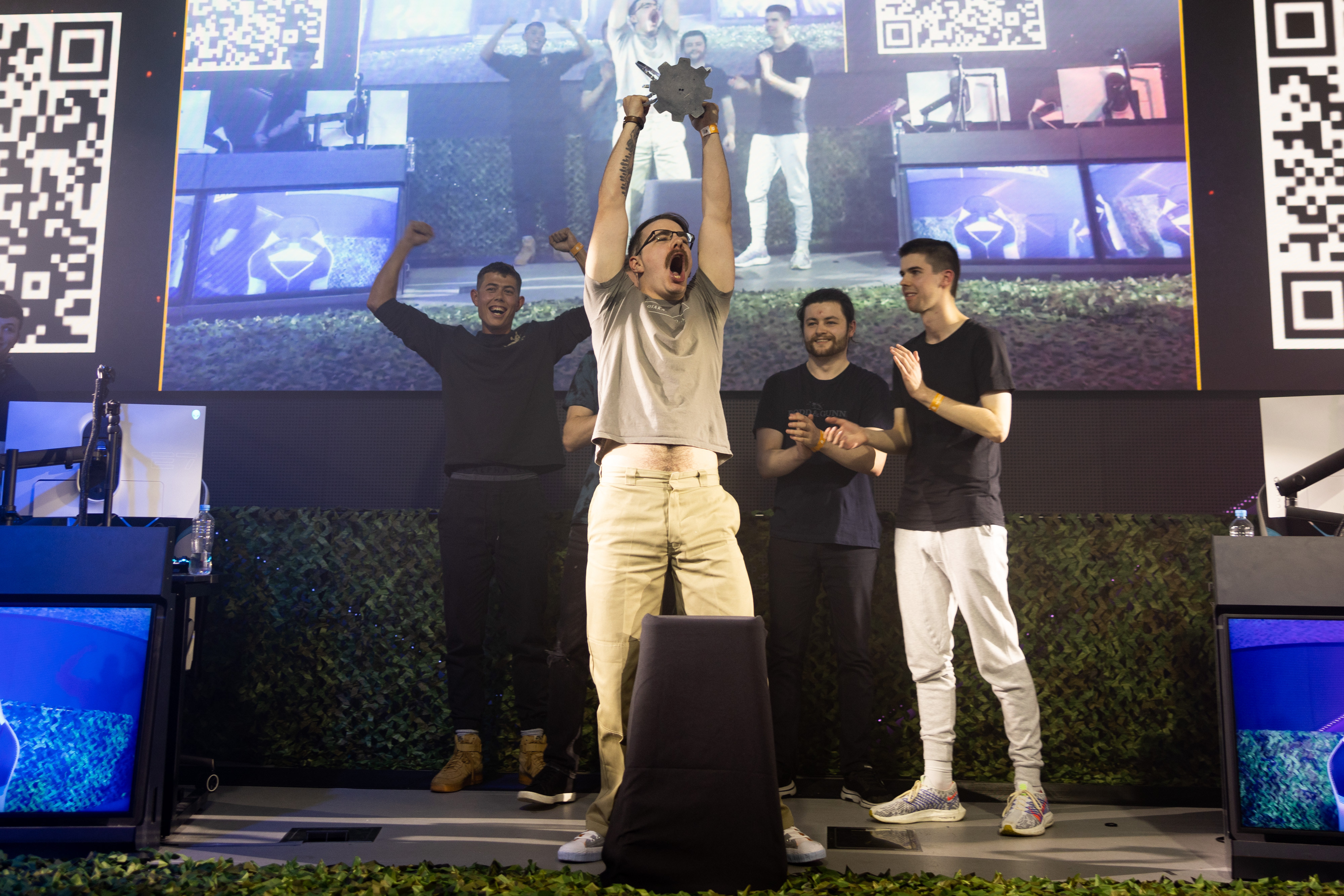 Registration for the ANZPL and ANZBL
Registration Times
Registration Opens: OPEN NOW
Registration Closes: Wednesday 1st of March, 11:59PM AEST (UTC +11)
Reminder! Please ensure your registration team name is appropriate - although we appreciate some good humour and memes here at Wargaming, we'd like to remind players that this is ultimately a formal application into the league.
Applications are for both the ANZPL and ANZBL, following the same rules as above. Applications will be on an individual basis, with player in-game alias as well as player request on which draft they'd like to enter (ANZPL only, ANZBL only, or selection for both).
Further information may be requested so please ensure your in-game alias is as accurate as possible to help facilitate communications between us and yourselves.
Although you may indicate which team you'd like to play for, players are not allowed to message team captains and say they do not want to play for their team. If a player in the draft has been found doing this, further sanctions may apply.
By signing up to the draft, and as ANZPL and/or ANZBL as a result, you are agreeing to play for any team if drafted, and if you pull out of a team after being selected, this may forfeit your rights to play and participate in any future PL and/or BL seasons.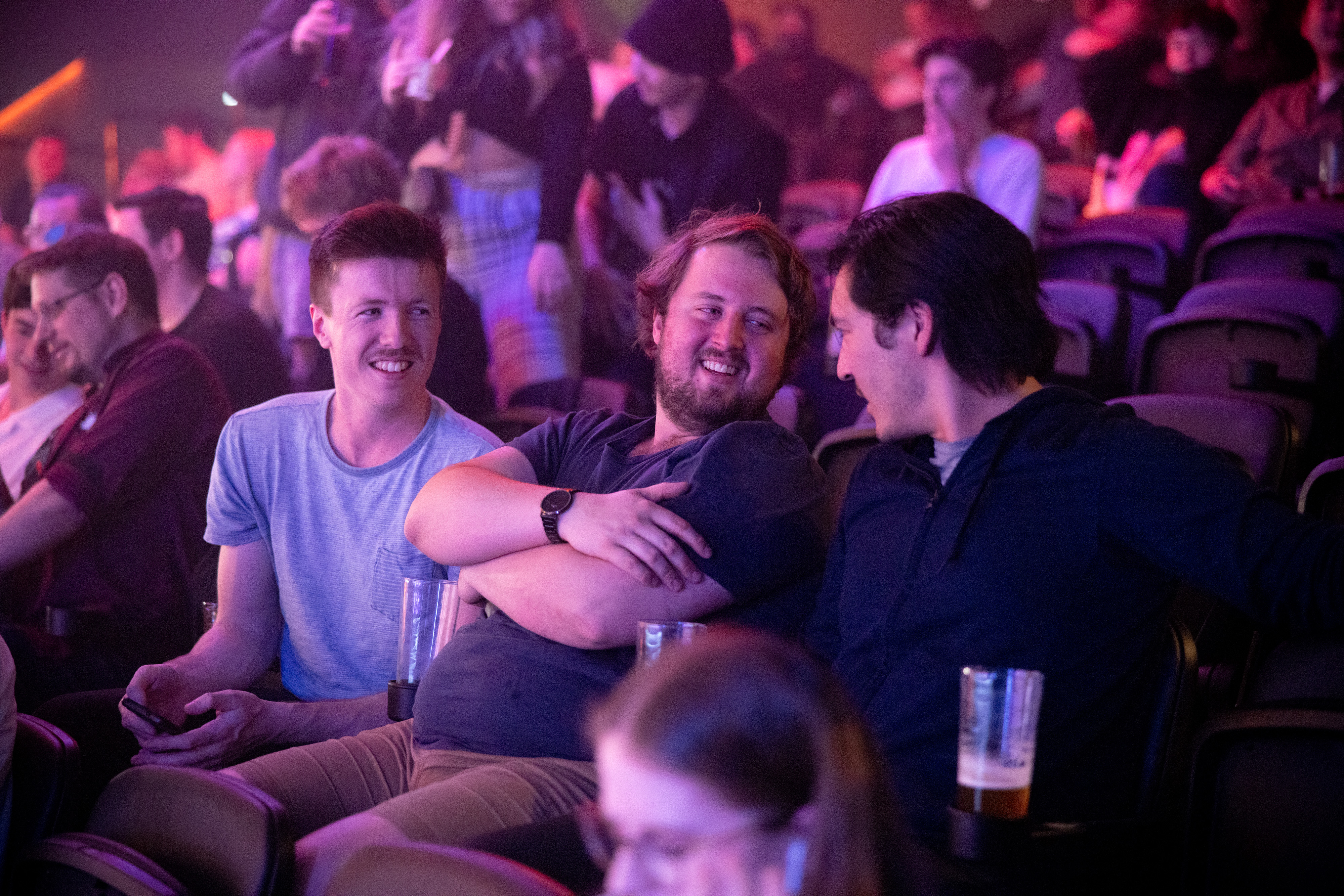 Fortress, continuing behind-the-scenes for 2023
Since the beginning of ANZPL, Fortress has been there directing the shows for the online portion, and hosting an extravaganza when it comes to the LAN finals each time.
They're back once again coming into 2023!
Stay tuned to our Front Page Articles as well as our World of Tanks Asia Discord's #ANZPL-ANZBL Channel for more updates as we'll be bringing any information and further updates for Split 1 2023 of the ANZPL in these channels! Until then, happy tanking - and I'm sure we'll be saying "Let's Battle!" soon!