We're launching into the second half of round robin! This means rematches and grudge matches galore! If you missed out, make sure you check out the highlights package below!
Fantasy Winner of the Week
Congratulations to DedmanZero, who has pulled a solid result to take home the top place in fantasy for this week.
With 1,211.9 points, it's enough to secure 500 gold!

Once again, you too can win 500 gold for winning the week! What are you waiting for, it's free to play!
Yes, DedmanZero only had 5 players and no substitutes. Absolute chad.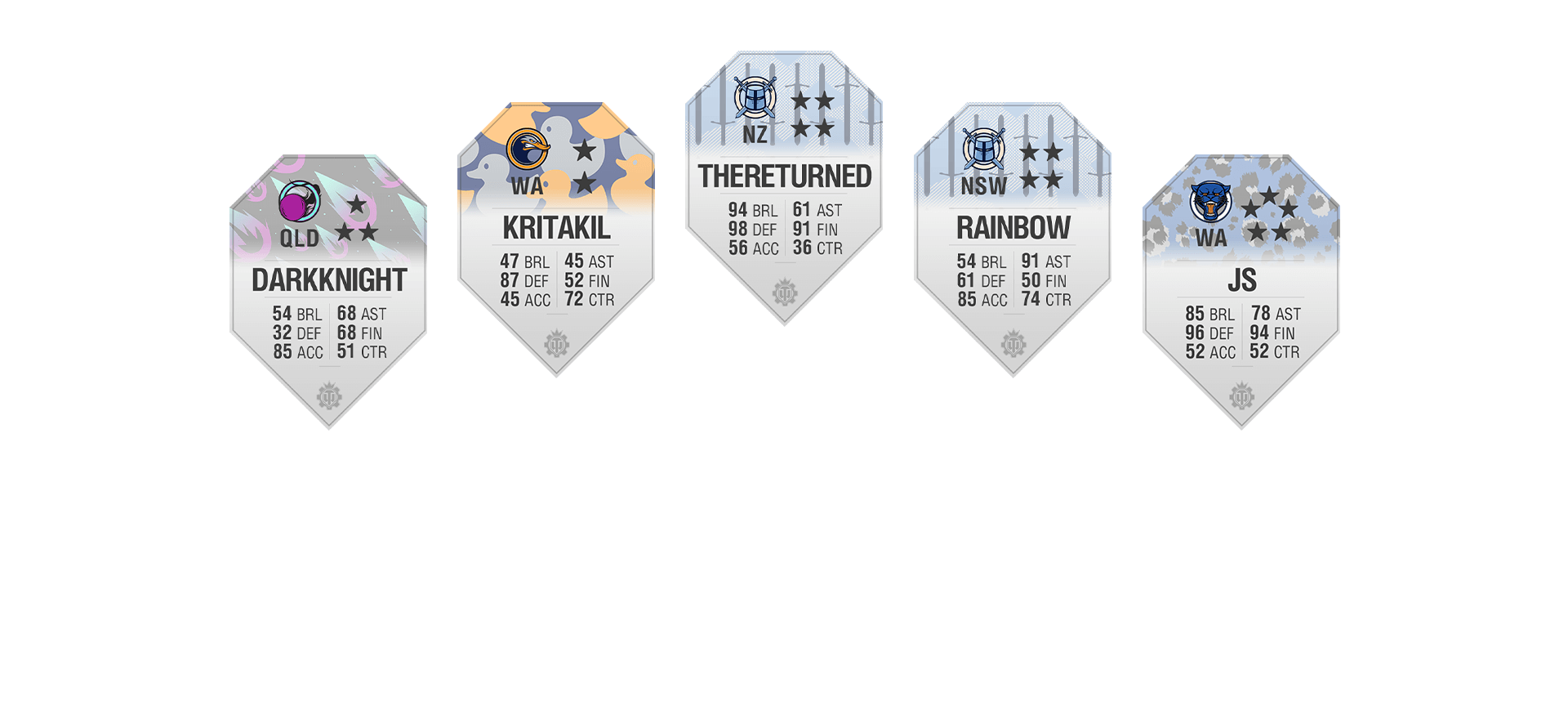 GamesOnAus Wrap-up of the Week
Looking for a juicy article write-up? GamesOnAus has you covered every week with their weekly write-ups, so make sure you check out their article and website!
Make sure you tune in for their weekly podcast on Thursday's for "Nuts and Bolts", which will have a captain's interview and insight into the ANZPL through multiple members!
Hungry for more action?
It's daylight savings over here down under, which means time zones are about to get janky - you'll find us going live at 8PM AEDT (UTC +11) this Friday and moving forward!