The first portion of the double round robin is over for ANZPL so far! Here's your weekly dose of highlights to tide you over before Friday!
Fantasy Winner of the Week
Congratulations to Fadey, who takes home 500 gold for taking the top place! He's been absolutely crushing it so far this season!
If you want to take a look, he netted a cool 1,180.2 points this week.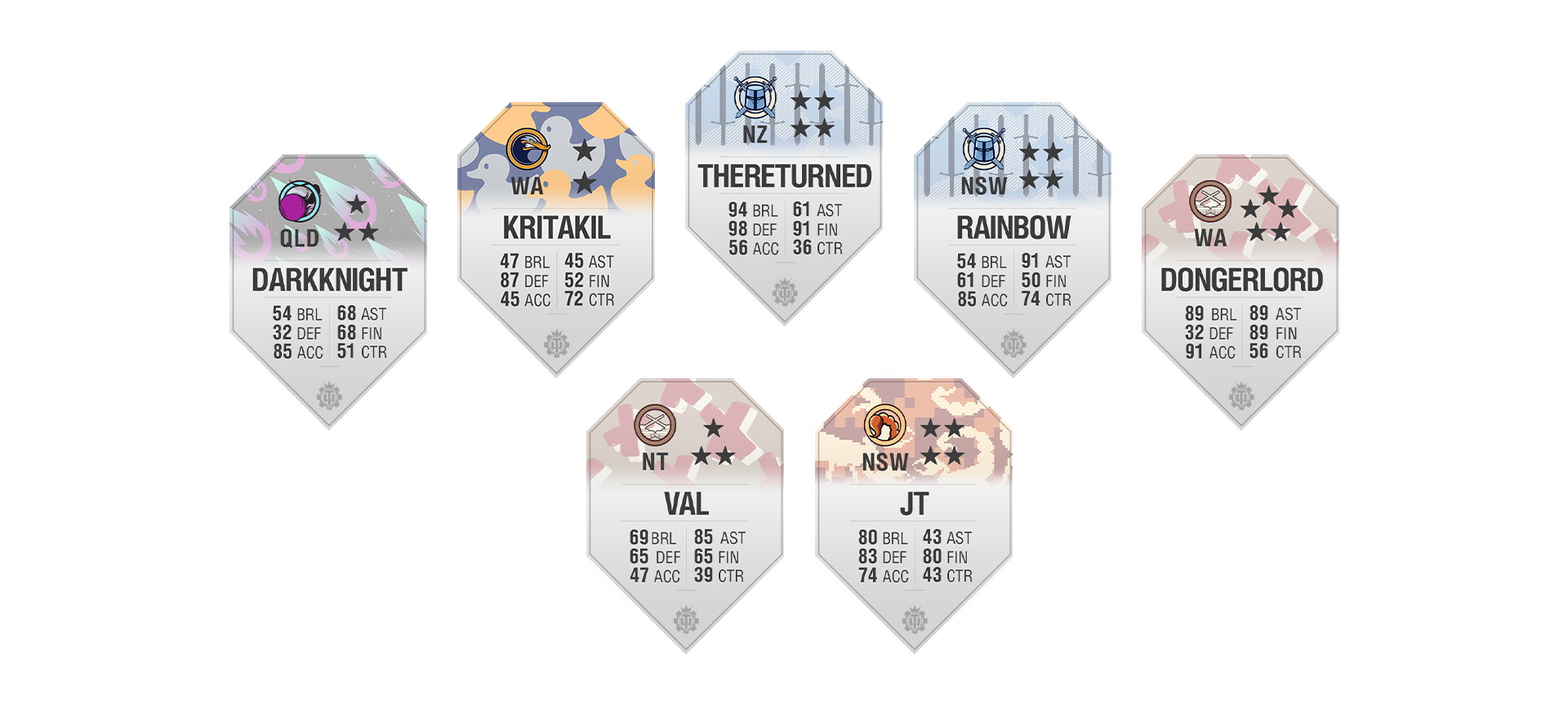 Missed out on Fantasy? Don't worry, with weekly prizes, it's always a good time to jump in. Best of all, it's free! So sign up here!
GamesOnAus Wrap-up of the Week
Looking for a juicy article write-up? GamesOnAus has you covered every week with their weekly write-ups, so make sure you check out their article and website!
Make sure you tune in for their weekly podcast on Thursday's for "Nuts and Bolts", which will have a captain's interview and insight into the ANZPL through multiple members!
Hungry for more action?
Week 6 and the re-matches for the season will begin! It will be starting at 7PM AEST, same time, same place, on our World of Tanks ANZ this Friday. Tune in for some sick action and drops!