In just three days, Season 4 of ANZBL will kick off! With two new teams reinforcing the four existing teams, there's never been a more exciting time to take a look at the amazing 5v5 action down under! Follow your favourite team, or your favourite player, jump into fantasy, and tune in on Mondays from 7PM UTC +10 on the official World of Tanks ANZ channel to see who's going to be taking home the trophy for the Best League of them all!
Teams for Season 4
Auckland Archers
Expand

Taneylocal <NZ>
*Skippy_the_wonder_dog <VIC>
*DeadEyeDazNZ <NZ>
T_RAK <NZ>
*masher1 <ACT>
*Blackthorn <NSW>
Kiwi Nightmare <SA>
Collapse
Bundaberg Badgers
Expand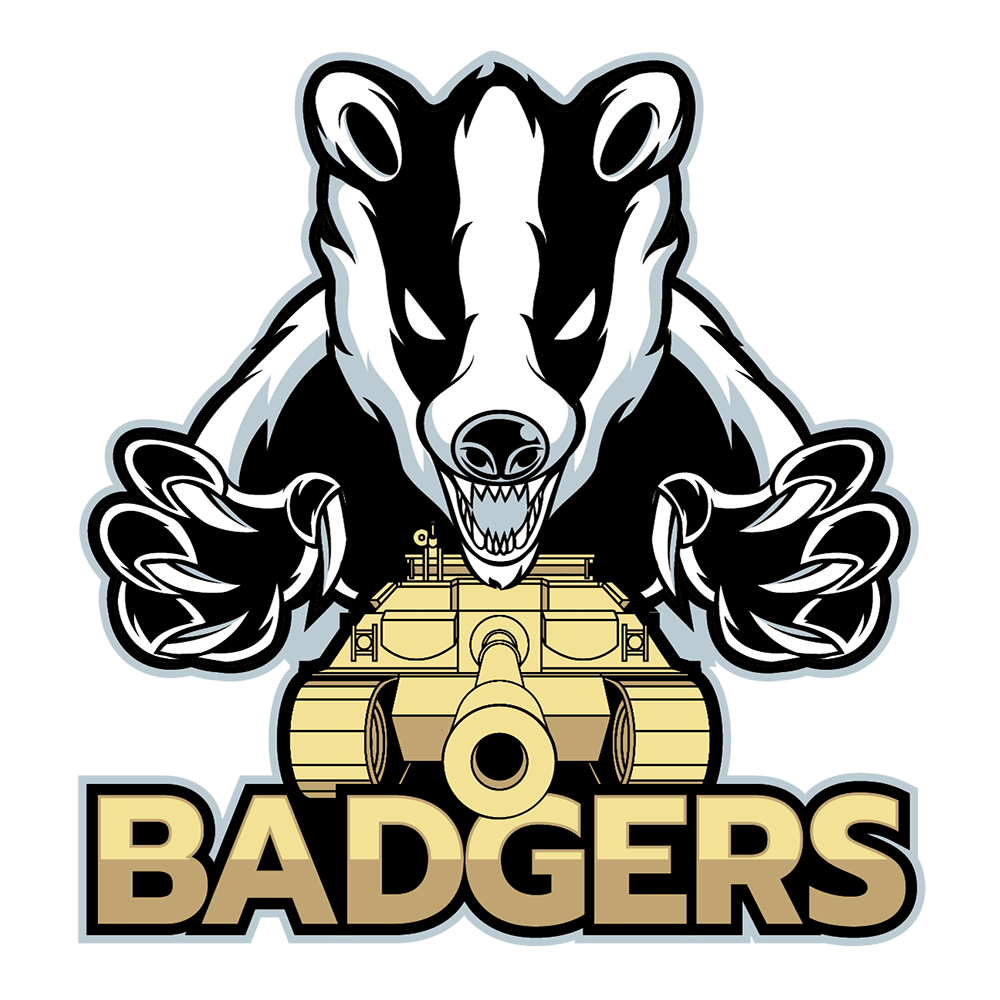 Spencer2018<QLD>
BadBoiBubbles <QLD>
Fury <QLD>
*Sir Robin <NZ>
*Oreos <NZ>
Phantom Yamato <SA>
AUZZIENOOB <QLD>
Collapse
Canberra Centurions
Expand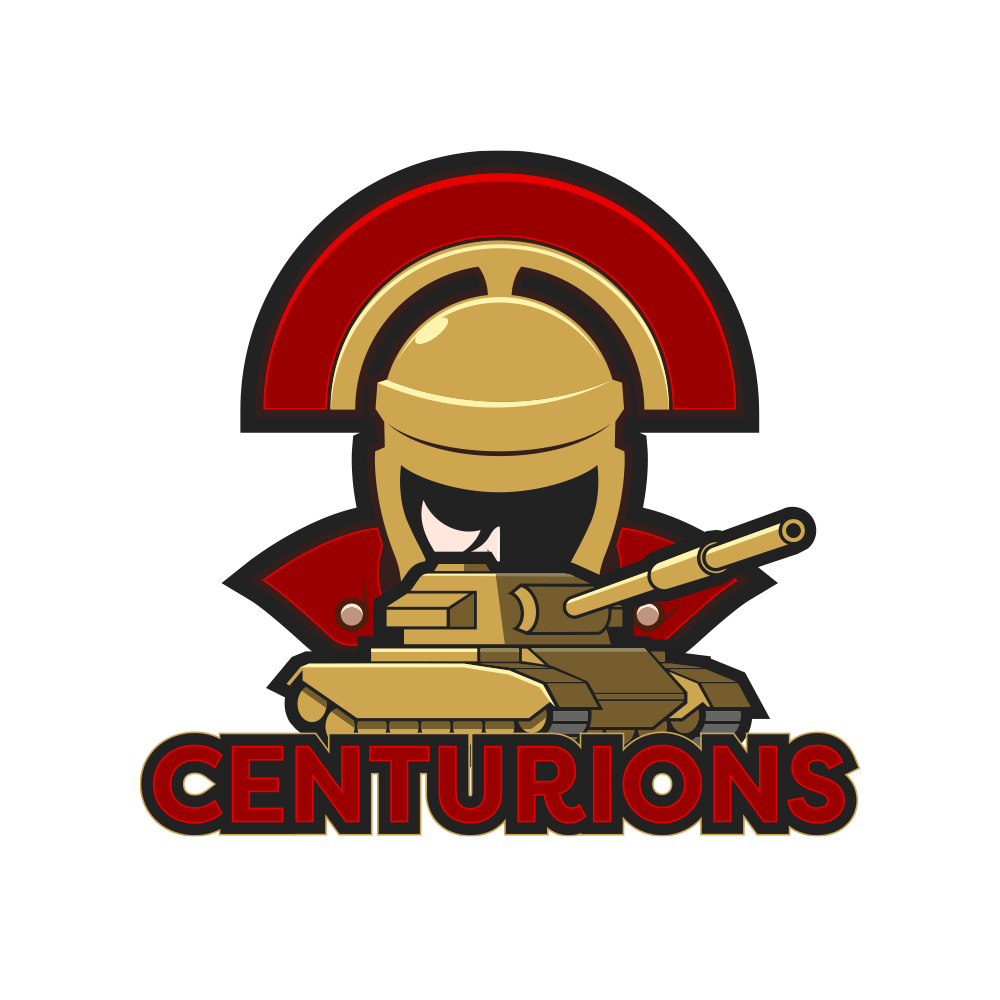 MirrasYYY

<NSW>
Soltarian_ <NSW>
*MINE_TURTLE<NSW>
malpaso <VIC>
toddy339 <VIC>
Scott_Hanaray <NZ>
*Captain_Cows <WA>
Collapse
Fremantle Fireflies
Expand
*DJNeck <WA>
*MaddGrizz <WA>
*Cybernator <WA>
*rupro <ACT>
*MrRez <NSW>
*McGregory369 <QLD>
*haha_yes <NSW>
Collapse
Hawthorn Hellcats
Expand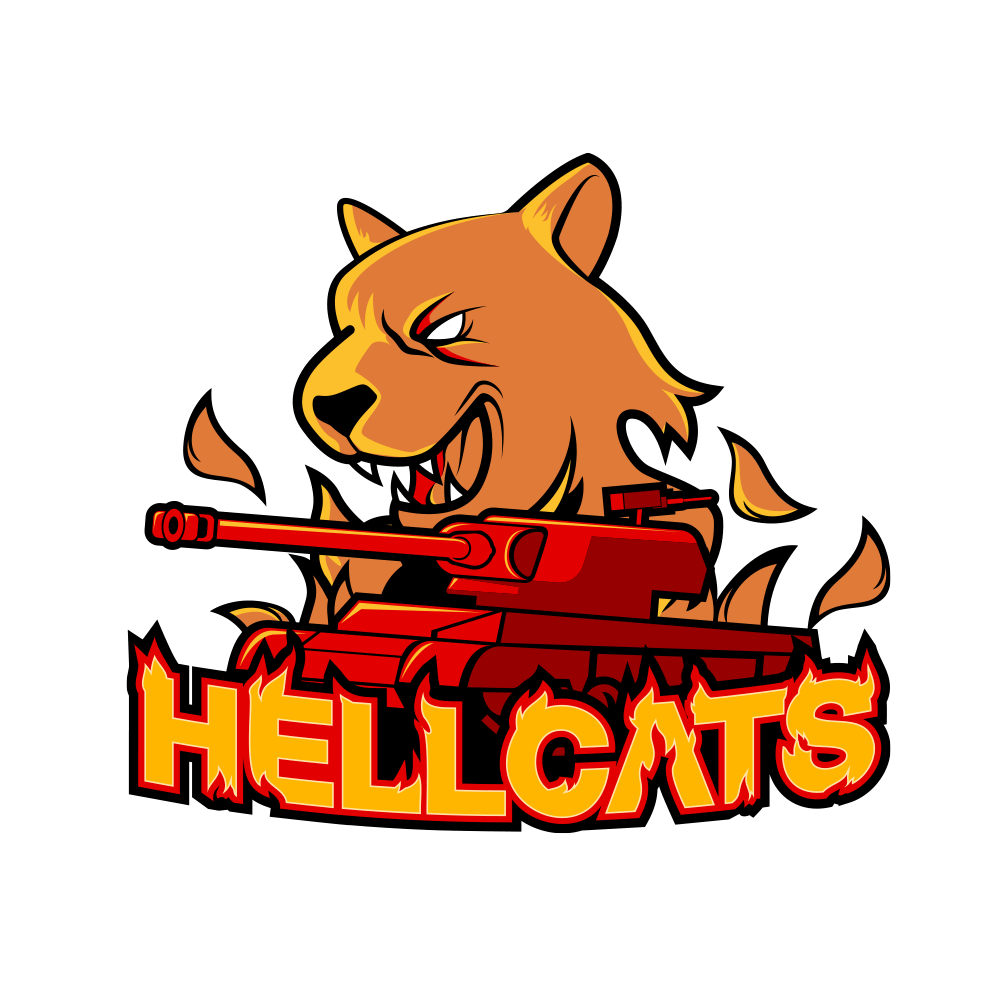 DarthCavalier

<VIC>
*Boz <VIC>
*Flaming <VIC>
Mantank12345 <NSW>
Gregori190 <WA>
*Mud_Garde <QLD>
*Hubewa <NSW>
Collapse
Lismore Leopards
Expand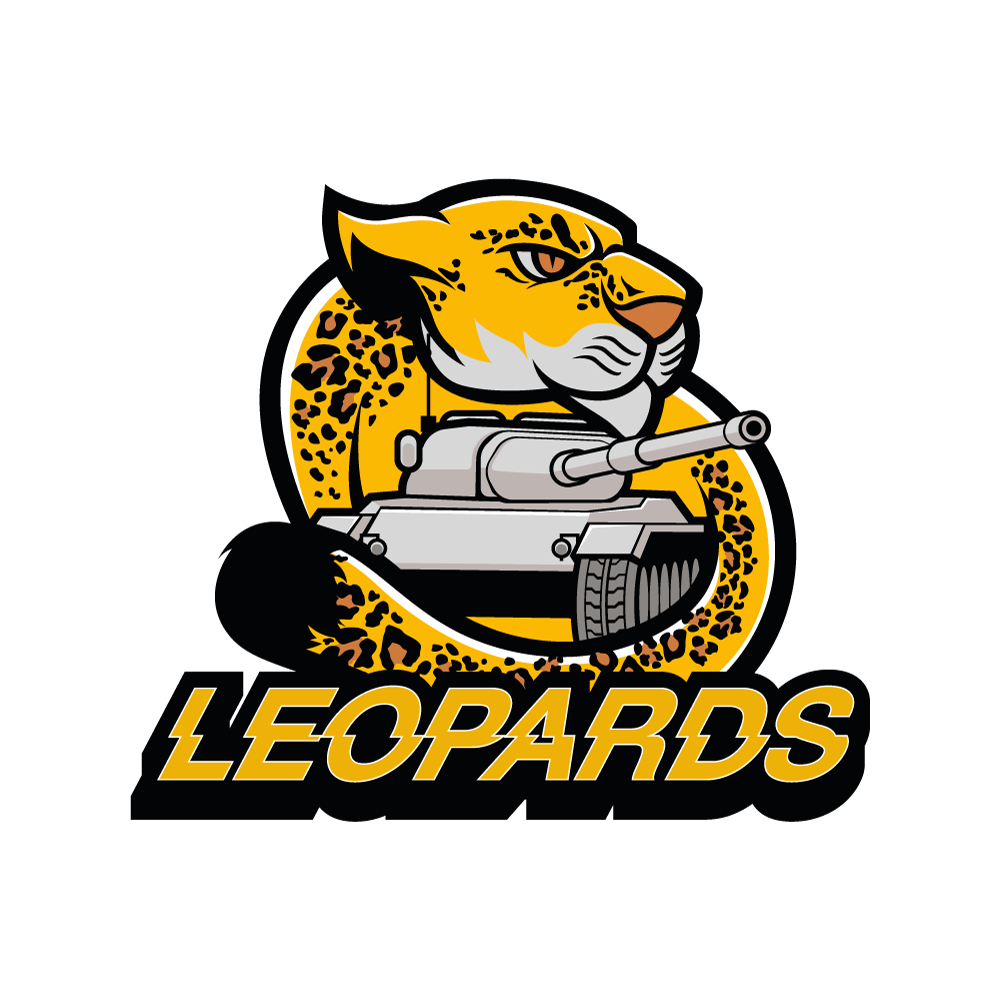 *Magic_Shells <NSW>
*turbulance<NSW>
*Duncan668A<NSW>
*ToasteD <ACT>
*Slayer <NZ>
*Buff_Hamster <VIC>
*Rippon <VIC>
Collapse
Prize Pool
| Position | Prize |
| --- | --- |
| 1st | $1000 AUD for the team |
| 2nd | 6000 gold per player |
| 3rd | 5000 gold per player |
| 4th | 4000 gold per player |
| 5th | 3000 gold per player |
| 6th | 2000 gold per player |
Fantasy League
That's right, we've got Fantasy League every week for ANZBL - and for this season for ANZBL Fantasy, you have the chance to win:
| Position | Gold | Additional Prizes |
| --- | --- | --- |
| 1st | 5000 | TBC |
| 2nd | 2500 | TBC |
| 3rd | 2500 | TBC |
Additionally, to encourage participation each week, the best performing fantasy player (and team) will receive 500 gold! This means that if you miss a week, you can still win if you get your team right for a week.
What are you waiting for? Sign up now with the link below!
*The ANZBL Fantasy League prizes are not open to ANZPL, ANZBL, or WG Staff Members.
Drops
For this season of ANZBL, we'll be having drops enabled as well, and this time - for the Asia server only, and in a nifty little surprise, you'll need to complete these drop missions on the ANZ periphery server! If you watch for 90 minutes each ANZBL, you're guaranteed missions for:
Once again, these are redeemable for everyone that plays on the Asia Server, but they must be on the ANZ server periphery to utilise and finish these missions for the rewards! And best of all - each week, this will reset, meaning that every week you support ANZBL and the grassroots scene of ANZ, you'll also get the benefits in getting another set of these missions to complete and help your progress in-game!
Season 4 Dates
| Date | Round |
| --- | --- |
| Monday 26th September | Round 1 |
| Monday 3rd October | Round 2 |
| Monday 10th October | Round 3 |
| Monday 17th October | Round 4 |
| Monday 24th October | Round 5 |
| Monday 31st October | Play-Off, Semi-Finals |
| Monday 7th November | Lower Bracket Finals |
| Friday 11th November | Finals |
Official ANZBL Production Partner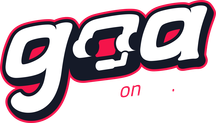 GamesOnAus is no stranger to the ANZ World of Tanks scene, being our media partner since the very beginning, bringing you interviews and content on their weekly Thursday "Nuts and Bolts" Podcast.
We're proud to announce that they'll be behind the sticks for Season 4 of ANZBL, bringing their production capabilities in making ANZBL bigger and better than ever! Both GamesOnAus and World of Tanks ANZ share that passion for building the grassroots scene and scaling it up to encourage all ANZ players to jump in and have a go.
We'll see you after this weekend for the opening week of ANZBL Season 4 at 7PM UTC +10! Make sure you catch the action live on the World of Tanks ANZ channel (following is free, for all the gorgeous content you'll see through the week as well).