It's been some time since the last Ranked Battle Season ended, but if you're planning on performing even better in the next one, there's no time like the present to resume your training and prepare to Rank UP! Get back behind the wheel of your favourite iron stallion and take to the battlefield this weekend to earn yourself loads of EXP!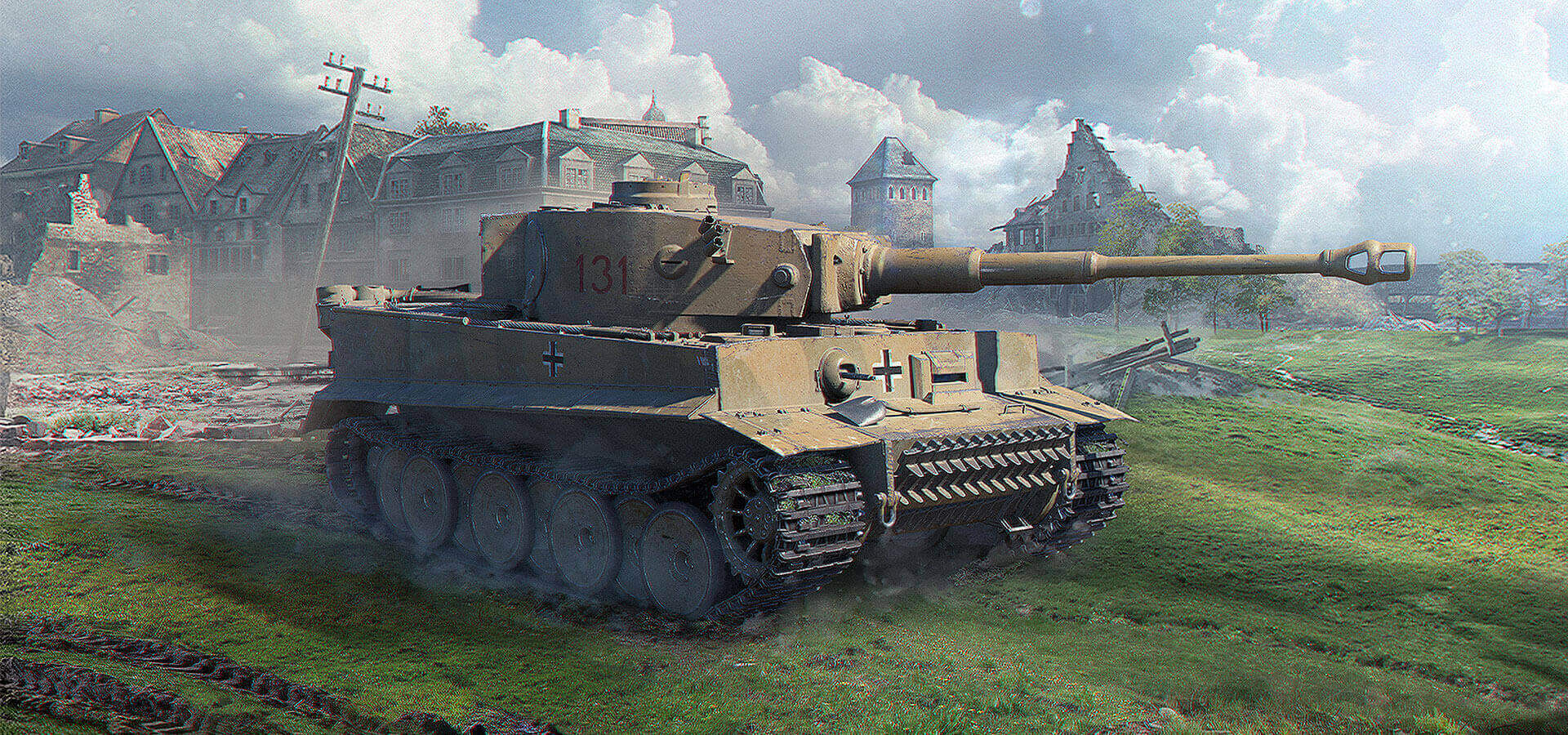 [Special] Rank UP!
Event Start: 15 Sep 2017 (Friday) @ 14:00 UTC +8
Event End: 18 Sep 2017 (Monday) @ 14:00 UTC +8
Description:
Win a Random Battle in a Tier VIII – X tank.
Conditions:
Must damage at least 1 enemy vehicle per battle
Repeatable
Not applicable for First Victories
Rewards: