Light Mk. VIC
LTP
T7 Combat Car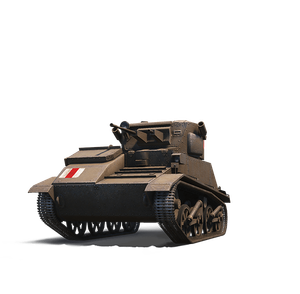 What's Hot

High burst damage

Great aim time

Good gun elevation/depression angles

Good top speed and hull traverse speed

What's Not

Weak armour

Low penetration
Long reload time
Poor acceleration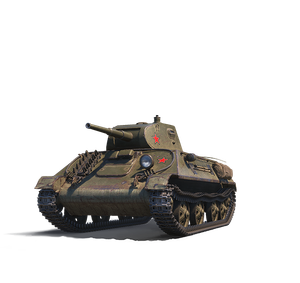 What's Hot

Good for exploring medium tank flanking techniques while still using a light tank

Nice top speed
Sloping armour helps to bounce shots

What's Not

Inaccurate gun - you'll need to get closer to enemies to land shots
Weak signal range
What's Hot

Great burst damage!

Enough to destroy 2 vehicles without reloading.

Nice gun handling.

Quick aim time, gun elevation, and depression.

Speedy tank.

Fast top speed and acceleration for.

What's Not

Weak

armour.

Brawling is not recommended.

Penetration is not strong.

But you can still take advantage of its high burst damage by flanking.

Not the best view range.

Leave the scouting for allies who excel in this area.
[Premium Shop] Gold & Essentials Supply Depot + Styles
Sale Period: 12 November, 2018 (Monday) @ 14:00 UTC+8 to 19 November, 2018 (Monday) @ 14:00 UTC+8
Click on the bundle names below to display more information. Remember to log in on the Premium Shop to see all items on sale!
Styles
Style: gamescom 2018 (USD 8.00)

Style: WG Fest (USD 9.00)

Style: Italian Challenge (USD 4.00)

Style: Striker Type 1 (USD 7.00)

Style: Striker Type 3 (USD 7.00)

Camouflage: Anniversary (USD 7.00)

Styles: All In! (USD 28.66)
Essentials Combo Pack #1 (USD 21.70)

Essentials Combo Pack #2 (USD 22.04)

Essentials Combo Pack #3 (USD 21.70)

Essentials Mega Pack (USD 59.19)

Reinforcements (USD 28.91)

Gold Reserves (USD 28.75)

Startup Package (USD 20.55)

Supply Drop (USD 18.79)