Kanonenjagdpanzer 105
LT-432
ISU-130
Cromwell B
T25 Pilot 1
T26E5 Patriot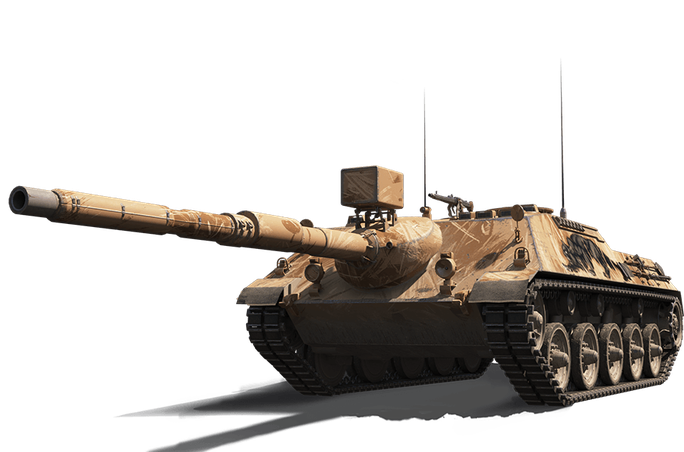 Nation:

Germany
Tier:

VIII
Type:

Tank Destroyer
What's Hot

Good DPM

Good gun handling

Good mobility

What's Not

Good driving skills required to avoid absorbing hits with its weak armour and low HP.

Engage in long-range sniping. It does not cope well in direct confrontations.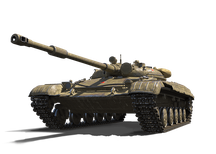 Nation:

Soviet
Tier:

VIII
Type:

Light Tank
What's Hot

Great mobility

Good shooting accuracy while on the move
Nice camo rating
High HP for a Light Tank

What's Not

Short view range for a light tank, get closer to enemies and land shots while you can before escaping

Size makes it hard to hide behind small objects. Choose your hiding spots carefully.
Average penetration for a Light Tank. A good commander will know which enemies to target or run from.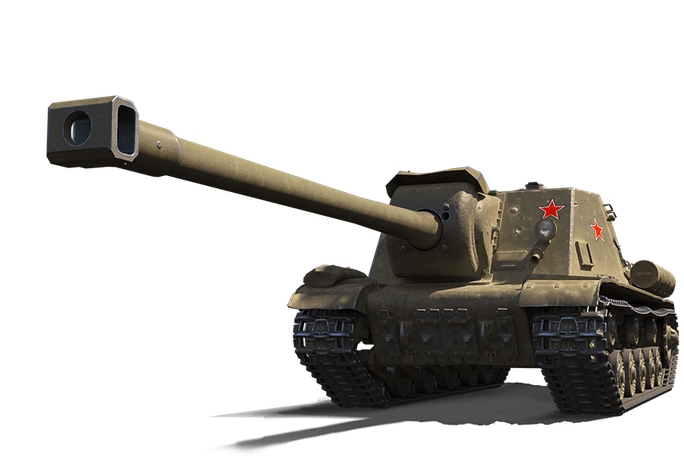 Nation:

Soviet
Tier:

VIII
Type:

Tank Destroyer
What's Hot

High alpha damage, especially with Premium ammo

High damage per minute

High accuracy
Fast aim time
Good gun depression angles

What's Not

Tight gun traverse arc may force you to turn your hull to acquire targets, especially when aiming to the left
Weak armour: avoid close-range combat
Low penetration
Low ammo capacity
Likely to struggle in Tier X battles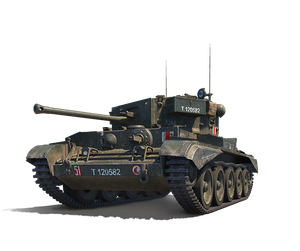 Nation:

U.K.

Tier:

VI
Type:

Medium Tank
What's Hot

Excellent acceleration: excellent flanker

Retains speed better than

regular Cromwell

Fast-loading main gun
Good penetration
Good gun depression (except over the rear)
Excellent credit earner
100% crew comes with free Brothers in Arms Skill
Excellent British medium tank crew trainer

What's Not

Lower accuracy on turret rotation than regular Cromwell
Weak armour
Ammo rack gets damaged easily
No gun depression over the rear of the tank
Gun not reliable at long distance
Cannot mount Vertical Stabilizer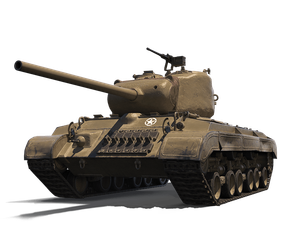 Nation:

U.S.A
Tier:

VIII
Type:

Medium Tank
What's Hot

Excellent gun characteristics: Accurate, fast aim time, low gun dispersion, high rate of fire
Great gun depression: Can fire upon enemies while presenting only the armoured front of the turret

Good overall mobility

What's Not

Low penetration
Poor armour for Tier VIII MT
Low shell velocity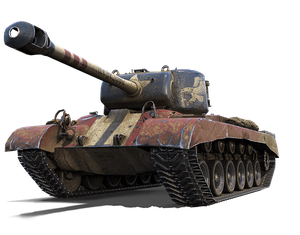 Nation:

U.S.A

Tier:

VIII

Type:

Heavy Tank
What's Hot:

APCR Standard Ammo: Good penetration and high shell velocity
Good damage per minute: High rate of fire
Good gun depression
Large and thick gun mantlet can deflect incoming fire
High ammo capacity

What's Not:

Low alpha damage (more comparable to a medium tank)

Frontal hull and turret cheek armour don't reliably bounce incoming rounds: May not do well in hull-down positions

Low accuracy compared to Tier VIII heavies
[Premium Shop] Friday Sale - 22 February
Event Start: 22 February, 2019 (Friday) @ 14:00 UTC+8 to 01 March, 2019 (Friday) @ 14:00 UTC+8
Kanonenjagdpanzer 105 - Standard (USD 45.22)

Kanonenjagdpanzer 105 - Deluxe (USD 55.85)

Kanonenjagdpanzer 105 - Supreme (USD 75.81)

LT-432 - Standard (USD 28.57)

LT-432 - Deluxe (USD 44.23)

LT-432 - Supreme (USD 65.17)

ISU-130 Standard (USD 43.03)

ISU-130 Deluxe (USD 55.93)

ISU-130 Supreme (USD 80.20)

Cromwell B - Standard (USD 16.10)

Cromwell B - Best Buy (USD 28.88)

T25 Pilot 1 - Standard (USD 32.41)

T25 Pilot 1 - Best Buy (USD 51.98)

T26E5 Patriot - Standard (USD 41.43)

T26E5 Patriot - Deluxe (USD 69.77)

T26E5 Patriot - Supreme (USD 113.04)