WZ-111 Alpine Tiger
IS-6
T26E4 Super Pershing
SU-122-44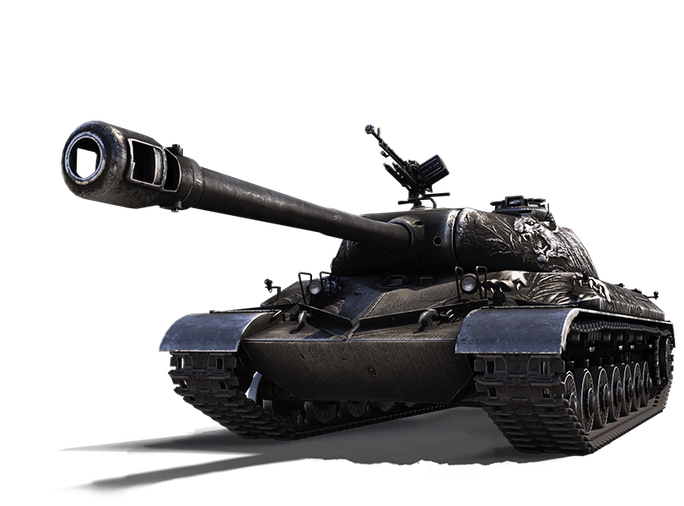 What's Hot

Suitable for aggressive brawling

Decent alpha damage

Strong turret armour

Good top speed for a heavy tank

What's Not

Careful positioning required: poor gun depression
Long aim time may force you to take risky shots
Bring more repair kits in case your ammo rack gets damaged!
Hide that side armour. It's easily penetrated.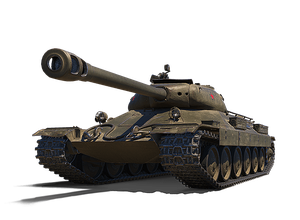 What's Hot:

Suited to aggressive play styles
High damage per minute: High alpha damage and good rate of fire
Excellent angled armour all around the tank
Good mobility
Few frontal weak spots; weak spots are hard to hit

What's Not:

Low penetration
Angled armour best used on flat ground – be careful on hills!
Low ammo capacity
Poor gun handling at a distance – but who needs that when you're fighting head-to-head?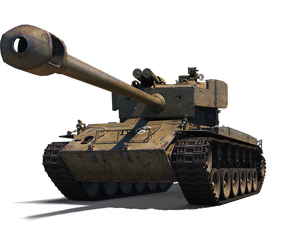 What's Hot

Comes with riot shields -- very hard to penetrate frontal turret armour; good frontal hull armour

Takes less damage from

HEAT

and HE rounds from the front due to spaced armour

Good gun depression

Good AP and APCR penetration

What's Not

Relatively large and obvious frontal weak spots: machinegun port and left cupola
Low accuracy
Low mobility for a medium tank
Frontal hull armour can be reliably penetrated by high-penetration ammo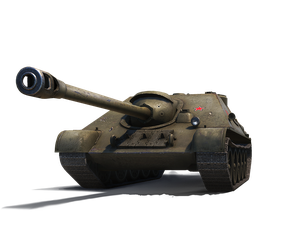 What's Hot

Excellent damage per minute: Good alpha damage and high rate of fire
Good manoeuvrability

Good frontal armour (great against lower tiers)

Great camo values (good for sniping)

Great credit earner

What's Not

Subpar aim time and accuracy (sniping at long range is harder)

Expensive ammunition: Aim carefully! Hit your targets to stay profitable

Penetration is lacking against high-tier vehicles

Not a suitable crew trainer for high-tier TDs
[Premium Shop] Fabulous Friday - 05 April
Event Period: 05 April, 2019 (Friday) @ 14:00 UTC+8 to 12 April, 2019 (Friday) @ 14:00 UTC+8

Click on the bundle names below to display more information. Remember to log in on the Premium Shop to ensure you can see every item on sale!
Alpine Tiger - Standard (USD 51.57)

Alpine Tiger - Deluxe (USD 74.38)

Alpine Tiger - Supreme (USD 87.98)

IS-6 Powerpack (USD 58.88)

Super Pershing Powerpack (USD 46.30)

SU-122-44 Powerpack (USD 45.07)