General Information
Dates of the event:

28 & 29 July

.
Registration: Open from

16 - 27 July 19:00 UTC +8

.
Game mode: Football mode 2018.
Tournament: The tournament consists of three stages: Group Stage, Play-offs, and the Grand Final. The best 24 teams from the Play-offs along with the best 8 teams from the Silver Cup will advance to the Grand Final.
Goal: Fight for the top places to win in-game rewards and real-life trophies!
Reward pool: Premium Account time, Gold, Premium tanks, a unique Style, Medals, and an invitation to participate in the Grand Final of the Gold Cup tournament.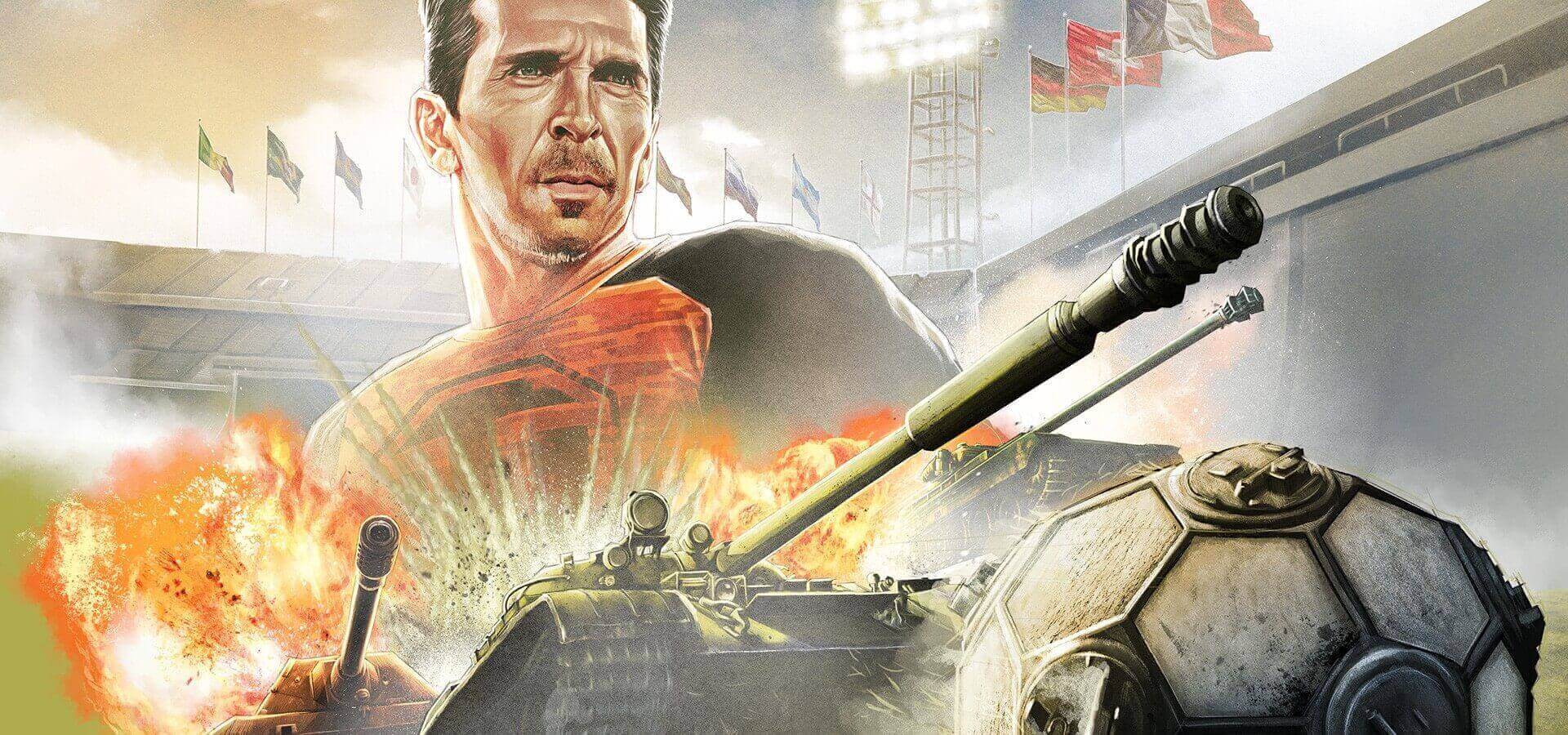 Regulations