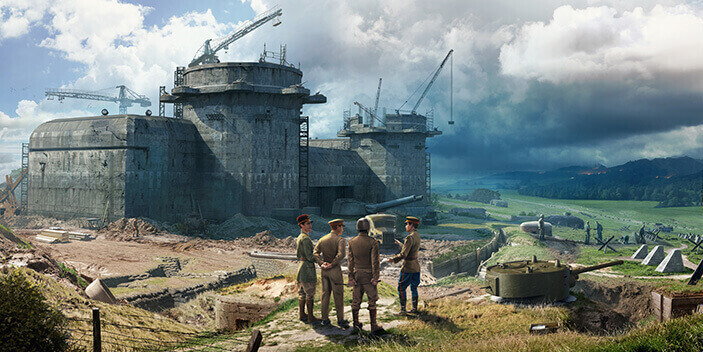 Formidable war machines, skilled fighters and great rewards—these are the essence of victorious battles!
Stronghold is a game mode where you can create a robust, advanced base to support your clan. Build structures and prepare Reserves to increase your battle profitability. Create detachments, fight with other clans for Industrial Resource, and enhance your Stronghold to enjoy numerous rewards.
Ready to act for the good of your clan? Let's get to it!