The steel titans have spoken, loud and clear: EL Gaming, Team Efficiency, Horsemen, and Caren Tiger will be facing off at next weekend's Wargaming.net League APAC Season II Finals 2016 – 2017! All 4 teams are veteran title contenders, and their combined competitive experience can only be described as a staggering amount. So you can certainly expect a battle of the highest calibre when these top squads clash in Taipei!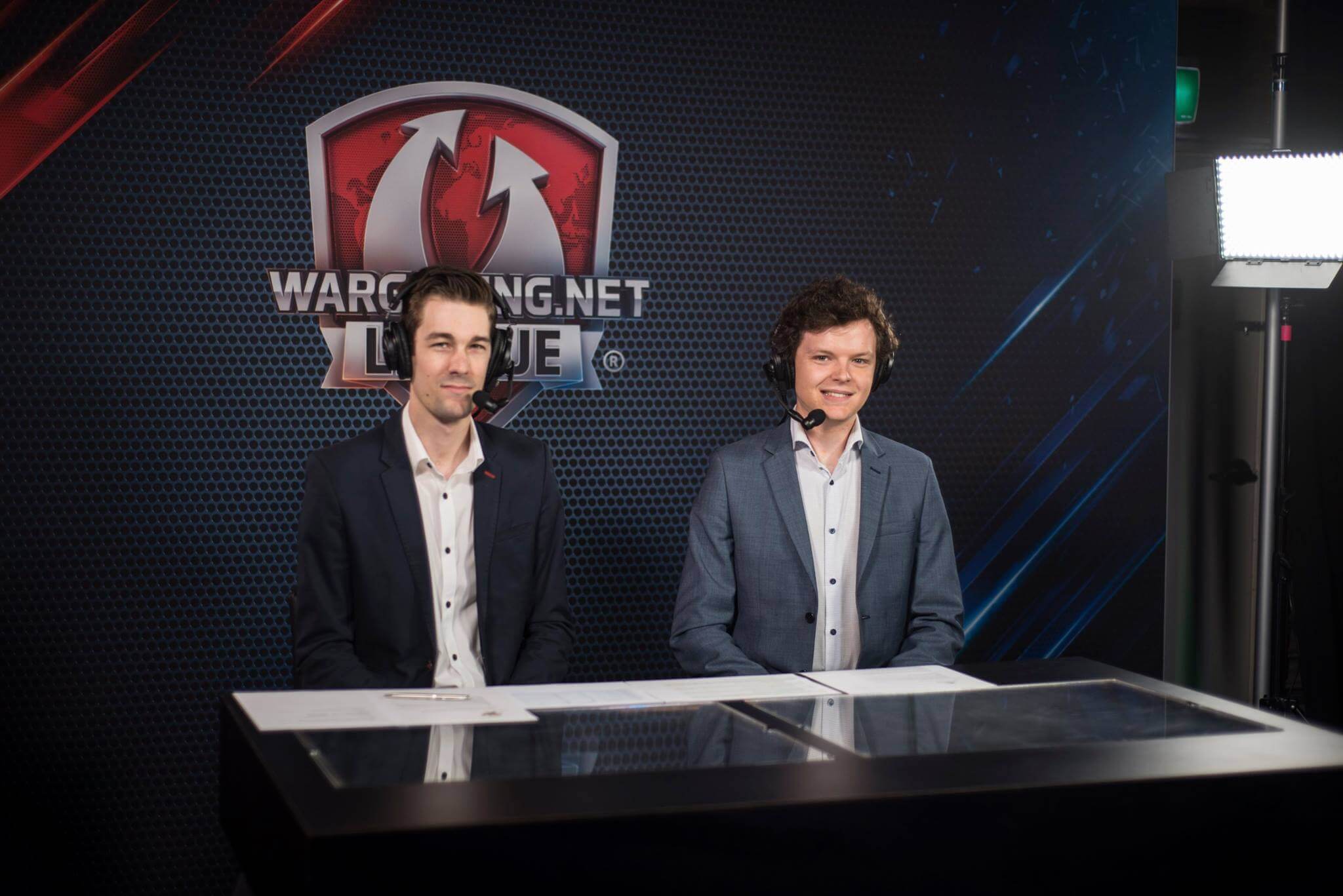 Match Schedule
Day 1: 8 April 2017, Saturday

Time (UTC +8)
Match
14:00

Semi-Finals #1


Caren Tiger vs T

eam Efficiency

16:30

Semi-Finals #2




EL Gaming

vs Horsemen

Day 2: 9 April 2017, Sunday

Time (UTC +8)
Match
16:00

Finals


Winner of Semi-Finals #1
vs
Winner of Semi Finals #2
Match timings may be subject to change without prior notice, so please stay tuned to the live stream for the most up-to-date information. Thank you for your kind understanding!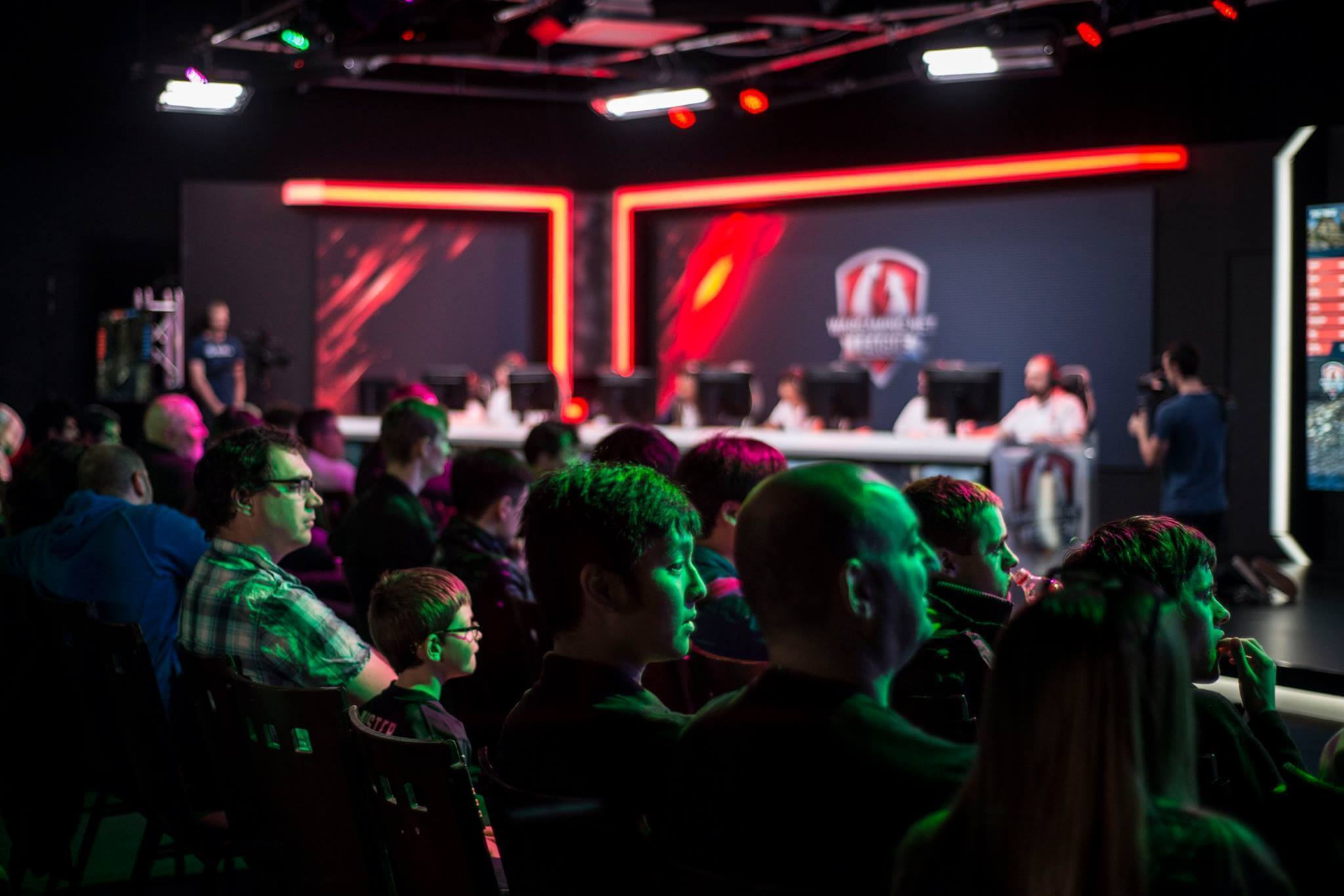 But first, let's meet our potential champions!
EL Gaming
Expand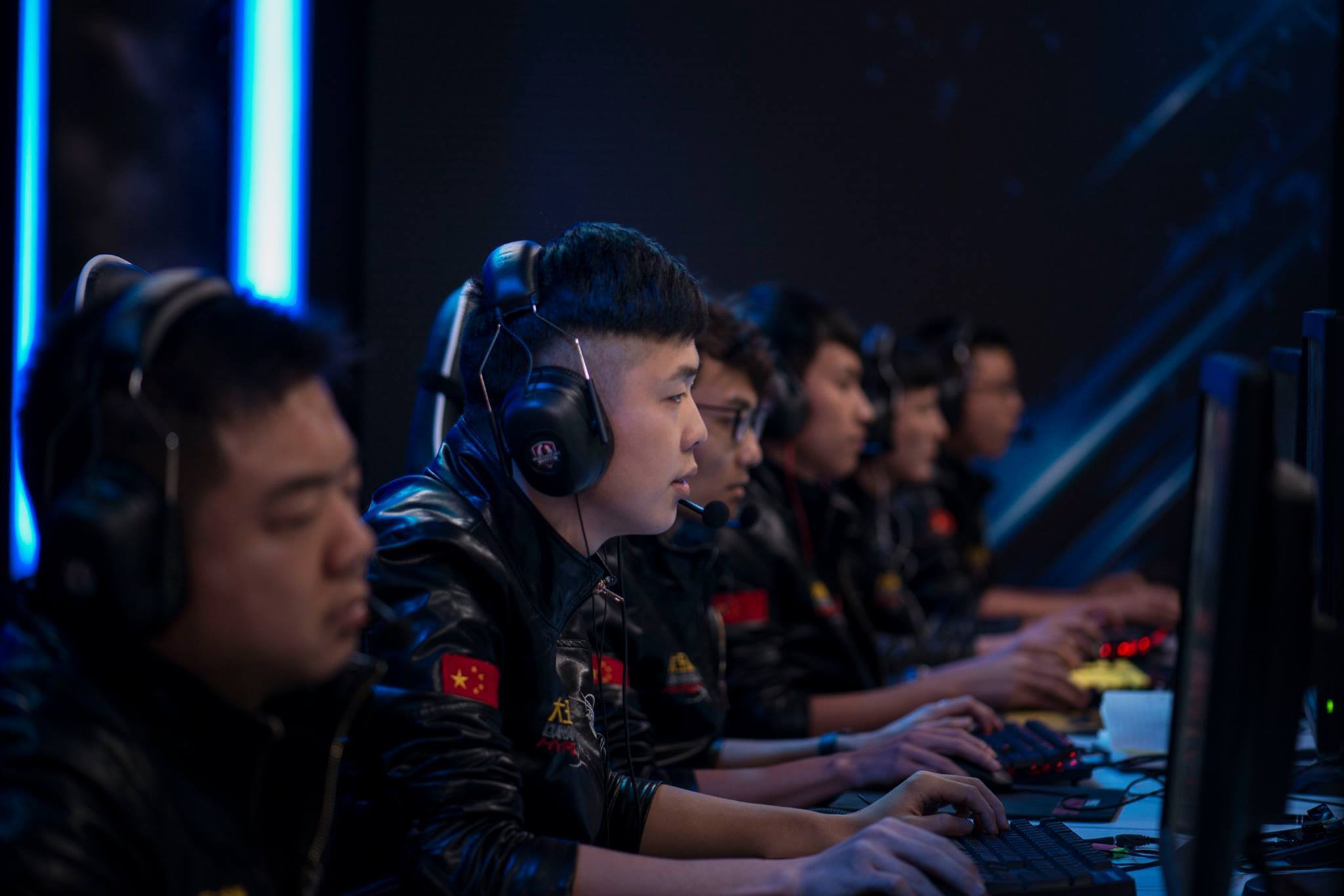 Reigning APAC champions for the past 3 Seasons, this professional Chinese team first stepped into the international spotlight when they beat many more experienced competitors to secure second place in the 2015 Grand Finals. A win here would mean another shot at the world title, and with their current 14-point lead over their regional rivals, EL Gaming seems to pretty much have it in the bag.
Collapse
Team Efficiency
Expand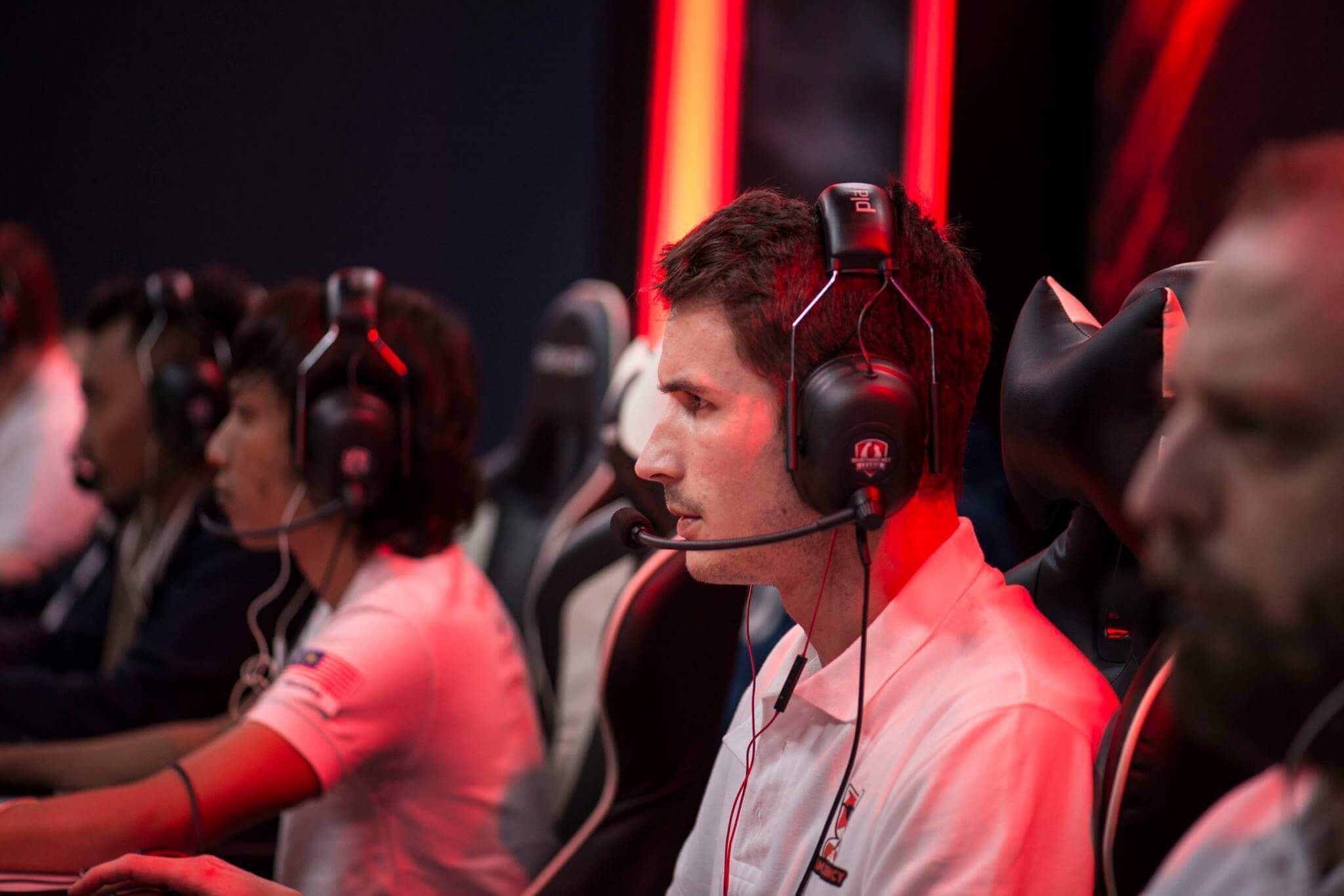 Currently the only team in the WGLAPAC to have beaten top seed EL Gaming – and twice, at that – Team Efficiency has really brought their A-game this Season, and we couldn't be more excited to see what new plays they've got in store for us. Could they be the ones to upend the status quo and conquer the regional throne? Definitely a team to watch!
Collapse
Horsemen
Expand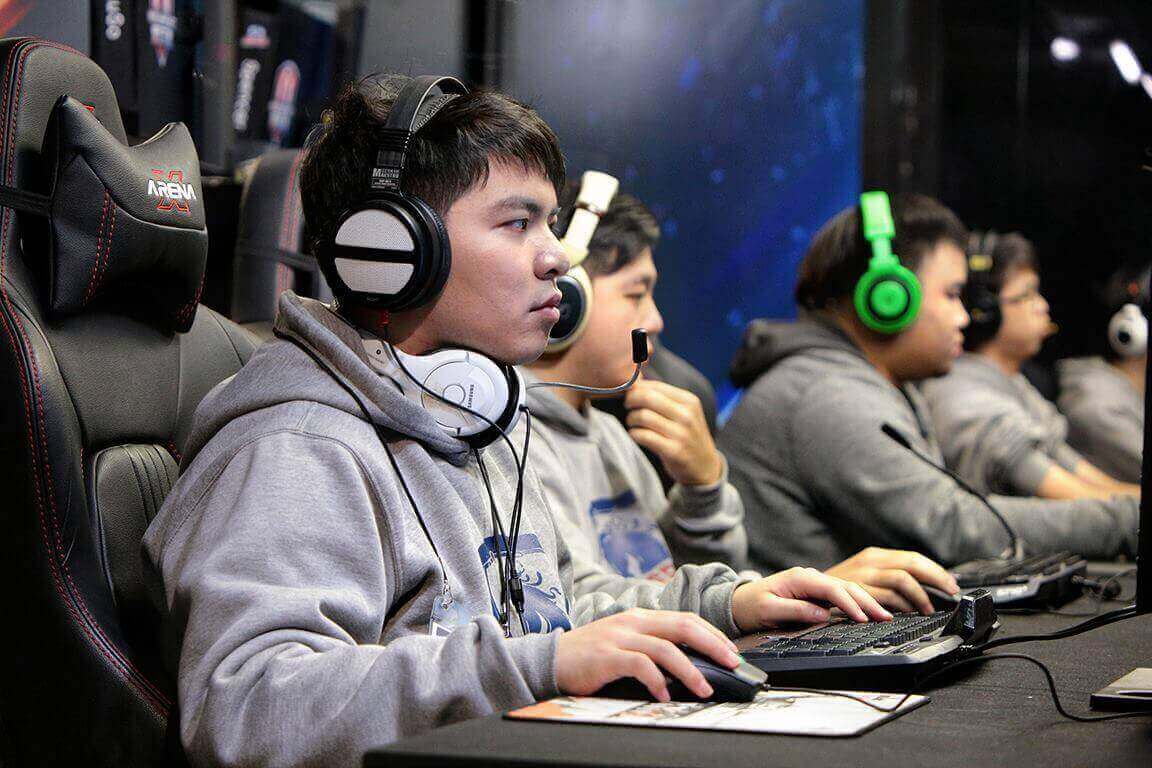 With the Season Finals finally coming back to Taipei after 2 years, Taiwanese fan faves the Horsemen will definitely have the home team vote. Whether that will translate into competitive advantage, though, remains to be seen. Can our equine friends ride to victory on the strength of their skill? Their solid performance this Season says they're in with a good chance!
Collapse
Caren Tiger
Expand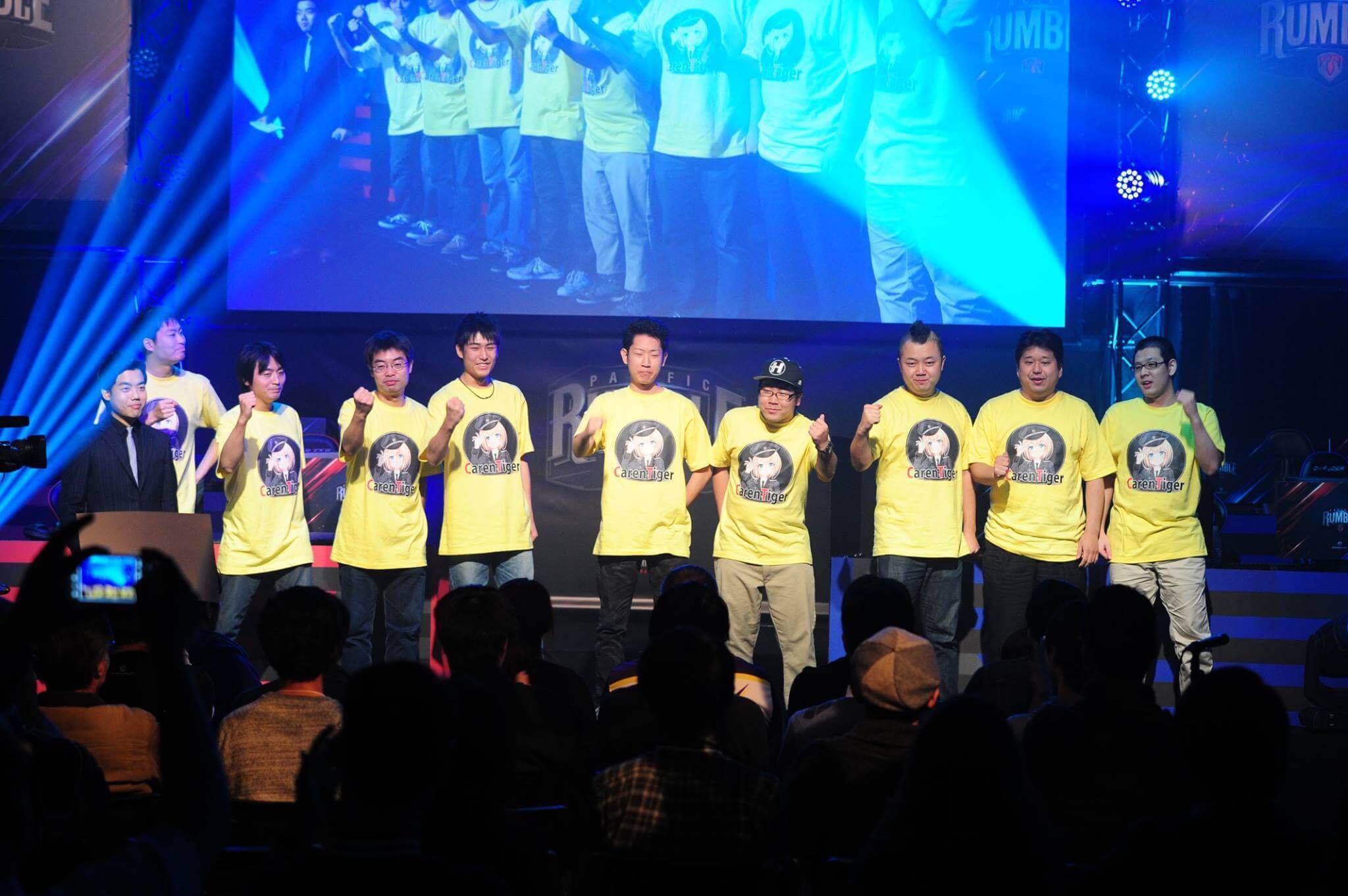 They're no ordinary big cats – team Caren Tiger has long been a mainstay in the Japanese eSports scene, and participated in numerous major tournaments as well as Season Finals. Despite their obvious talent, the top prize has unfortunately remained elusive up till now, so you can be sure they'll have their claws out for this one!
Collapse
Planning to join the Season II Finals fun online? The entire event will be streamed LIVE on our official channels, so don't miss it (especially if you'd like to win some attractive prizes)!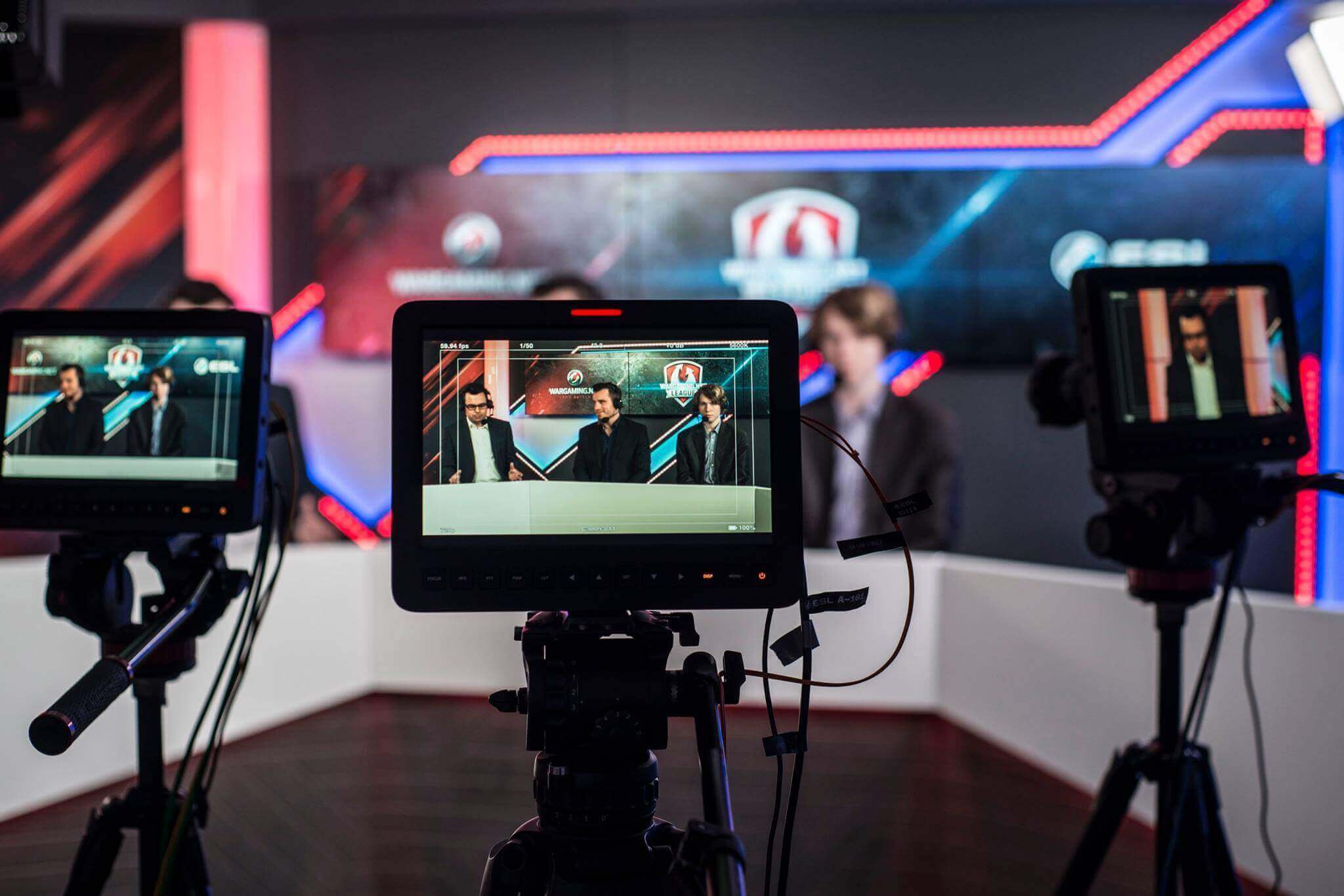 LIVE BROADCAST
---
Don't forget to follow us on Facebook, Twitter and YouTube for all the latest updates and information on the Wargaming League! For more fast-paced fun and fabulous prizes, check out the official tournament page and embark on your path to eSports glory.