It's crunch time for our teams – this week marks the end of the first phase of the WGL APAC Season I 2016-2017 Gold Series! Only 8 of the current 12 teams will survive this weekend's matches, and starting 22 September, after a short break to rest and recharge, they'll be battling not only for the top League rankings, but also for 4 prized slots in the Season I Finals!
Who do you think will emerge worthy of this honour? Stay tuned to find out!
LIVE BROADCAST

The WGL APAC Season I 2016-2017 Gold Series
10 & 11 September 2016
Saturday & Sunday
14:00 UTC +8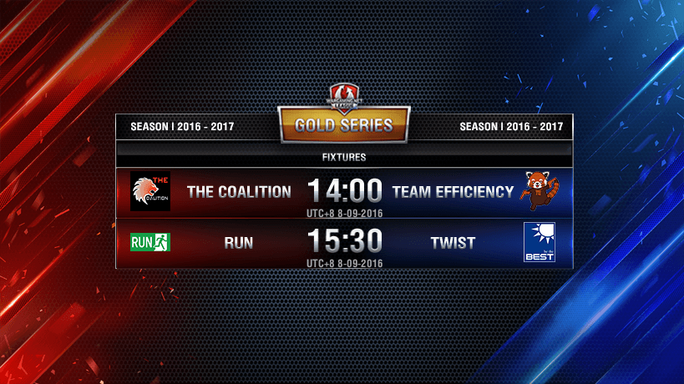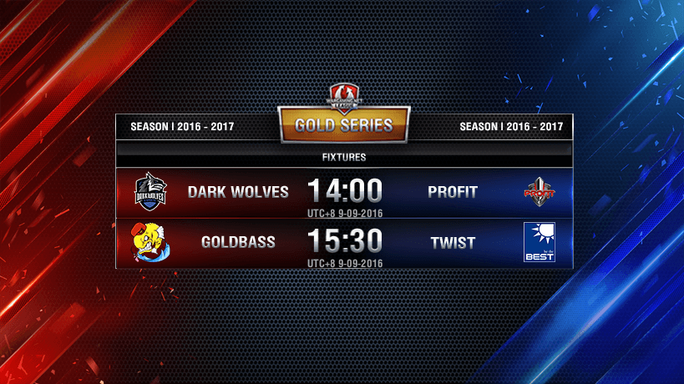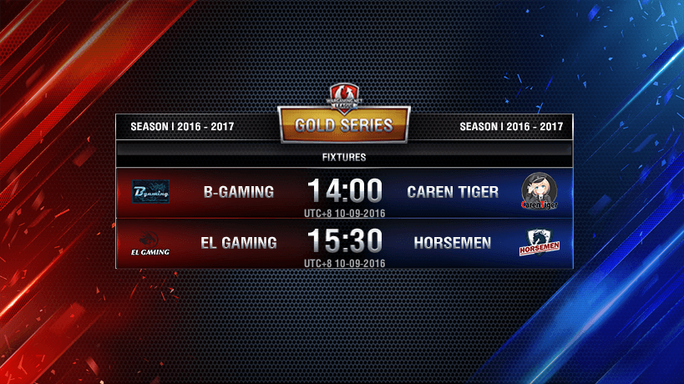 ---
PHASE 2 BEGINS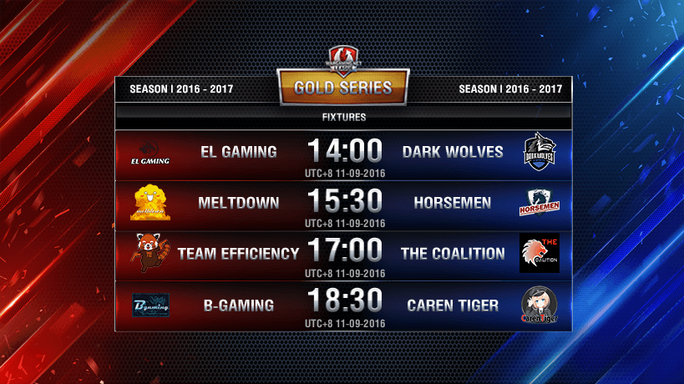 ---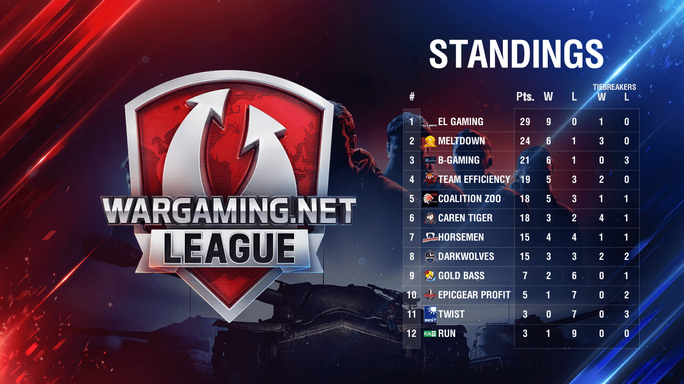 ---
---
Don't forget to follow us on Facebook, Twitter and YouTube for all the latest updates and information on the Wargaming League! For more fast-paced fun and fabulous prizes, check out the official tournament page and embark on your path to eSports glory.