How things have changed in the span of a single week in the WGL APAC Season I 2016-2017 Gold Series! Last week's front runners the DarkWolves have sadly fallen to 8th place, while The Coalition Zoo has made a tremendous jump to the 2nd place. Meanwhile, EL Gaming remain undefeated at the top of the table with 12 points. Will their opponents be able to catch up to them?
LIVE BROADCAST

The WGL APAC Season I 2016-2017 Gold Series
20 & 21 August 2016
Saturday & Sunday
14:00 UTC +8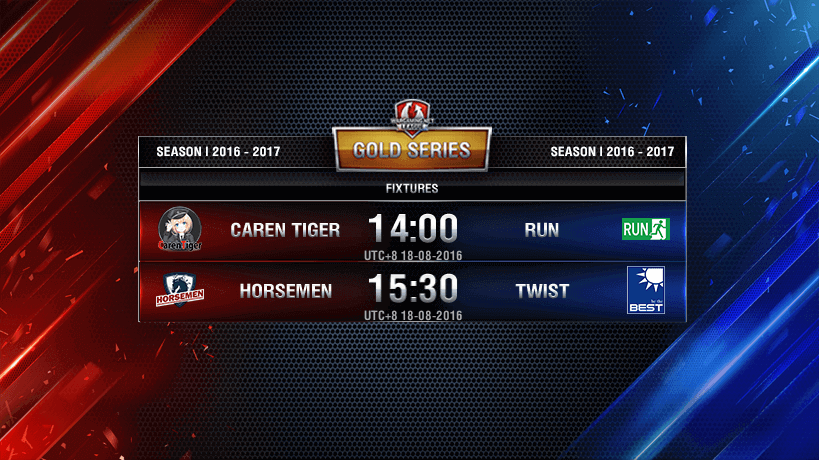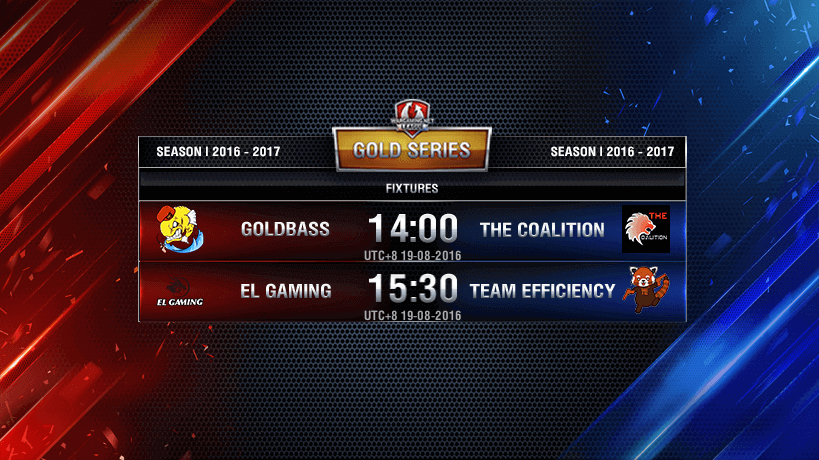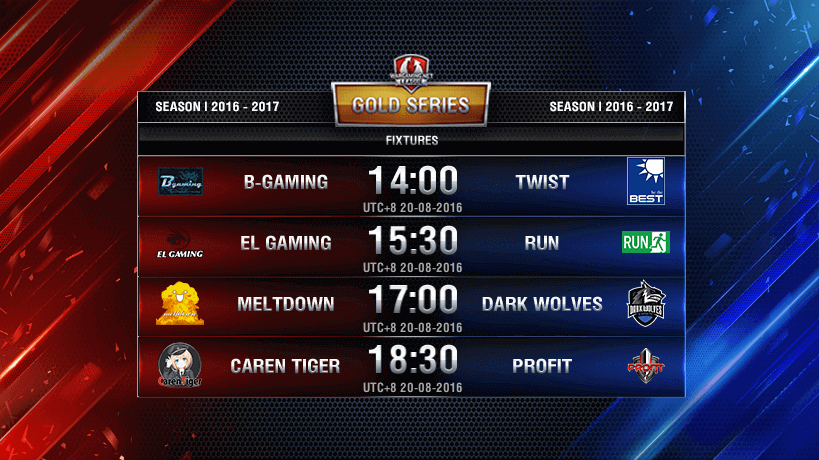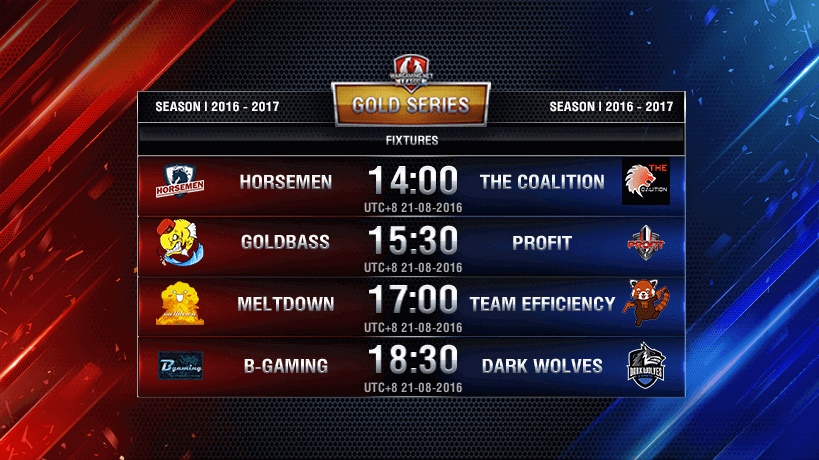 ---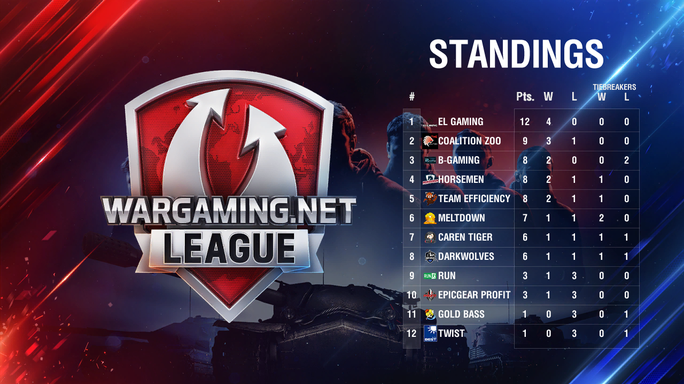 ---
---
Don't forget to follow us on Facebook, Twitter and YouTube for all the latest updates and information on the Wargaming League! For more fast-paced fun and fabulous prizes, check out the official tournament page and embark on your path to eSports glory.