The first week of matches in the WGL APAC Season I 2016-2017 Gold Series has been a pretty exciting one. To no one's surprise, reigning regional champs EL Gaming have wasted no time in seizing the lead by winning both their matches and only conceding a single round. But already nipping at their heels are the Dark Wolves, who in just one week have gone from languishing at the tail end of the Korean Gold Series to second place in all of APAC.
Could the Dark Wolves be the new dark horse this Season? Stay tuned to find out!
LIVE BROADCAST

The WGL APAC Season I 2016-2017 Gold Series
13 & 14 August 2016
Saturday & Sunday
14:00 UTC +8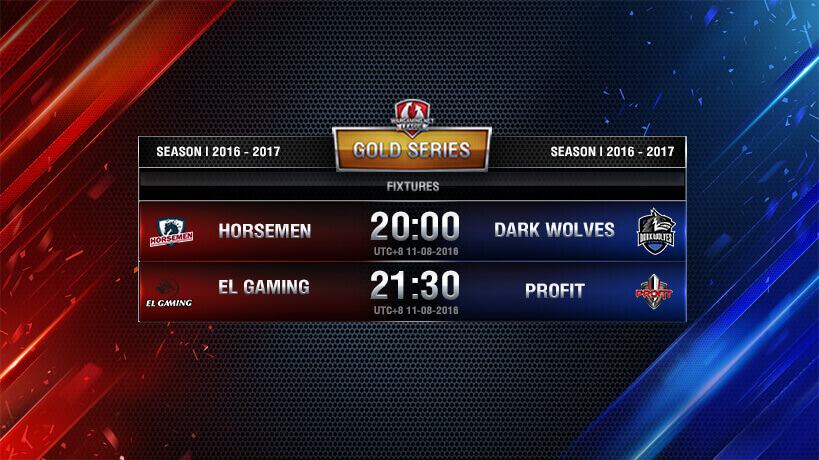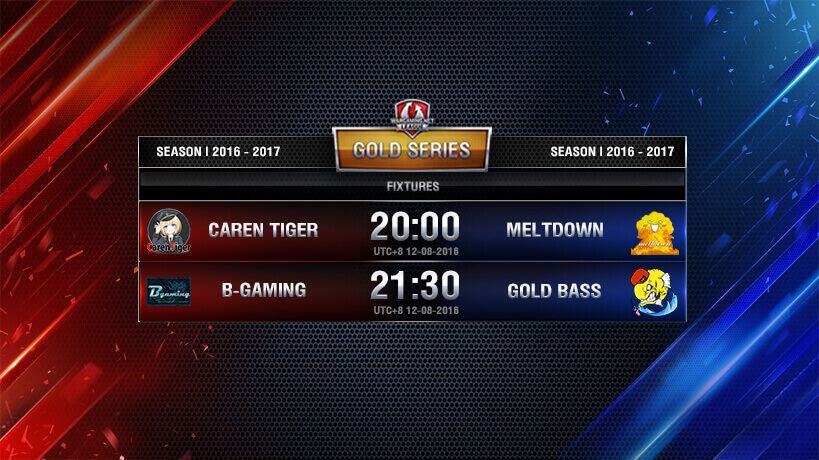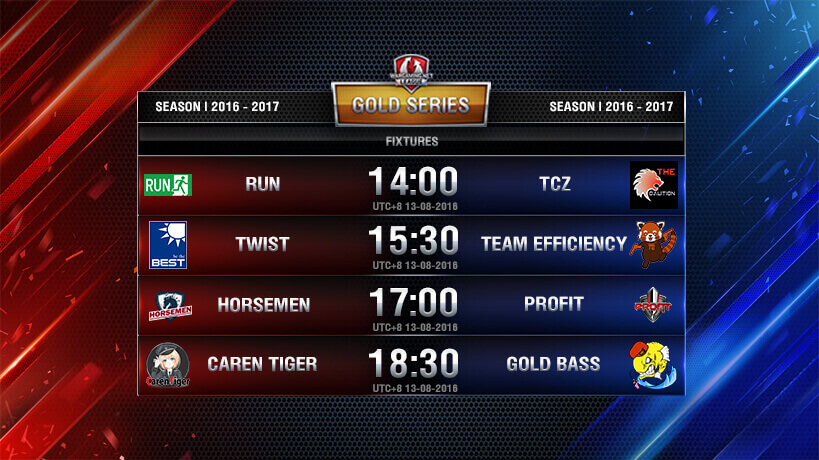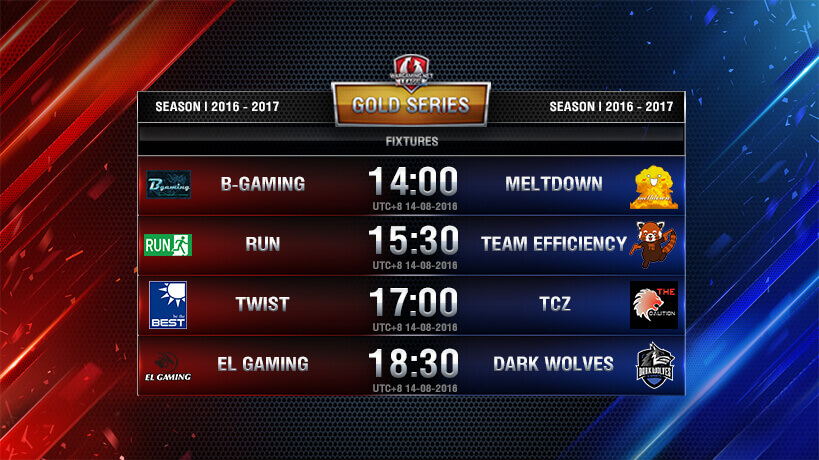 ---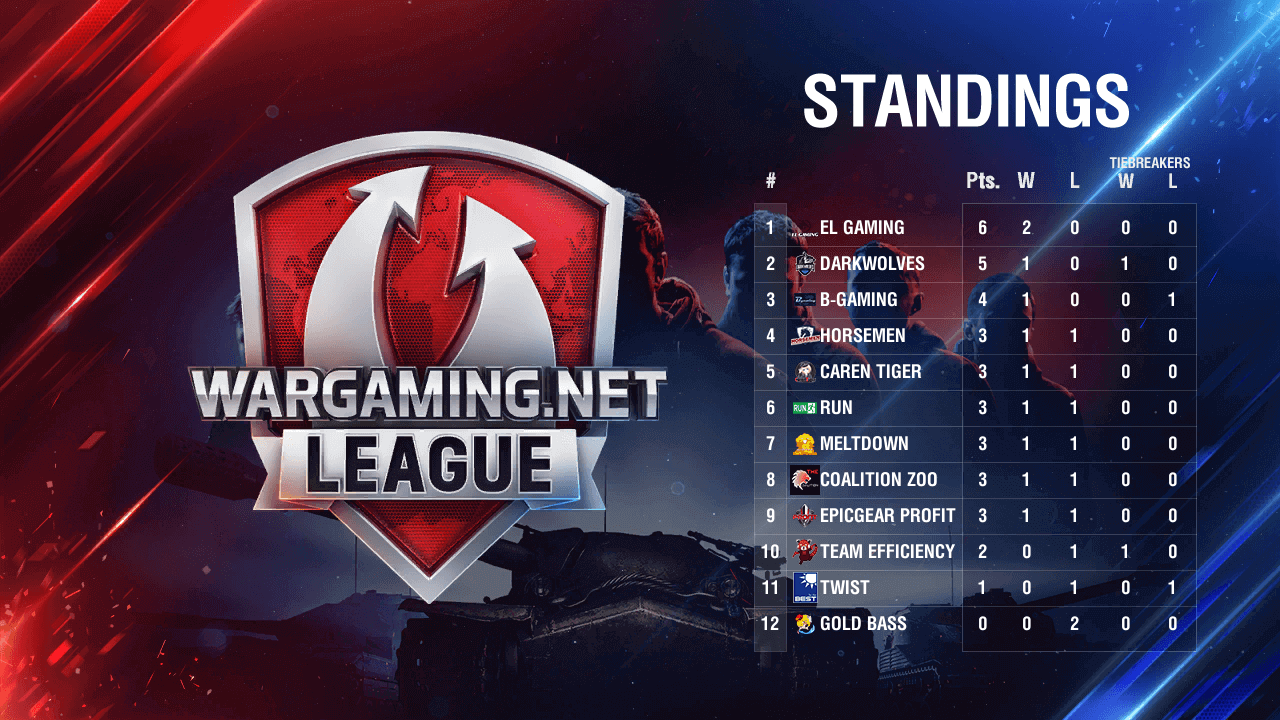 ---
---
Don't forget to follow us on Facebook, Twitter and YouTube for all the latest updates and information on the Wargaming League! For more fast-paced fun and fabulous prizes, check out the official tournament page and embark on your path to eSports glory.